Our world is now a digital ecosystem. From single sign-on to opting-in to a site's cookies policy, consumers are taking control of their digital path and footprint more and more. So how can marketers use this ecosystem to reach more of the right people on the device they are holding in their hand right now? How can marketers influence their audience?
One simple way is geotargeting. Also called geo fencing, this manner of audience targeting is based on the location of a device.
Businesses and organizations might use geotargeting to serve ads only to those in close proximity. A restaurant wants lunch customers that are sitting in the surrounding offices. An auto dealer wants to target those on his competitor's lot. A trail system wants to target those that live in driving distance. The tighter the geography, the fewer devices will fall within it—thereby right sizing the budget and the audience.
Imagine that your audience is concentrated in a single place for an entire day or weekend. An example that instantly comes to mind is a political gathering, like the republican or democratic convention. Drop a pin in the meeting place and serve ads within a mile radius (or less). You now have access to an audience that might have flown in just for the event and can follow them home.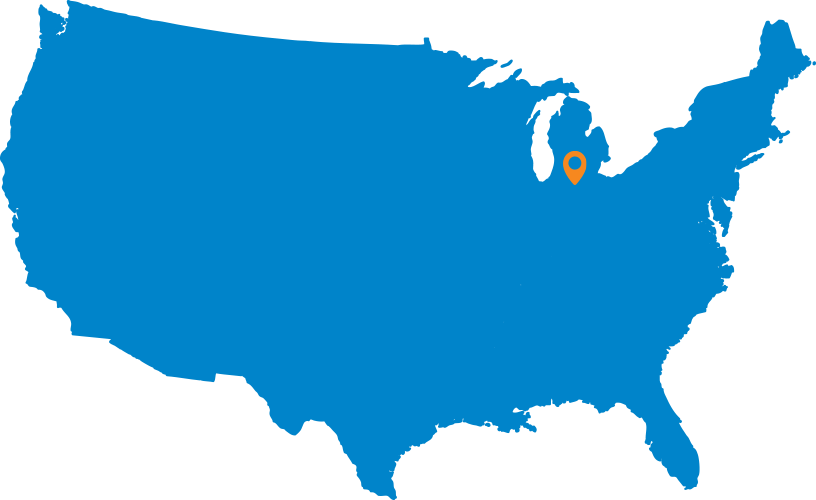 If you knew that you could serve an audience based on their attendance without needing to purchase the list of attendees, would you do it?
A key politician is addressing a large audience during a fundraiser. Target your ads to those within the geofence, serving them your issues messaging during the event, and then again over the next 60 days.
A conference is being hosted, featuring speakers on health care issues. Serve ads to just the conference, and then again later to those that are within hospitals or health care locations.
Your cause needs to reach legislators that work in your state capitol region. Draw a broader radius to include the legislative campus and serve ads just to those on devices within it.
Your highest-level donors are attending a gala in an area hotel. Serve thank you messages to these donors, using a tight geofence. (Alternatively, serve messages to your competitor's donors during their event.)
With a little creativity, your use of geotargeting can make a big impact. Consider this "conquesting" tactic as you build your larger campaign strategy.
READ MORE : Tradeshow Strategies That Work
INDUSTRY INSIGHTS
Blog Posts
WE'RE HERE TO HELP
Grow Your Business
This is the new MLIVE MEDIA GROUP. Our business is making your business smarter. Contact us with any opportunities for us to help YOU.