Unique Audience Experiences through Branded Events
At MLive, our events are inspired by the communities we serve and the content that Michigan finds most compelling. We strive to attract large audiences, create quality content for our partners, and connect our readers with expert insights.
Each of our events attracts hundreds of attendees. They listen, learn and interact with our trusted and journalists from MLive.com, and quality speakers and experts from our community. Each event is crafted to provide a quality and unique experience for our most engaged audiences, and provide access for our partners and sponsors to connect in a different way.
Align Your Brand with These Events
The events and promotions that we build inspire pride in industry, local communities, accomplished individuals from our area, and more. They connect local and national businesses with our highly engaged audience, transitioning our audience into your brand audience.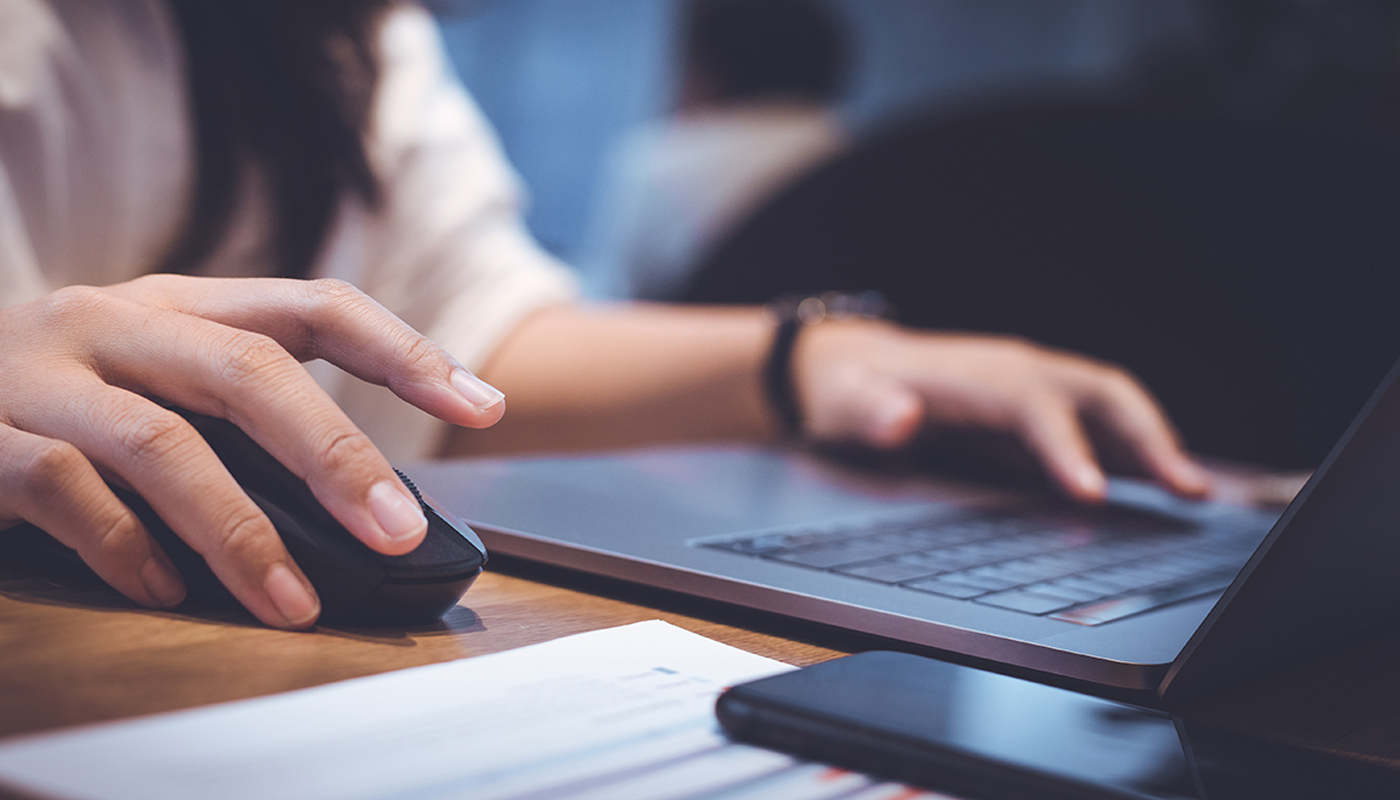 The Virtual Career Fair happens at regular intervals throughout the year, and include website listings of available positions in the area. It also features a webinar with an expert speaker, designed to offer actionable insights for job seekers. All together, the Virtual Career Fair is viewed by thousands of job seekers in your market.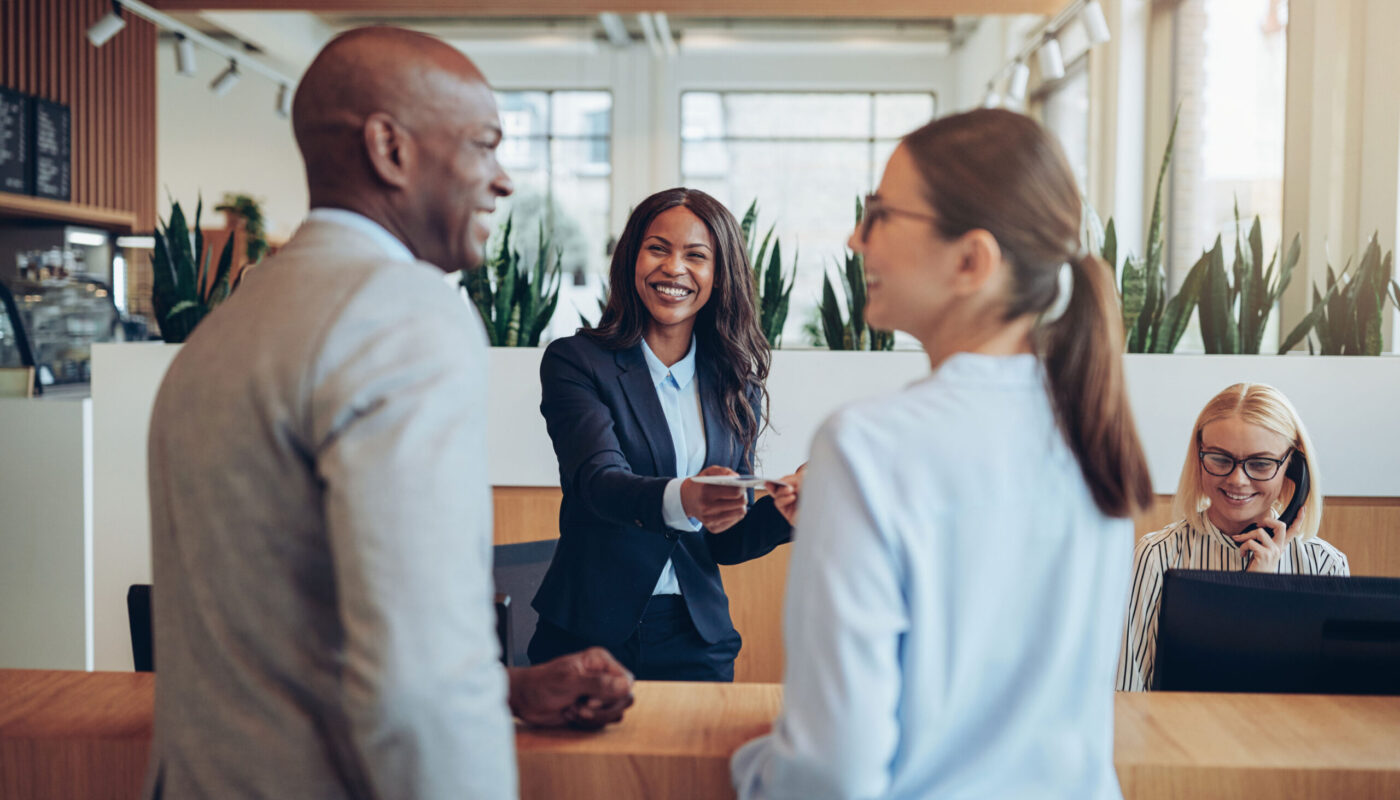 This free, interactive, engaging, virtual career fair will provide Michigan's hospitality and tourism industry with a platform to connect employers with qualified candidates to fill gaps in their workforce. Candidates from throughout the state of Michigan and Northeast Ohio can learn about career opportunities within Michigan's hospitality and tourism industry and take advantage of features such as being able to chat with company representatives, send resumes, schedule interviews, and more.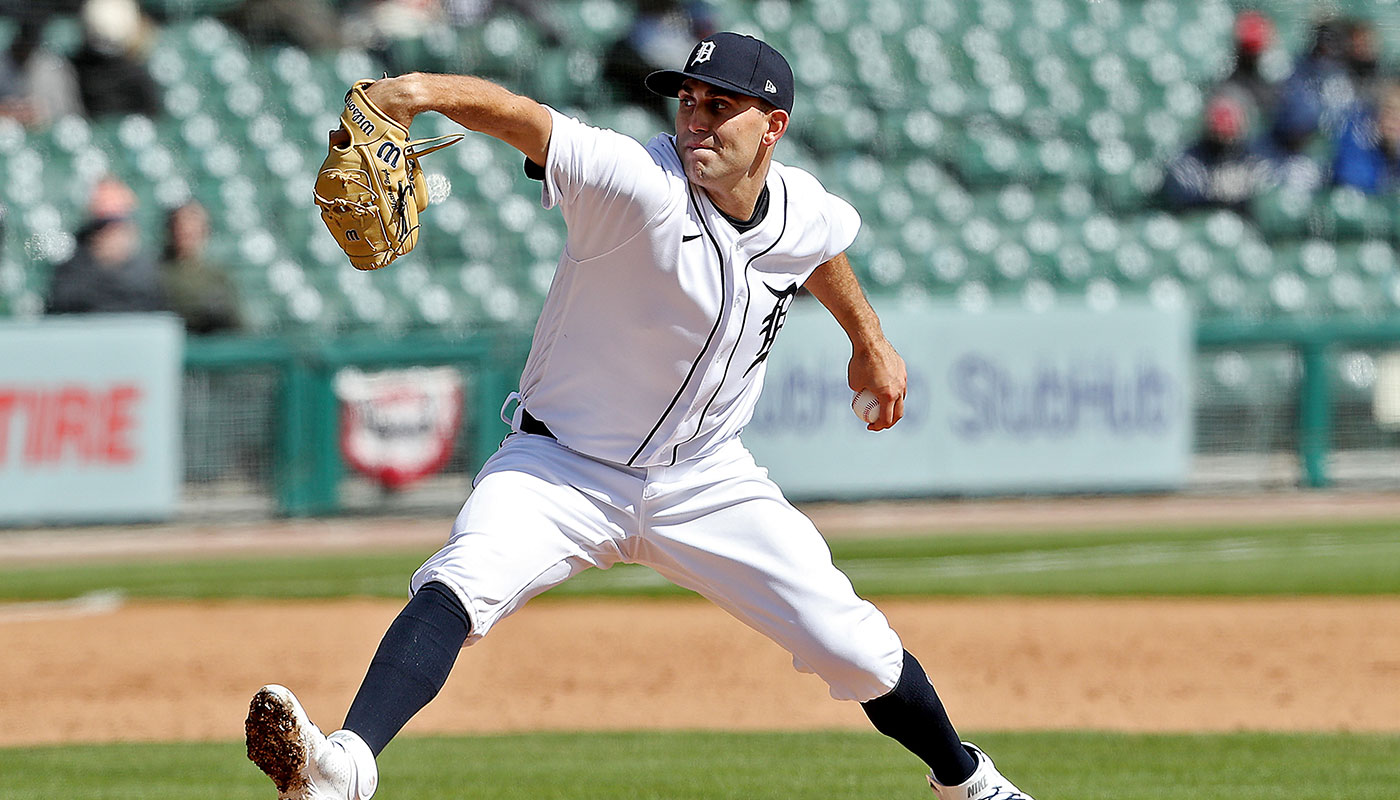 This virtual event celebrates the unofficial start of spring – the Detroit Tigers Home Opener. The events will offer analysis and inside scoop from the MLive sports beat reporters, along with interviews, alumni players, and a VIP Experience for a select audience.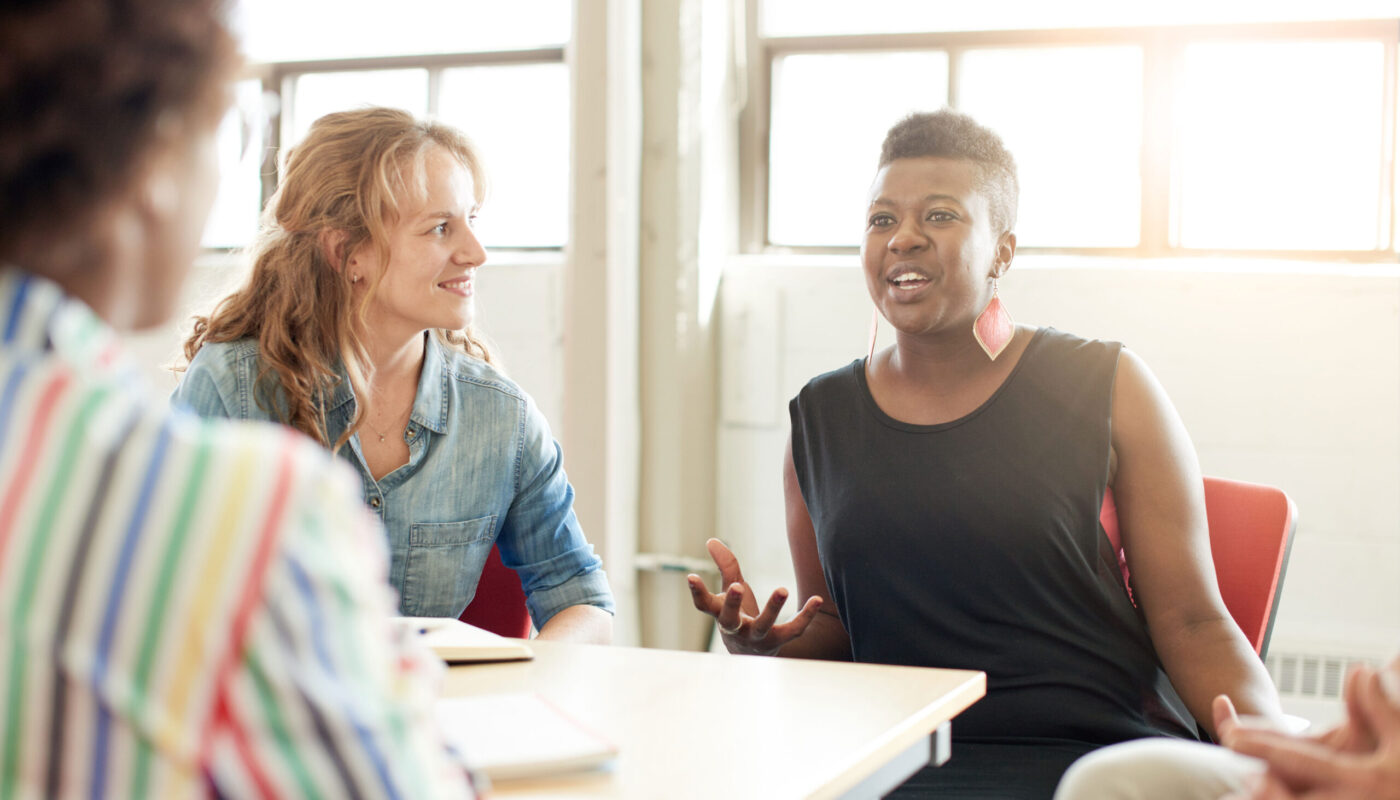 On the morning of our Luncheon, we'll host our annual Mentoring Monday. This in person event provides hundreds of women the opportunity to learn, mentor, and build relationships. With inspiring keynote speakers, lively roundtable discussions, and time to network, it will be a morning of inspiration, substance, and success.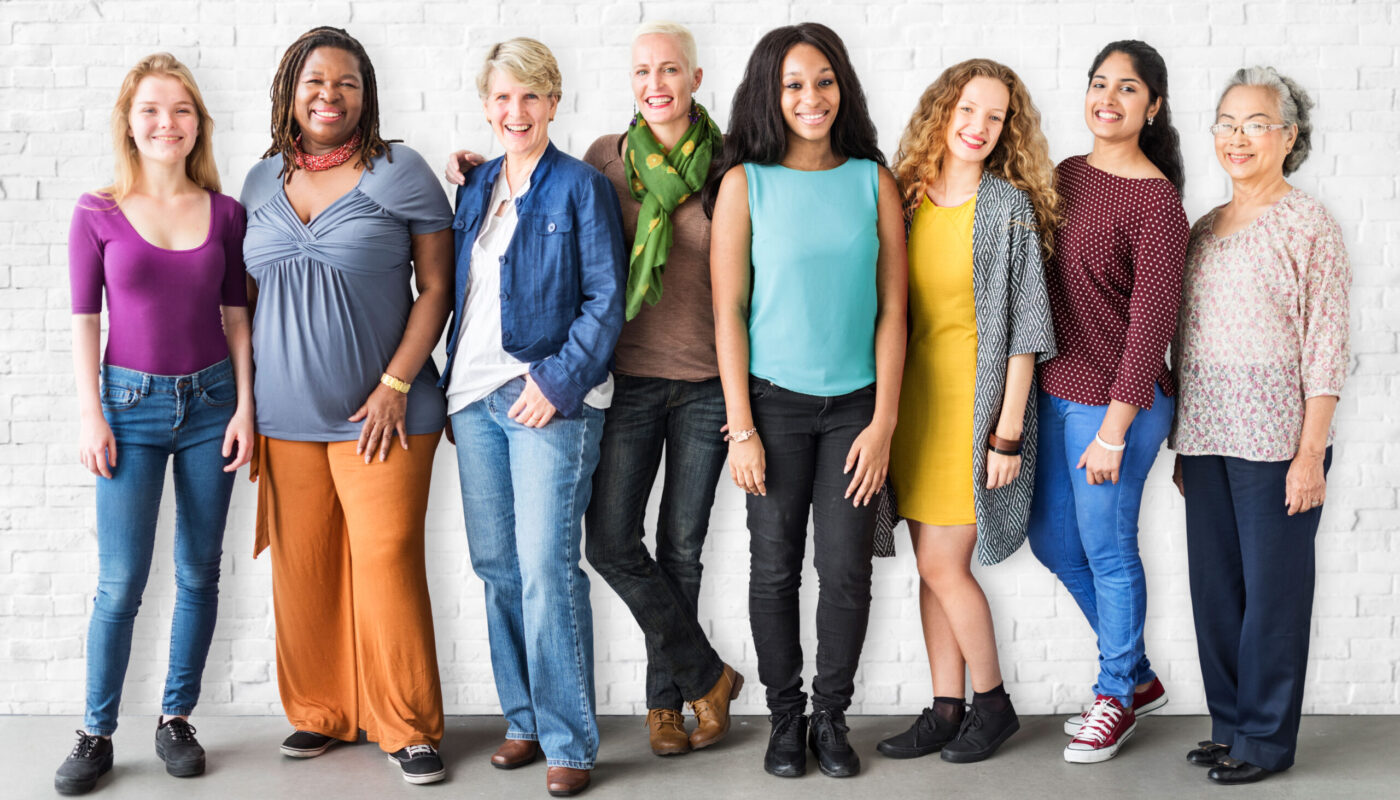 A statewide recognition program that highlights the tremendous work taking place throughout Michigan and the women who are effecting change. MLive readers will nominate the women they believe are transforming Michigan for the better. Adjudicators will carefully select the first class of honorees. We'll honor these women and their contributions during a luncheon on May 16, 2022.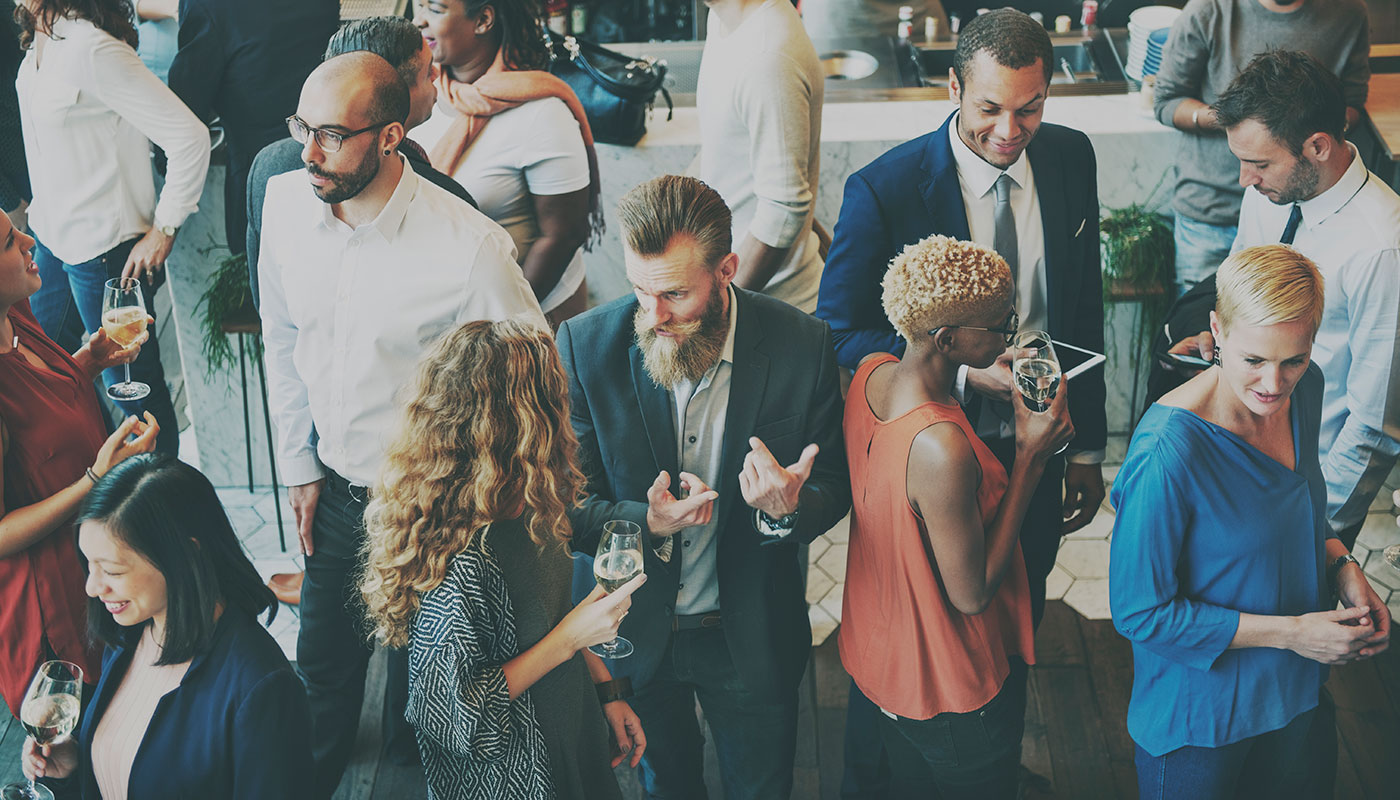 As the cannabis industry grows, MLive Cannabis Insights has grown along with it, providing a platform for from expert sources in the Cannabis industry in Michigan (and a learning opportunity for anyone seeking more information about the industry). This event will offer presentations by industry-leading speakers, expert panel discussions, and live speaker Q&As, as well as industry networking.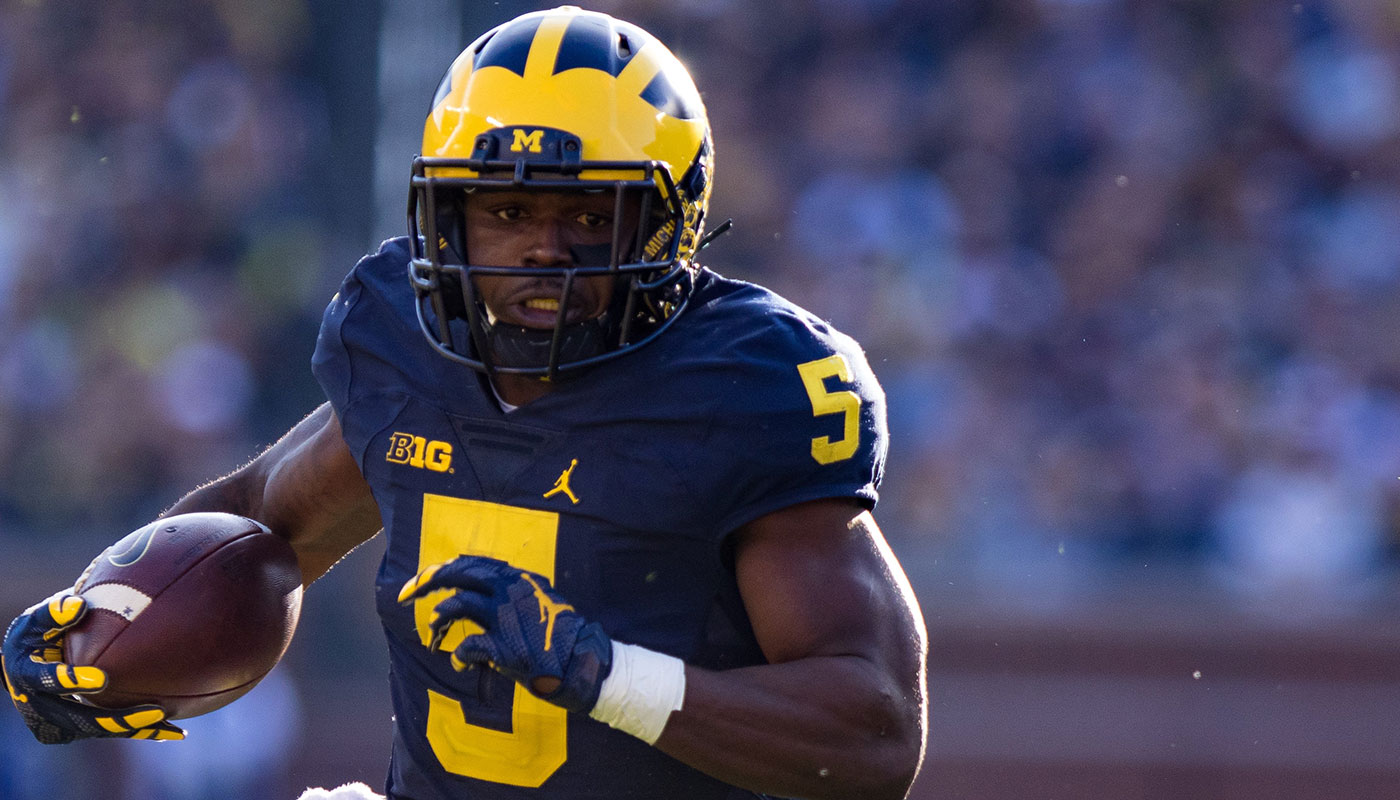 Kickoff the college football season as hundreds of fans gather at this virtual event. Fans can join the MLive.com sportswriters for in-depth discussions, interviews, special team analytics, trivia, a live auction, and surprise cameos. A VIP Experience for a select audience will also be offered.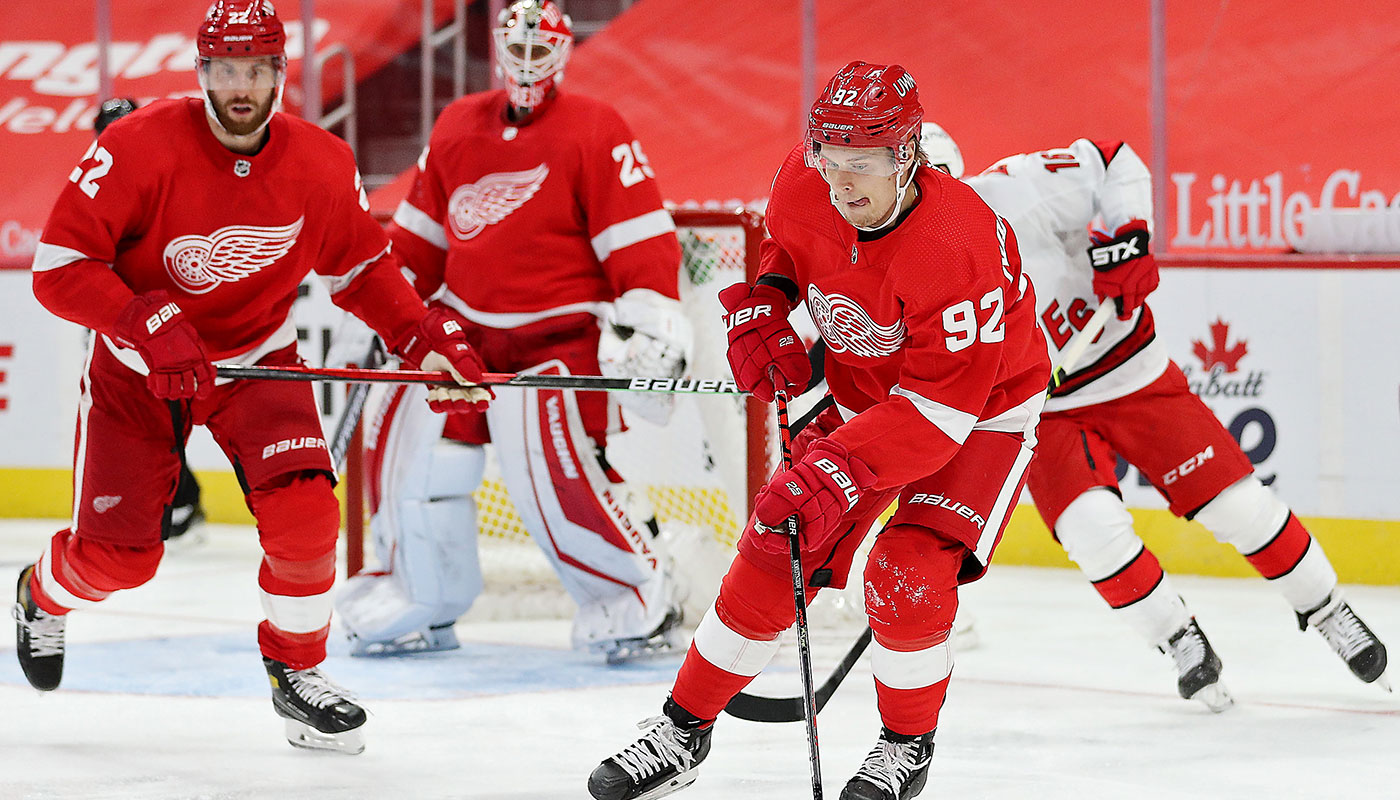 Will the Red Wings make another run for the Stanley Cup? Does the team have what it takes? Alumni players, mlive.com sportswriters, and hundreds of fans will weigh in on these questions during this virtual experience. A VIP Experience for a select audience will also be offered.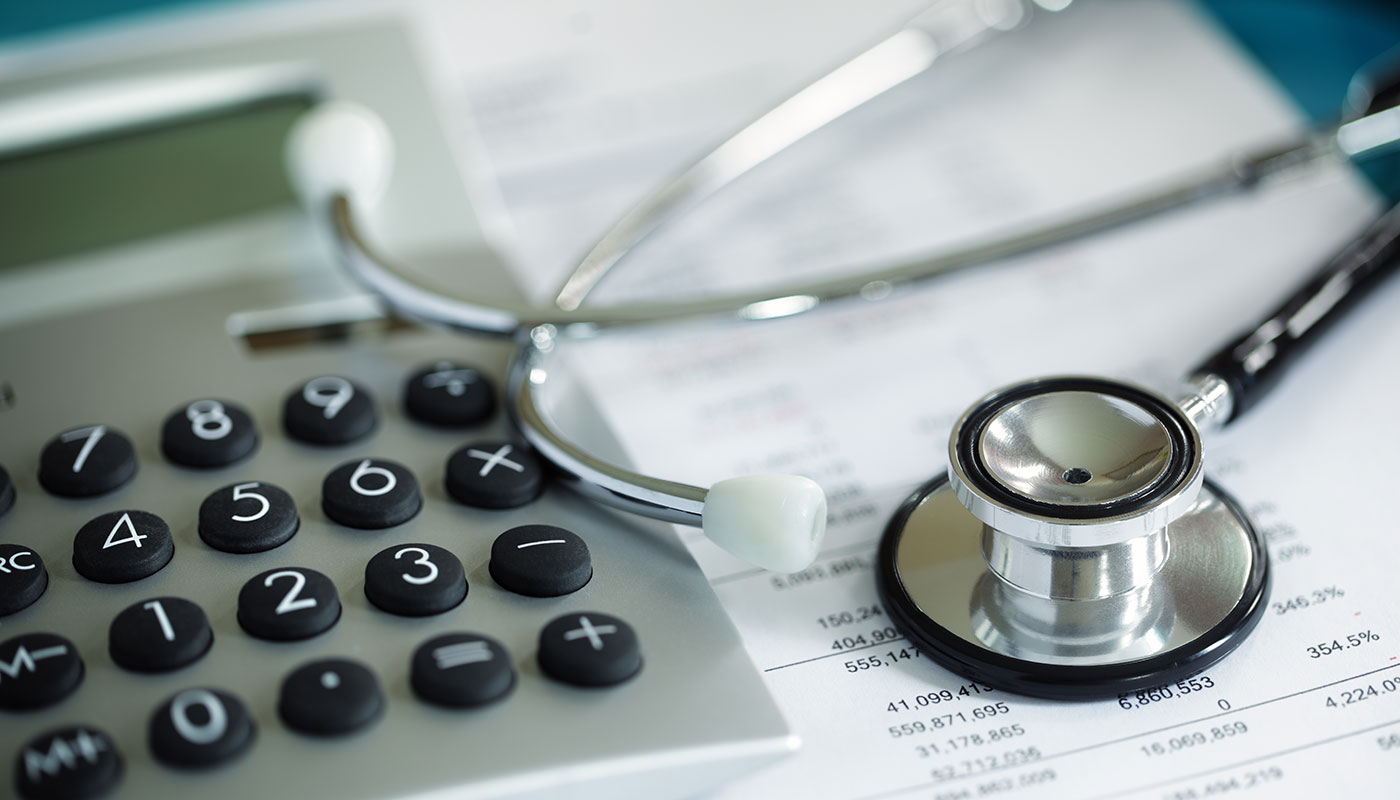 Navigating Medicare can be intimidating. MLive's Guide to Medicare is here to help. This virtual community event dives deep into the 2023 Medicare options and provides knowledge on how to maneuver Medicare enrollment and the different plan options. Leading industry experts will provide guidance and answer questions during the live speaker Q&A. Recordings of the sessions will be available publicly following the experience.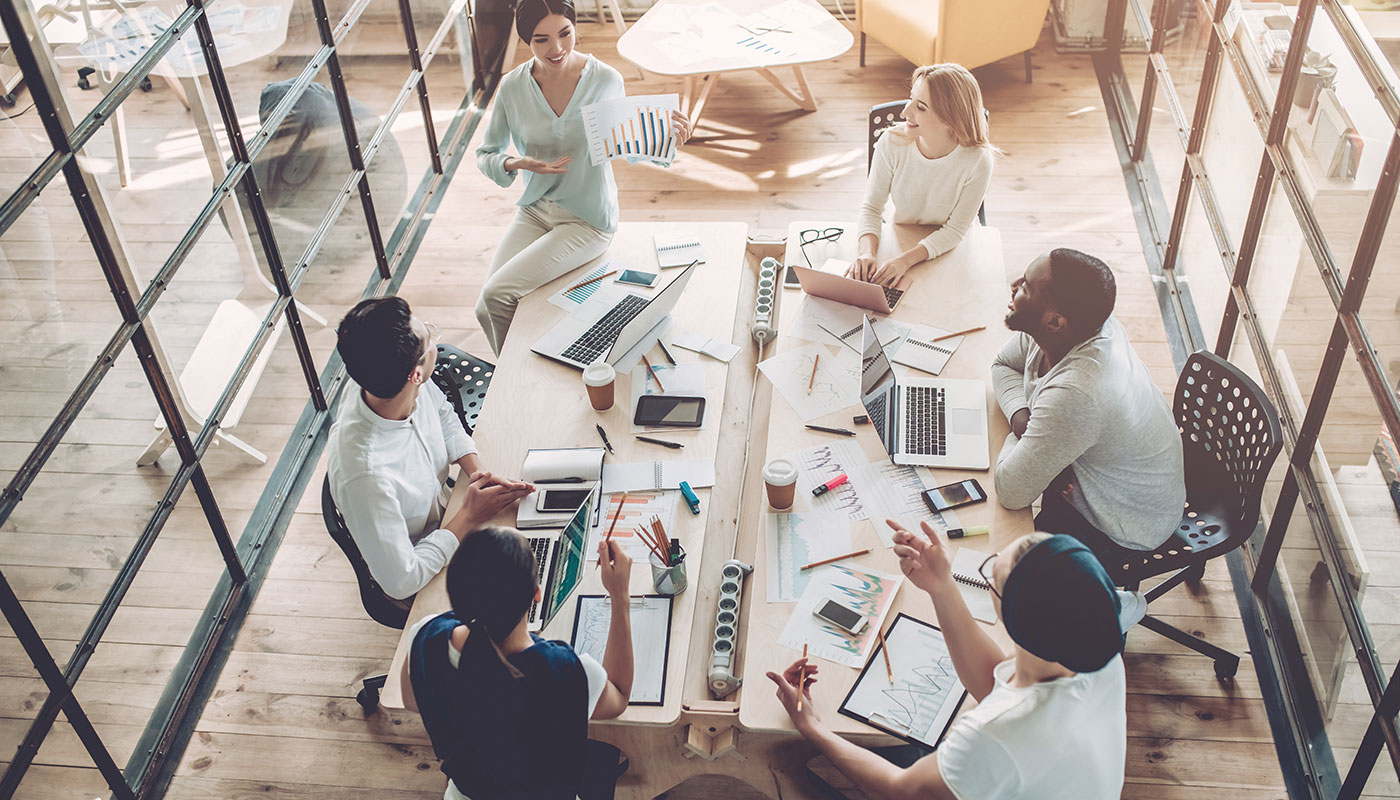 This recognition program will lift notable companies and shine a light on those organizations that have built a great culture, valued their team members, and truly exhibited leadership in their field.
Our readers will nominate and vote for the companies that stand out for their values, vision, leadership that leads with compassion, for how new ideas are being encouraged and heard, for managers who help their team members growl; for jobs that make employees feel they are part of something meaningful.
We'll announce Michigan's Best Workplaces on November 17, 2022, during a virtual award ceremony and a statewide special section in print and on mlive.com.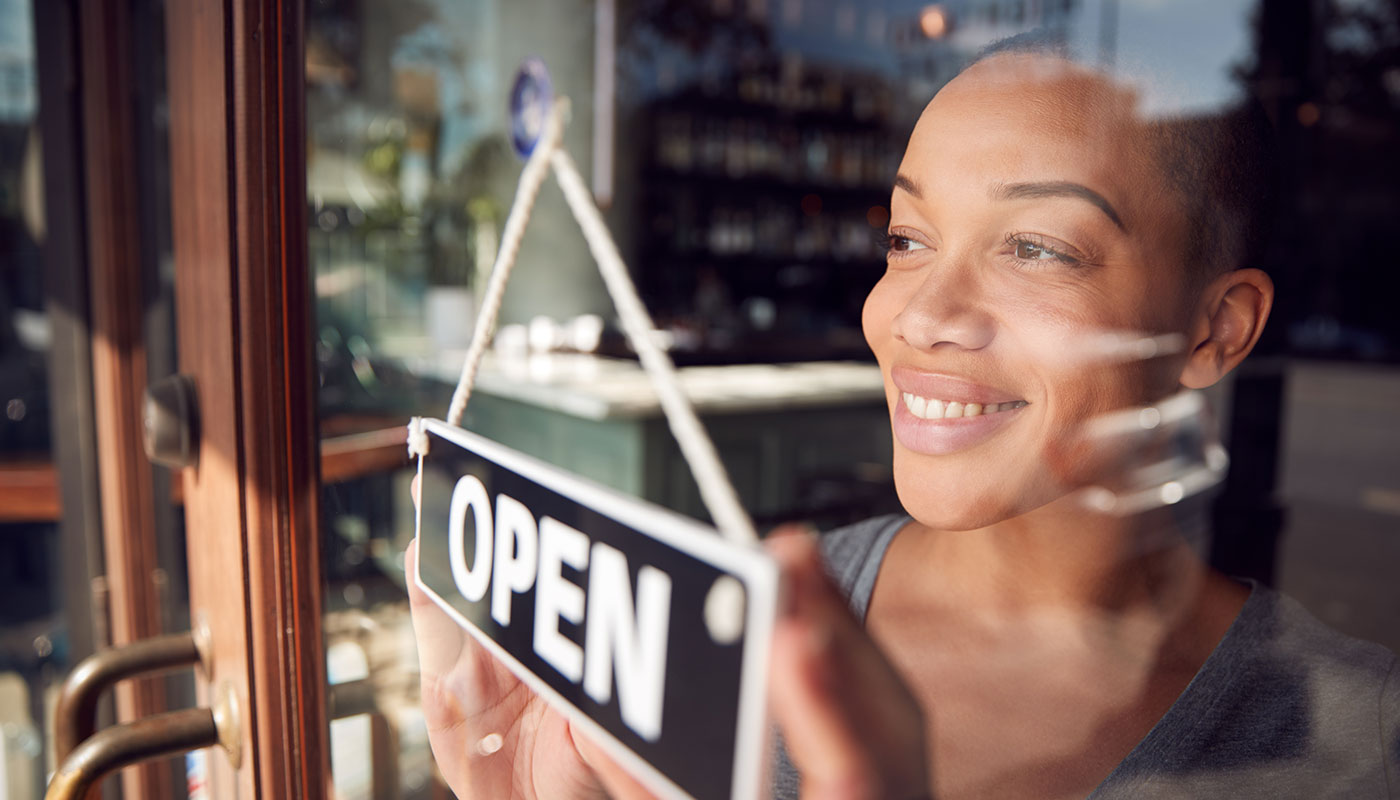 Michigan is a colorful place to live, work, shop, and play. This program gives Michigan's stores, restaurants, home improvement contractors, accountants, car mechanics, salons, etc., the recognition they deserve!
The MLive Reader's Choice awards celebrate and recognize the best of our community has to offer.
Calls for nominations and voting are presented regionally. The best of each region will be announced in a statewide special section in print and on mlive.com.
Align your brand with our highly engaged during these very targeted event experiences.
You'll Be in Good Company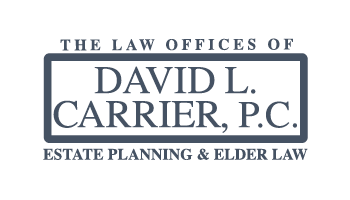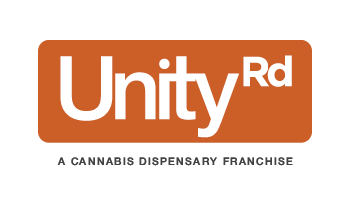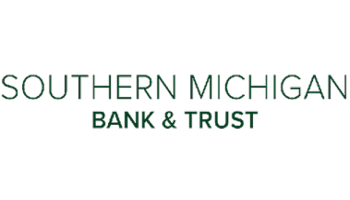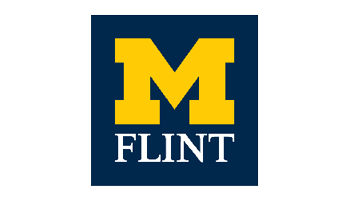 WE'RE HERE TO HELP
Grow Your Business
This is the new MLIVE MEDIA GROUP. Our business is making your business smarter. Contact us with any opportunities for us to help YOU.