Unique Audience Experiences through Branded Events
At MLive, our events are inspired by the communities we serve and the content that Michigan finds most compelling. We strive to attract large audiences, create quality content for our partners, and connect our readers with expert insights.
Each of our events attracts hundreds of attendees. They listen, learn and interact with our trusted and journalists from MLive.com, and quality speakers and experts from our community. Each event is crafted to provide a quality and unique experience for our most engaged audiences, and provide access for our partners and sponsors to connect in a different way.
Align Your Brand with These Events
The events and promotions that we build inspire pride in industry, local communities, accomplished individuals from our area, and more. They connect local and national businesses with our highly engaged audience, transitioning our audience into your brand audience.
Navigating Finances
– September –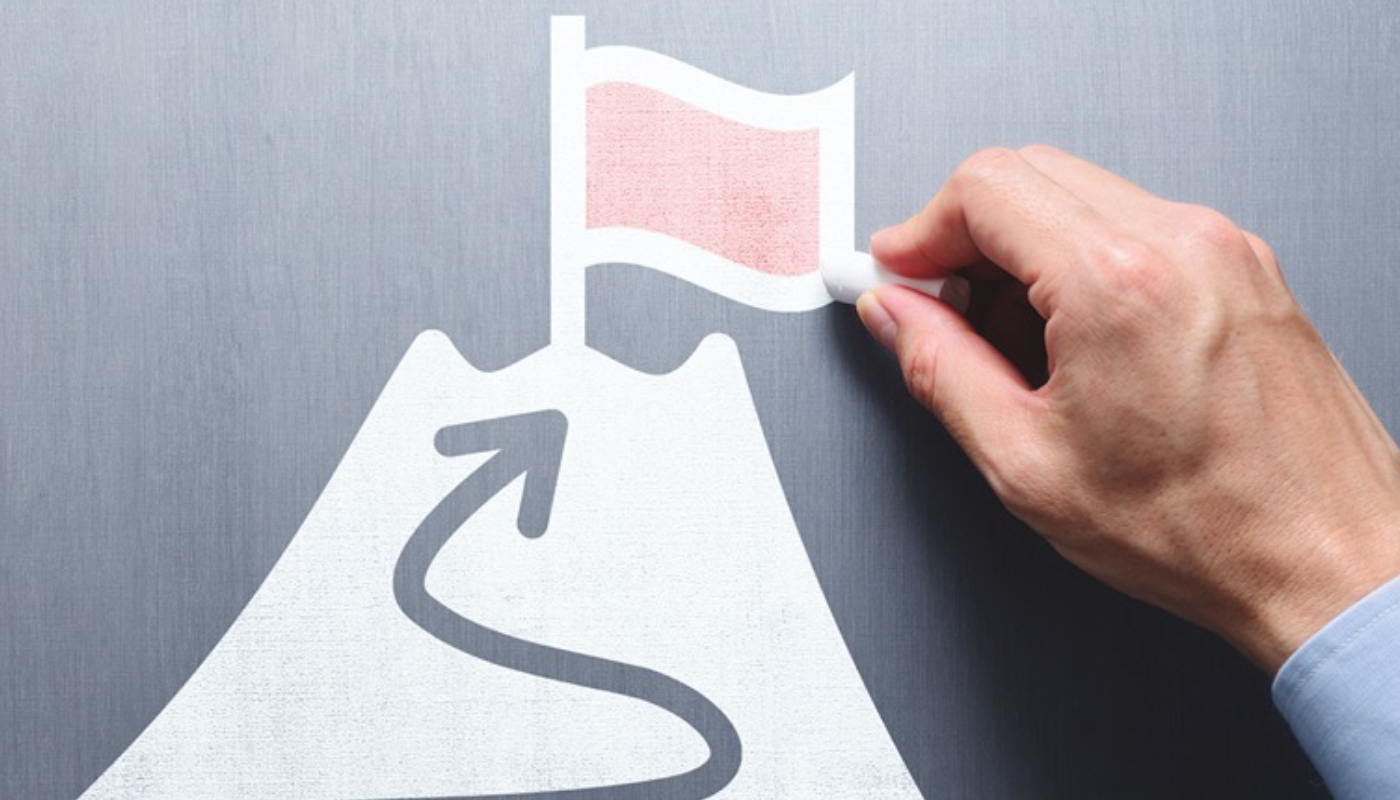 Retiring with dignity takes a purposeful plan. With fewer than 50% of our citizens able to readily handle a $1,000 emergency, getting ideas and learning from experts in the field of financial planning is critical. More information coming soon.
Medicare Guide
– October –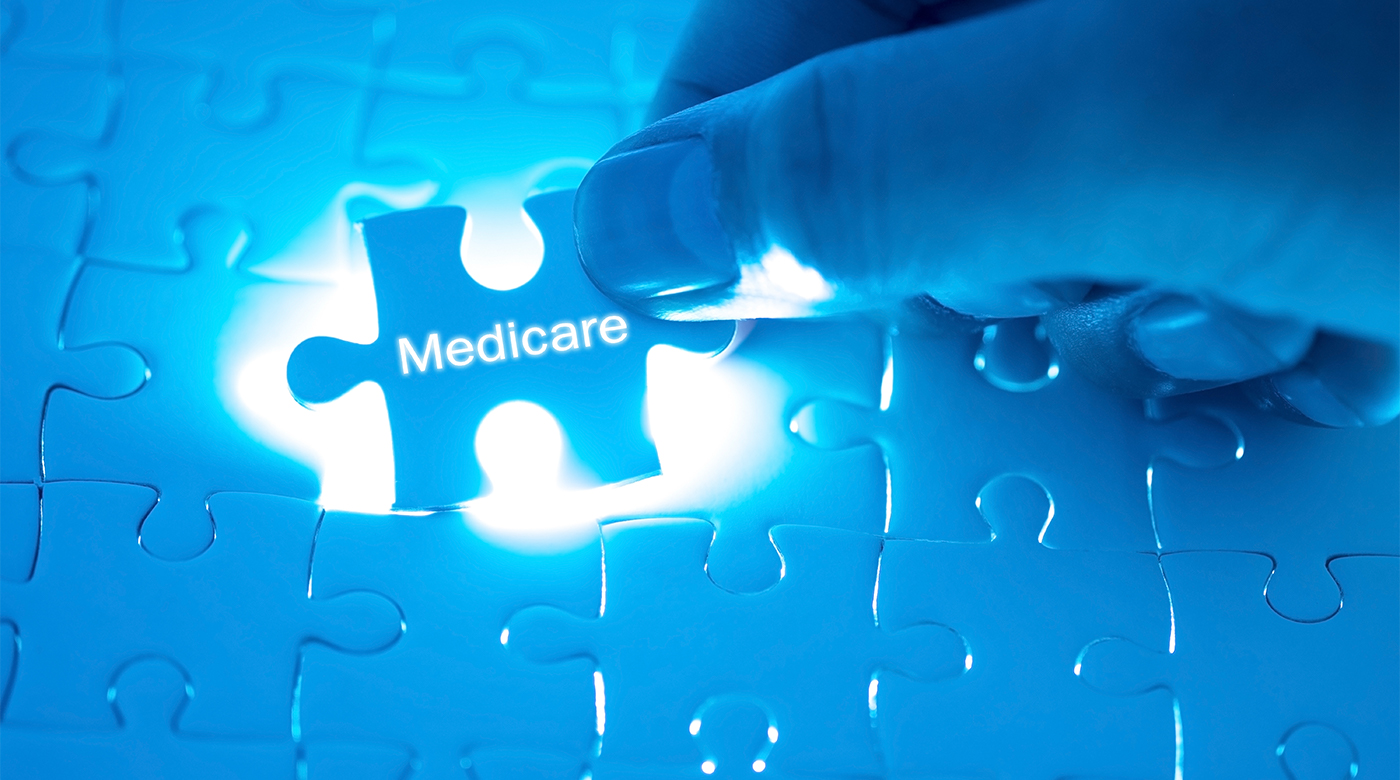 Learn the intricacies of Medicare decision-making for yourself or loved ones, just in time for documentation to be due. More information coming soon.
Reader's Choice Awards
– August-November –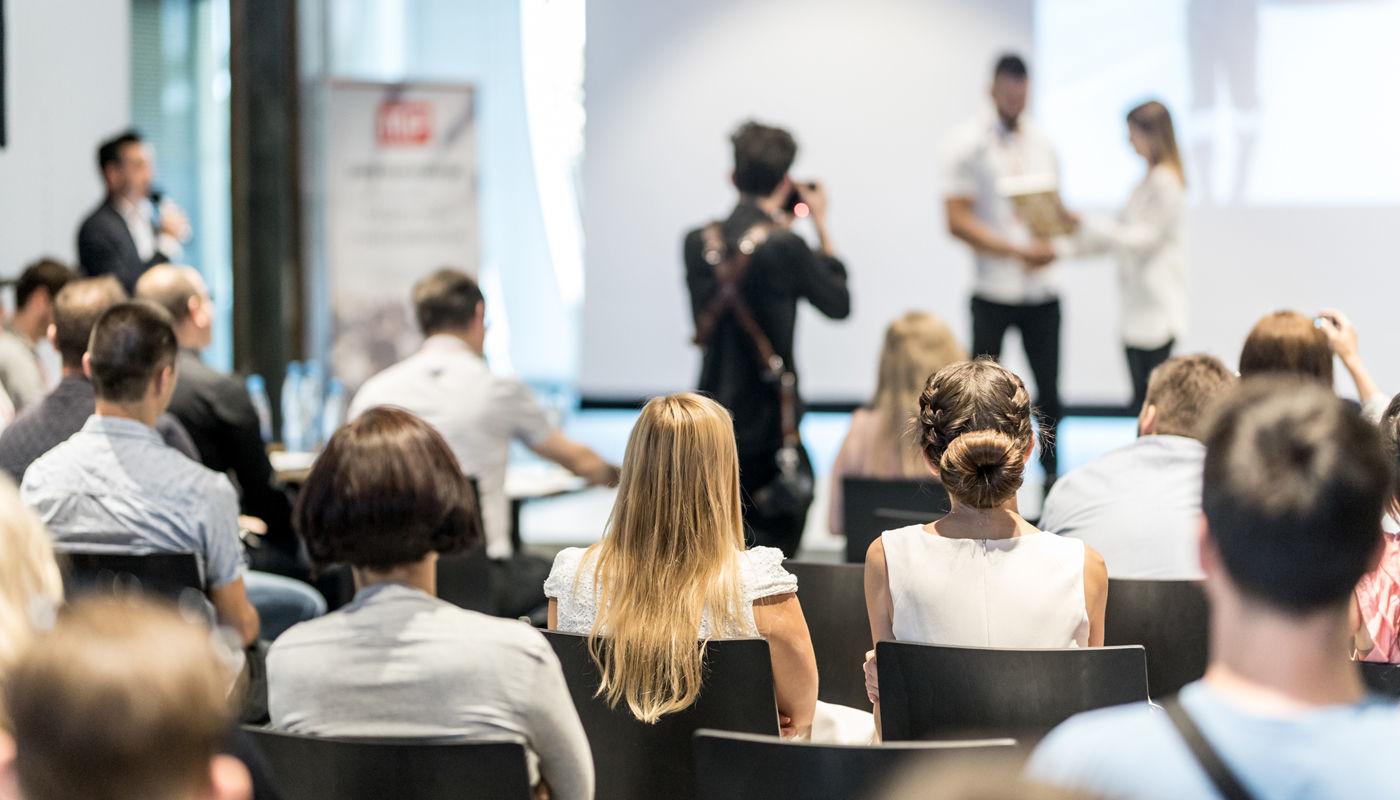 Naming the best of the best from veterinarian to travel hotspot, The Reader's Choice Awards offer nomination, voting, and naming opportunities for our partners, and spans much of the fall. More information coming soon.
Align your brand with our highly engaged during these very targeted event experiences.
You'll Be in Good Company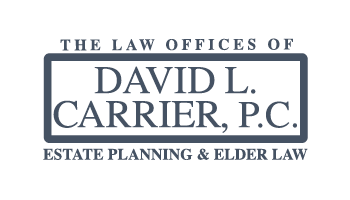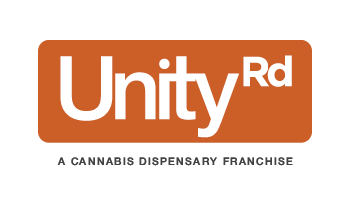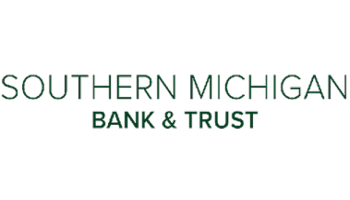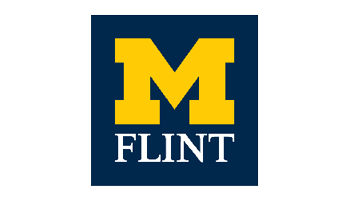 WE'RE HERE TO HELP
Grow Your Business
This is the new MLIVE MEDIA GROUP. Our business is making your business smarter. Contact us with any opportunities for us to help YOU.