It's easy to think of an audience in terms of statistics. 55% female, 45% male, between the ages of 24 and 60, who exhibit X list of online behaviors … Defining the attributes of that audience is often easy to do for marketers. But that audience is, at its core, a group of people that care about the same or similar things. That audience wants information on topics you care about.

It's true of an automotive dealer:
that audience cares about safety and proven technology, a successful track record for the dealer, and great customer service.

It's true of a travel destination:
that audience cares that the destination will fulfill the kinds of experiences they've been dreaming about.

It's most certainly true of an undecided voting audience:
they care about which candidate aligns with the issues that touch their lives or those they love.
Our Readers Care about Issues, Including Healthcare, Mental Health, Climate Change and the Environment
In late 2019, a content series featuring mental health issues in Michigan generated almost 262,000 unique users that were interested in the content—spending an average of 5 minutes with it.  In 2019, an average monthly readership of 605,000 spent time with climate change and environmental topics on MLive.com.
But this audience is made of conservatives and liberals. It's made of those that might consider themselves "political junkies" and others that shy away from deep engagement in legislation. It comprises a group that cares deeply about national and state races, and most certainly undecideds. Regardless of their affinity or leaning, they visit MLive.com.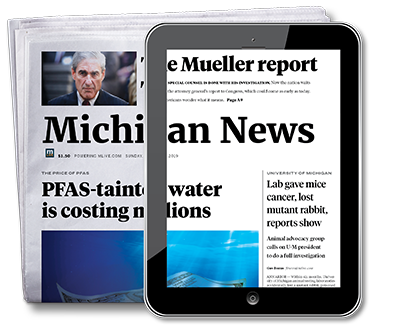 TOGETHER, OUR PRINT AND DIGITAL BRANDS REACH MORE PEOPLE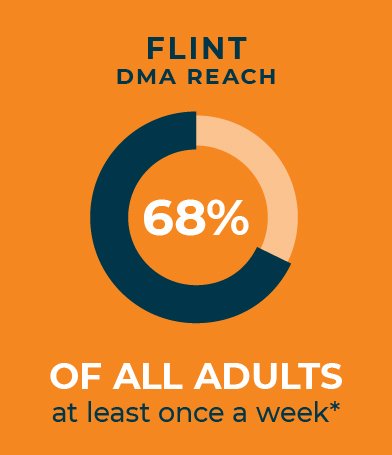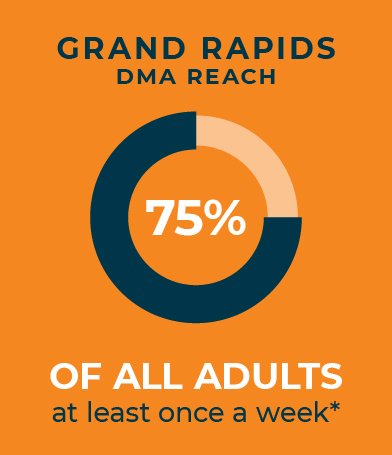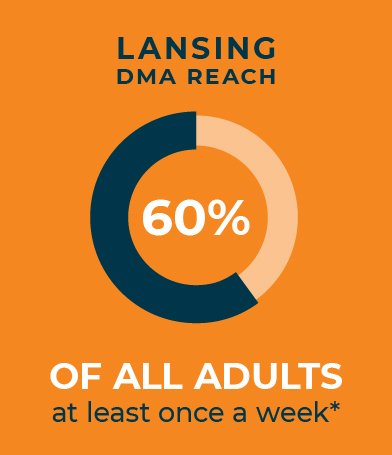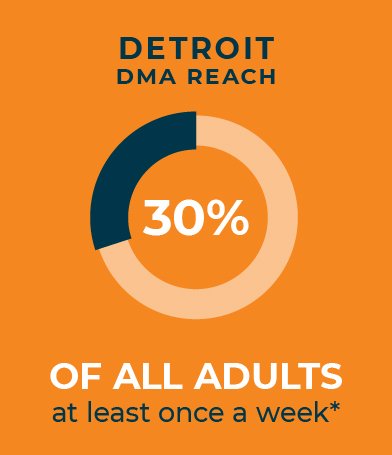 *these numbers represent both print and digital audiences combined.
Sources: Nielsen Scarborough 2019 R1, 2019 Google Analytics
These numbers are increasingly impressive if you think about the depth achievable in the markets we serve. When choosing the combined tactics of print and digital products, alignment with the content provided by MLive Media Group can reach up to 75% of the Designated Market Area (a marketer's tool for reaching a metro/geography centered on a significant market).
When your issues deserve attention, MLive's audience is the answer.
INDUSTRY INSIGHTS
Blog Posts
WE'RE HERE TO HELP
Grow Your Business
This is the new MLIVE MEDIA GROUP. Our business is making your business smarter. Contact us with any opportunities for us to help YOU.