Your Strategy Deserves More
MLive's Marketing Strategists
MLive Media Group offers direct-buy media placements within our newspapers and world class news and information website. But our relationship with our clients goes well beyond ad placement. We generate content for social media campaigns. We target audiences using unparalleled targeting technologies. We provide insights into the data you may already collect, and help you to create actionable marketing efforts based on what that data tells you.
We tie every marketing action to a measurable goal for your business, and report on progress regularly.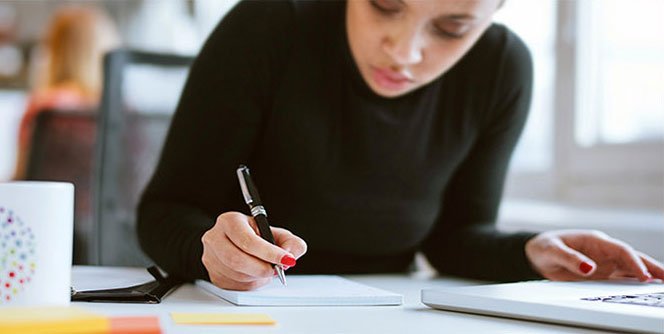 YOUR STORY
Advertising
& Media
Using real time data, MLive Media Group provides a multi-channel approach to advertising and media. Serving the right message, to the right person, at the right time, is truly a science, as is our approach to advertising and media. It isn't enough to develop attractive ads and buy media. That advertising must appear in your audience's natural internet and real-world travels, in a highly curated and personalized way.
LOOKING AHEAD
Content &
Creative
It isn't necessarily about the click. Our work at MLive Media Group is about engagement. Time spent with your content, absorbing your brand promise through visuals, editorial, narrative, video and more. Exceptional content and creative deserves attention, and our strategies deliver that attention and activity.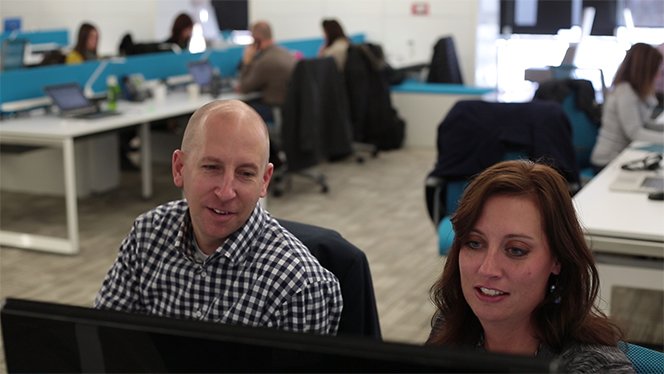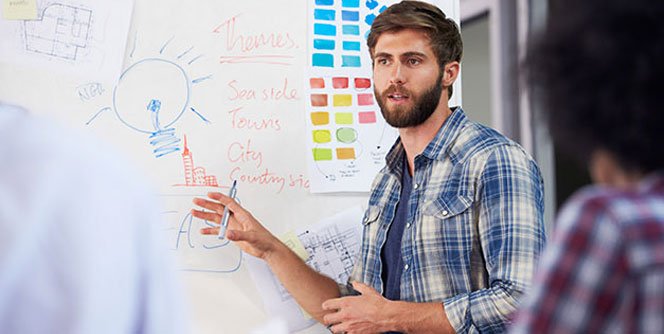 LOOKING AHEAD
Strategy
& Insights
Using data to your advantage, and helping your campaigns be smarter tomorrow is what we do. MLive Media Group has the largest first party data set in media, and can supplement that information with other, third party data. That means we know first-hand what entices your audience to action. We understand what influences your targets and creates the flurry of activity our clients deserve. But more important, we provide visibility to our partners so that they can use that same data to influence all of their business decisions, not just marketing.
LOOKING AHEAD
Consultancy
Not every business needs a marketing agency. At MLive Media Group, we are shape-shifters, adjusting to fit the needs of our clients. One of those needs is often consultation.Our marketing strategists can support your efforts from a marketing strategy role, search expertise role, social role and so on.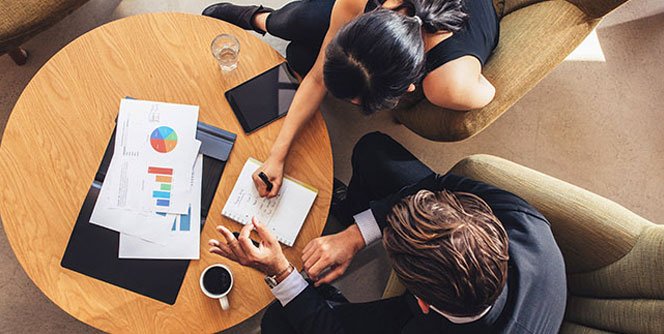 WE'RE HERE TO HELP
Grow Your Business
This is the new MLIVE MEDIA GROUP. Our business is making your business smarter. Contact us with any opportunities for us to help YOU.