At MLive Media Group, we are responsible for reporting the news of the State of Michigan. We do that and so much more, through our newspapers, website, and other means. But the momentum around our good news—our most shared content—is always high, compelling us to do more to tell the good news of Michigan.
Michigan's Stories We Love to Share
The Michigan's Best site, MLive.com/michigansbest is a spot where foodies, travel lovers, tech fans and anyone curious about life in the Mitten can find uplifting stories that might help them plan their next adventure – or just put a smile on their face.
Be part of the movement!
Getting involved in Michigan's Best means sharing your stories through platforms like video, social media, print and display. It means aligning your brand with highly sharable, entertaining and uplifting content via vlogs, sponsorships and other media. Our most committed partners will be aligned in the brand and marketing of Michigan's Best at a mass level. There are so many ways to be part of the movement.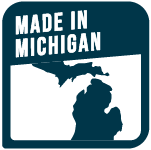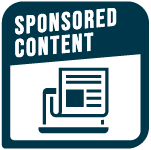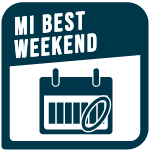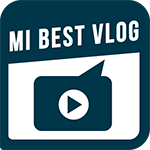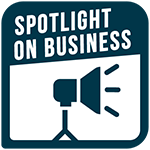 Bone Daddy's BBQ shares the impact of being named MI Best BBQ
Bill Wall, owner of Bone Daddy's BBQ in Midland, never expected to have to open a new restaurant once Bone Daddy's BBQ was named MI Best BBQ, but that is exactly what happened. As thousands of people from across Michigan sought out a new taste adventure, they learned about through MI Best.
Promoting Michigan's Best
Michigan's Best content is promoted using the power of the MLive Media Group audience. There's intensive advertising for the Michigan's Best brand living on MLive.com. Our stories are even more present in social media, creating awareness and audience through the posts, comments, and shares of our audience.
Sample Content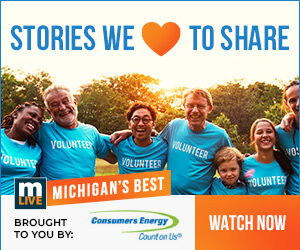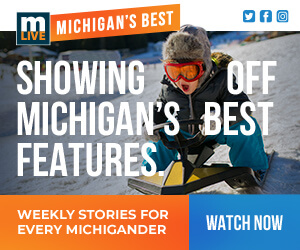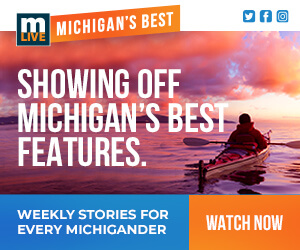 WE'RE HERE TO HELP
Grow Your Business
This is the new MLIVE MEDIA GROUP. Our business is making your business smarter. Contact us with any opportunities for us to help YOU.