Our live and virtual events attract thousands of attendees. Drawn by the expertise and trust we build through MLive.com, these are  brand safe environments for our sponsors to establish themselves as experts and thought leaders in our community, and engage with their—and our—audience.
The events and promotions that we build inspire pride in local communities and connect local and national businesses and attendees in a personalized way.
Past Events Curated by MLive:
Mentoring Monday
An exclusive event just for women in business, Mentoring Monday connects women with mentors in small group or 1:1 sessions.
Cannabis
MLive Cannabis Insights is designed for those in the Cannabis Industry in Michigan, cannabis consumers, and anyone seeking to learn more about Cannabis, CBD, and hemp from expert sources.
Navigating Finances
Retiring with dignity takes a purposeful plan. With fewer than 50% of our citizens able to readily handle a $1,000 emergency, getting ideas and learning from experts in the field of financial planning is critical.
Guide to Medicare & Golden Retirement
Navigating Medicare options can be intimidating. but we are there to help. We prepare listeners for the future and gave the knowledge needed to maneuver Medicare enrollment.
Align your brand with our highly engaged during these very targeted event experiences.
You'll Be in Good Company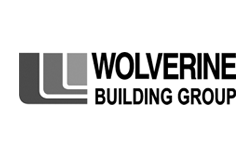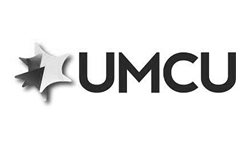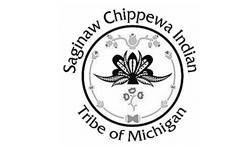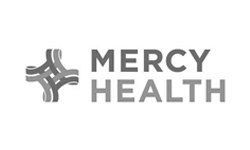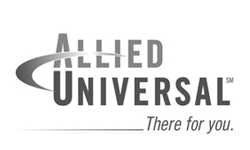 WE'RE HERE TO HELP
Grow Your Business
This is the new MLIVE MEDIA GROUP. Our business is making your business smarter. Contact us with any opportunities for us to help YOU.