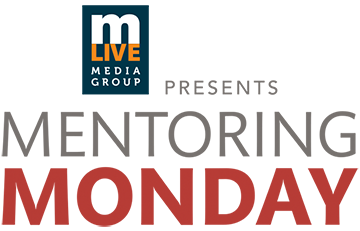 Mentoring Monday brings women and influential mentors together in a casual, fast-paced coaching, and networking environment. Mentoring Monday creates an atmosphere of women meeting, engaging, and learning from one another.
This unique event provides partners an opportunity to tap into an influential audience of current and future female leaders. Partnerships for this event include brand exposure, ability to connect with future clients and employees, and brand visibility through event promotion.
As a partner, you provide the women in Michigan an opportunity to grow their network and gain knowledge from female leaders.
Mentoring Monday By the Numbers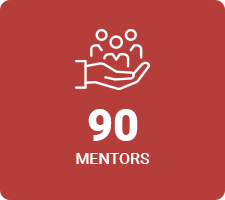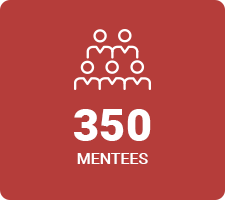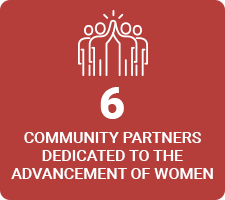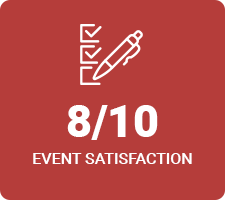 Which elements of Mentoring Monday did you like most?

Interested in learning about event partnerships?