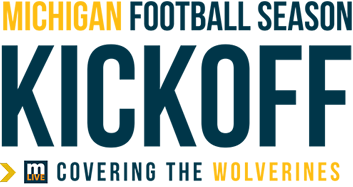 The Michigan Football Season Kickoff creates an experience for fans to get hyped about the upcoming season. This event featuring MLive Sportswriters: Ryan Zuke, Aaron McMann, and Andrew Kahn, provides an advanced look at special team analytics, trivia, a live auction, and in-depth discussions on the University of Michigan's football team.
This fun community event is a great way to kickoff the football season. Partners for this event can reach and connect with MLive's loyal sports audience in a new and interactive way. This includes brand exposure, inclusion in event promotions, and direct engagement opportunities with attendees.
Kicking off the season this way gives sports fans a golden opportunity to talk football and engage with other Michigan Football fans. Go BLUE!
Michigan Football Season Kickoff By the Numbers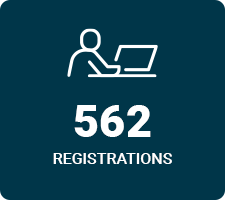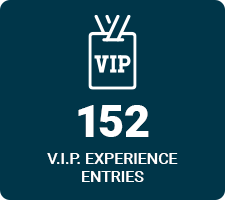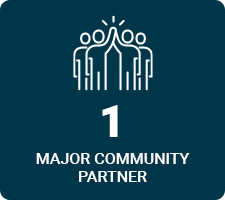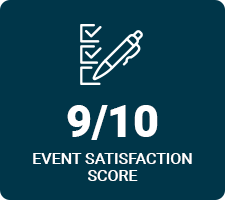 Attendee Feedback

Michigan Football Season Kickoff 2021 virtual event
Interested in learning about event partnerships?