You Want More Visitors
Show Them
The Way
Tourists experience a dreaming and planning phase of their journey, long before they book. You want your destination or attraction in front of those travelers while they are choosing a vacation spot, not after. Using our first-party data, extensive knowledge of the decision making process and market analysis, we deliver messaging through search, social media, display and content, along with local or influencer recommendations.
MLive understands national and international travelers.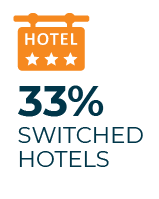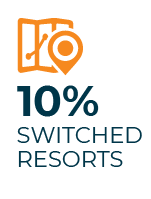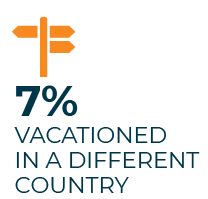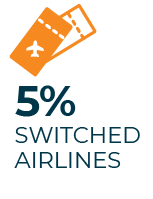 85%
of us are open to a new opportunity
Geographic Targets
Conquest competing businesses, or among a target right environment, like a conference
Data Integration
Our Tech + Market Analysis = Real Prospects served to your team
Results Driven Marketing Model
Beat the competition by putting your brand in the minds, feeds, and faces of visitors at the right moment. MLive Media Group offers best-in-class technology and nationally-ranked local news and entertainment brands—and we can put them to work for you.
READ A SUCCESS STORY HERE:
Mackinac Island Named Number 1 Summer Destination In America By TripAdvisor
MLive Media Group is Mackinac Island Tourism's Agency of Record – dramatically improving the Island's revenue through increased visitorship and lengthening the peak season. Both have seen increases – growing by more than 30% in revenue since 2011.
How We Help Hear What Our Clients Think of Us
WE'RE HERE TO HELP
Grow Your Business
This is the new MLIVE MEDIA GROUP. Our business is making your business smarter. Contact us with any opportunities for us to help YOU.