"Even the decision to investigate the potential of a name change was significant for Grace. We knew we only had one chance to get it right and sought professional guidance."

Research First
The Grace team, along with our own had read, questioned, and discussed the available information. A study by Barna Group, produced in partnership with the Association for Biblical Higher Education offered market context and statistically relevant input, and the group studied this and its findings together. Workshop activities resonated with stakeholder participants such as students, faculty and alumni, but also provided opportunity for a broad spectrum to share individual ideas, listen and comment on others' thoughts and feelings, and identify ideas and elements that most closely resemble their vision for the organization.
As progress toward an understanding of what the University hoped to become was completed, our team moved toward developing a new University Name. From an initial list of unique naming conventions intended to take the college to a university and remove the word "Bible" from the final name, a months long naming study ensued. Only once complete could a design be developed for the final brand.
The result of the collaboration was strong. Old and new versions of the branding are shown below.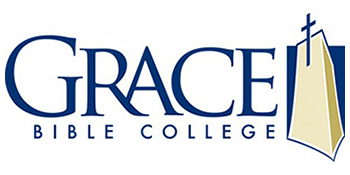 FORMER NAME & LOGO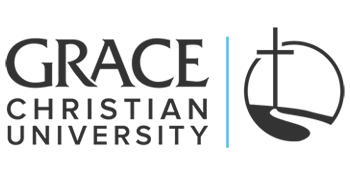 NEW NAME & LOGO

Next, Website!
Onward through this branding project to those pieces that would showcase this new look: the university website. It was important to our client partners to match not just the user experience to the student decision journey, but also to provide detail based on the student/audience type. This complexity was challenging, but overall the collaboration resulted in a comprehensive new content architecture, UX, and conversion path for the university.