With a limited season, Mackinac Island is open May through October, MLive Media Group developed multi-year strategies that tie each action to an outcome, ultimately moving the needle for island lodging revenues, expanding the season considered "peak"/reducing the length of the shoulder seasons, and driving visibility for the island.
tactics used
Using historical data, travel research, and audience profiling, MLive Media Group was able to predict peaks in bookings, understand target audiences and messaging, and lift conversions for the Island. These conversions have resulted in a considerable increase in room revenue over the course of our partnership. Additionally, the "shoulder seasons" shrank by several weeks, in effect prolonging the peak season for the island when occupancy was at its maximum, and limiting the time the island itself was open and had available rooms.

SOCIAL MEDIA

PAID SEARCH

DISPLAY

RESPONSIVE RICH MEDIA

SEO

SPONSOR CONTENT

VIDEO

WEBSITE DEVELOPMENT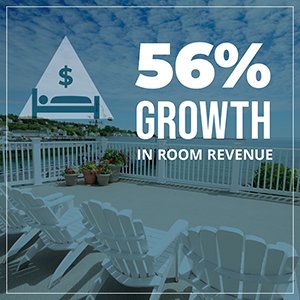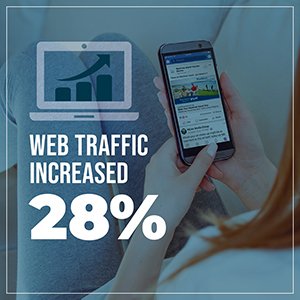 WE'RE HERE TO HELP
Grow Your Business
This is the new MLIVE MEDIA GROUP. Our business is making your business smarter. Contact us with any opportunities for us to help YOU.