Driving new business for a specialty healthcare practice isn't impossible. But marketing initiatives must be distilled to tactical methods, tracked and optimized as the campaign progresses in order to achieve the goals of the exercise.
The Old Model of Reach and Frequency
While reach and frequency remain important, simply "getting enough eyeballs" on the ad material isn't enough. With the technology of today, casting a wide net and hoping that your key audience lies within isn't needed. Instead, cast a smaller, more specific net using digital technology to target your audience, and provide the frequency that smaller audience needs to recall your practice when the time is right, and take action.
This case study originated with our Pennsylvania team, who originated this strategy to drive 90 leads for a cosmetic surgery practice.
Consulting with the doctor to understand the practice specialties and specific goals, the team identified two things: 1) the characteristics of the client's core audience, based on their existing client base and 2) procedures most attractive to that audience.
Our experts recommended a three-pronged approach: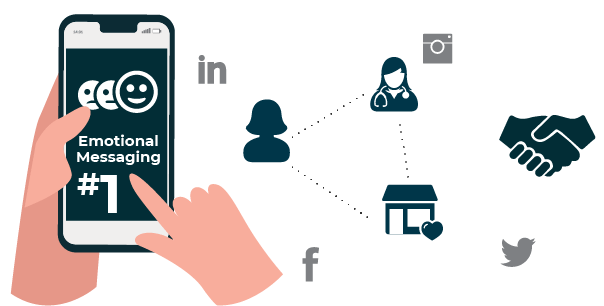 ONE
Emotional ads, connecting the audience with the practice and doctor, served on social media where the audience will feel most comfortable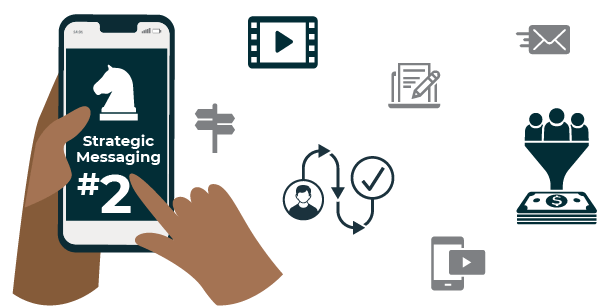 TWO
Tactical ads, including video, that featured the procedures, and functioned as lead generators, delivering prospects' contact information immediately to the doctor's email for rapid follow-up.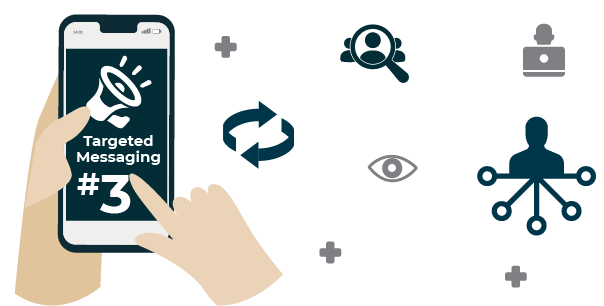 THREE
Once these ads were in motion, a layer of website remessaging, lookalike audience expansion, and target audience development (based on what content they consume on the doctor's website) were added.
WE'RE HERE TO HELP
Grow Your Business
This is the new MLIVE MEDIA GROUP. Our business is making your business smarter. Contact us with any opportunities for us to help YOU.