At MLive Media Group, we know how challenging 2020 has been.  From quarantines and closed Michigan Businesses to tentative re-openings with new protocols, we've all worked harder than ever to keep our doors open and the lights on.  It's humbling when we hear from our clients that this support made a difference for them, even providing the smallest amount of hope.
"My experience with MLive during the Covid-19 crisis has been exceptional.
…They have shown, through their customer service, that they are concerned with what's really best for our organization."
Cori-Ann Cearley
Executive Director, Munising Visitors Bureau
Owner, Pictured Rocks Inn and Suites
In the wake of the pandemic, the business community was forced to react to an evolving and uncertain future.  While questions remain in how communities will move forward, business owners have a unique opportunity to take a collective breath, reflect on how business is changing, and chart a new course for the long road ahead.  At MLIve, we take our role as partners in this journey very seriously.
"MLive is our trusted advisor, partner and agency."
Steve Martin,
Chief Marketing Officer,
Daysmart Software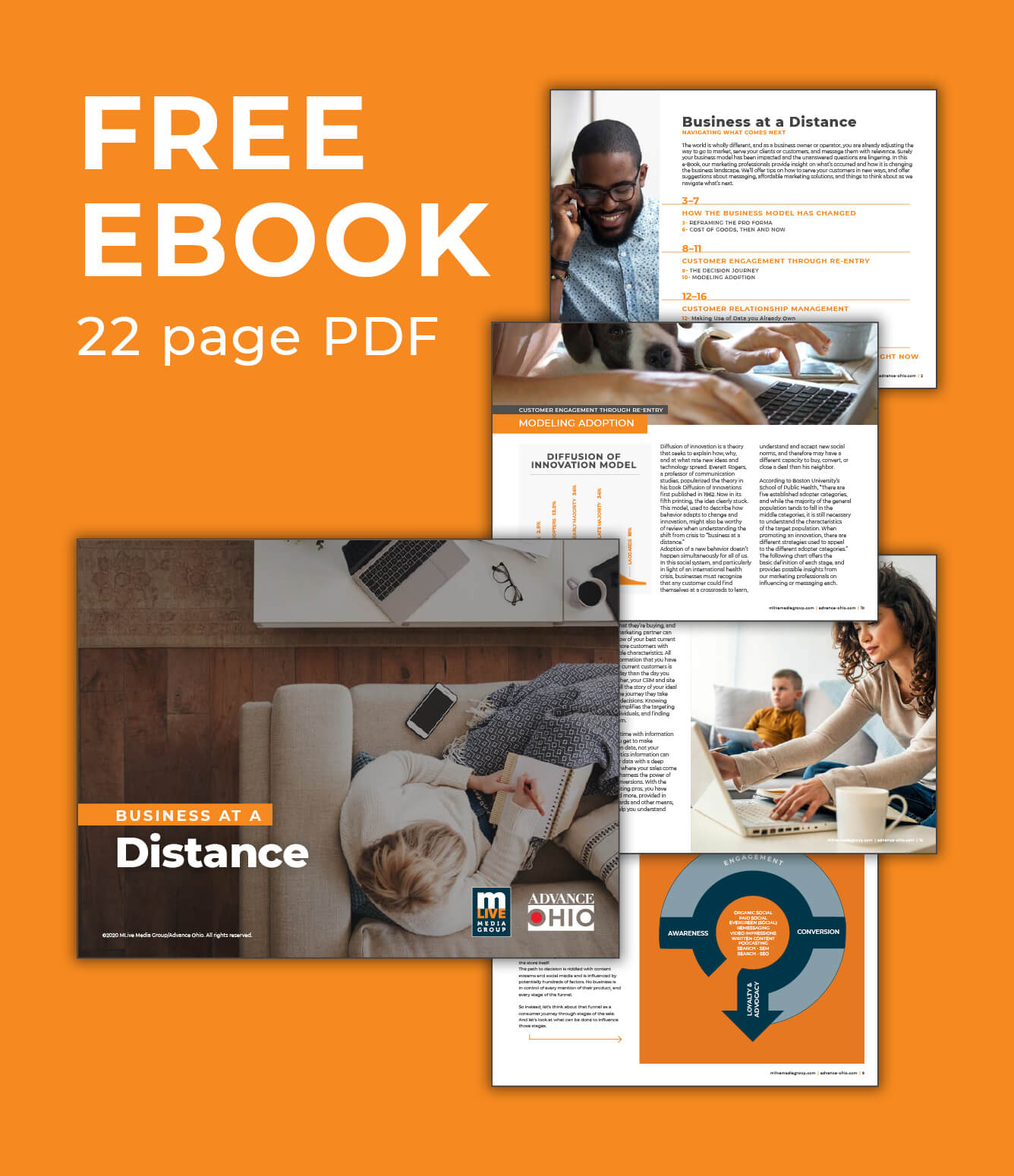 The MLive team is an extension of our own, which is why they make for a great long-term digital marketing partner."
Tony Sebright,
Director of Sales and Marketing,
Sebright Products/Bright Technologies
INDUSTRY INSIGHTS
Blog Posts
WE'RE HERE TO HELP
Grow Your Business
This is the new MLIVE MEDIA GROUP. Our business is making your business smarter. Contact us with any opportunities for us to help YOU.