It won't be long before the Wolverines are bound for the Big House!
Get an early start to Michigan Football season by attending the Michigan Football Season Kickoff. A virtual event, it will be held at 6:30 pm on August 26, 2021, featuring football sportswriters and insiders from MLive.com.
Join us for in-depth discussions, special teams analytics, trivia, a live auction and surprise cameos. Secure your tickets today, and don't forget to enter for a chance to win tickets to the Michigan Football VIP Experience (see link below for full rules. NO PURCHASE NECESSARY)!
Michigan Football Season Kickoff presented by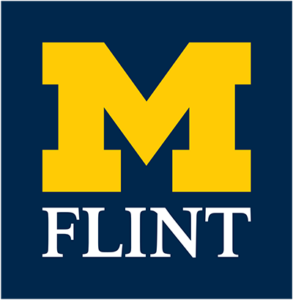 MAIN EVENT
Hosted Virtually – FREE to attend
Thursday, August 26, 2021, at 6:30 – 8:00 PM
Featuring Michigan Beat Writers and Columnists from MLive.com
Live auction benefiting
MICHIGAN FOOTBALL V.I.P. EXPERIENCE
Thursday, August 26, 2021, at 5:15 – 6:15 PM
Enter for a chance to win tickets to a special smaller group VIP Experience with Michigan alumni players, and MLive sportswriters Aaron McMann, Ryan Zuke and Andrew Kahn. (Click button below for full rules. NO PURCHASE NECESSARY)
Opportunity to virtually mingle with former players and staff members

Discuss hot football topics with MLive's football sportswriters

Access special prizes from our partners