Catherine's Health Center is a non-profit, Federally Qualified Health Center (FQHC). Providing access to high quality, affordable and compassionate health care for the West Michigan Community, the organization began as a volunteer-run clinic in a church basement. Exemplifying giving and empathy in their medical, dental, and behavior services, Catherine's Health Center serves those most vulnerable.
At the time of our partnership, Catherine's had grown from the church basement to 3 service locations, and since to 5. Seeking digital marketing services centered on growing their Wyoming location, Catherine's developed a smart, cost-effective strategy using 3 key tactics.

Sponsor Content

Targeted Display

Social Cards
Targeting parents with children, families, and parents with adult children, and using their existing CRM to align their geographic targeting with their most likely patients, this campaign resulted in a lift across all locations. In fact, over the life of their campaign, Catherine's experienced an immediate lift of 40% in organic site traffic, and 60% in direct site traffic. This experience also helped to refine the geographies from which their traffic was coming, which had eluded the FQHC with previous partners.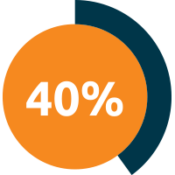 in organic site traffic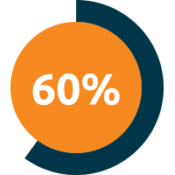 in direct site traffic
15% of these increases came from Grand Rapids
17% of these increases came from Wyoming
20% of these increases came from Kentwood
As Catherine's is building its brand, it's also building community, growing their patient base and expanding into dental and pediatric care. The campaign which started as a 2-month pilot, has since extended to 6 months.
WE'RE HERE TO HELP
Grow Your Business
This is the new MLIVE MEDIA GROUP. Our business is making your business smarter. Contact us with any opportunities for us to help YOU.