Thank You for Joining Us
OCTOBER 27, 2020 |  ZOOM LIVESTREAM
Hosted by MLive's Eric Hultgren and Gus Burns, the program was designed specifically for the Cannabis Industry in Michigan. It features remarks from Andrew Brisbo, Executive Director of the Marijuana Regulatory Agency, and experts from around the industry.
In case you missed it, watch the presentation for yourself below. And watch for details on future presentations, as this will surely grow to become a series.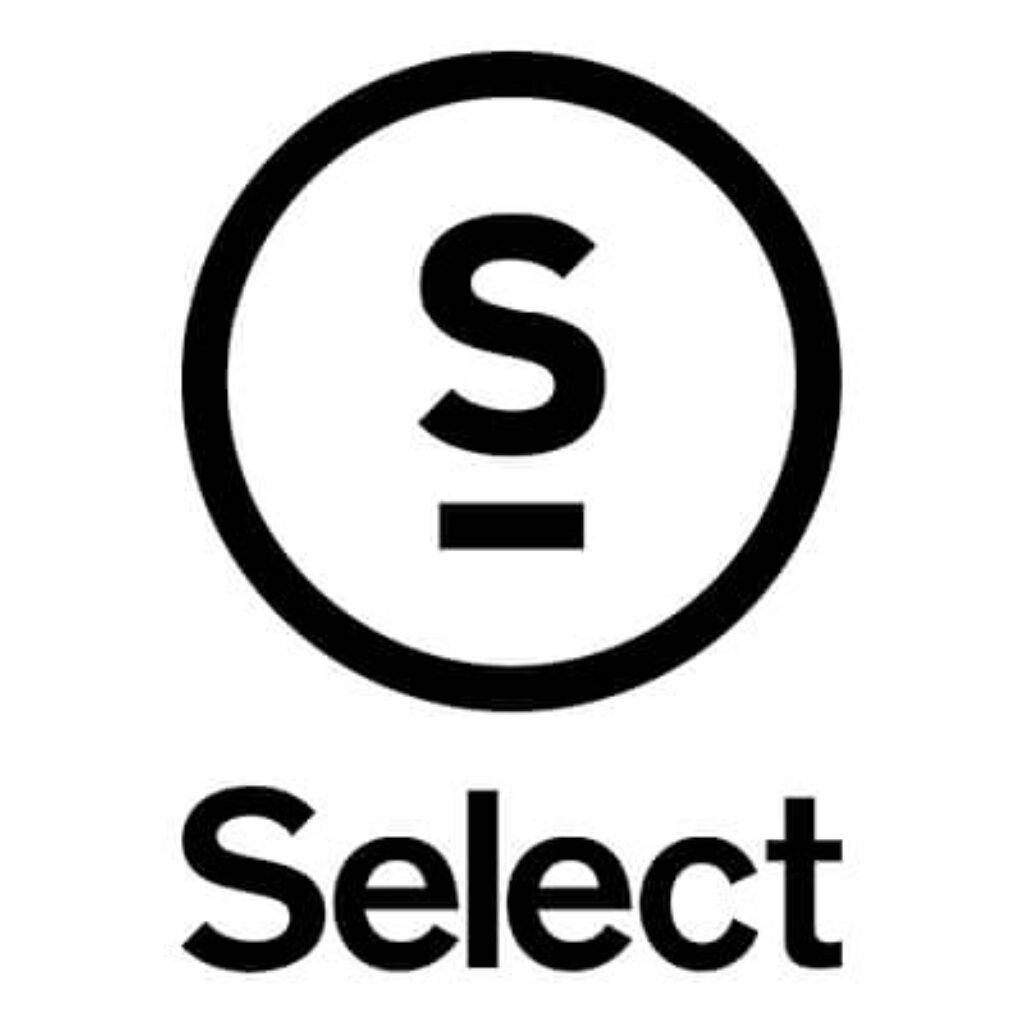 Speakers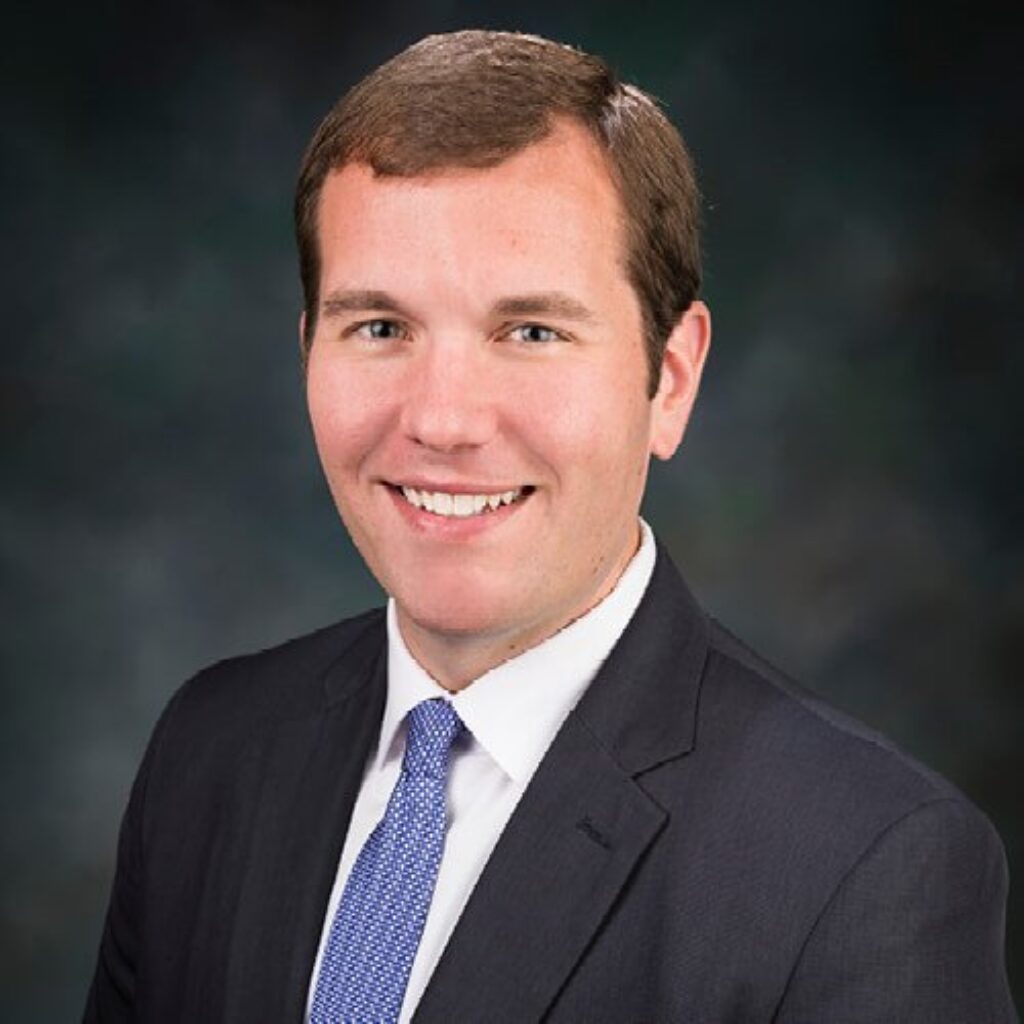 FEATURED GUEST, ANDREW BRISBO
Andrew was appointed by Governor Whitmer to lead the Marijuana Regulatory Agency (MRA) in April 2019. The agency oversees the Medical Marijuana Facilities Licensing Act and Marijuana Tracking Act as well as the medical marijuana registry card program under the Michigan Medical Marijuana Act. The agency is also responsible for implementing the regulatory program enacted under the Michigan Regulation and Taxation of Marijuana Act. MRA's mission is to establish Michigan as the national model for a regulatory program that stimulates business growth while preserving safe consumer access to marijuana. Andrew has been in licensing and regulation with the State of Michigan since 2004, including experience with the Michigan Gaming Control Board, Department of State, and occupational and health professional licensing.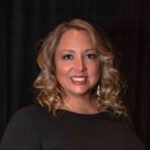 ROBIN SCHNEIDER serves as the executive director of the Michigan Cannabis Industry Association. The MICIA is Michigan's largest cannabis trade association, currently representing more than 200 licensed businesses and the companies that service them.  The association acts as a united voice for medical and adult-use cannabis businesses and advocates a responsible and successful industry by promoting sensible laws and regulations and industry best practices among members.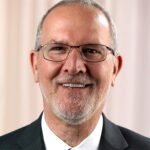 ROBERT A. HENDRICKS is senior counsel with Warner Norcross + Judd LLP and Cannabis Industry Group co-chair for the firm. He has a state-level leadership role with the Marijuana Regulatory Agency (MRA) and reviews, analyzes and advises on the development of marijuana laws and regulations. Bob represents a variety cannabis-focused businesses and regularly advises clients on the Michigan Medical Marihuana Act, the Medical Marihuana Facilities Licenses Act, hemp and the 2018 Farm Bill, and is a founding member and chair of the State Bar of Michigan's Marijuana Law Section – the first stand-alone marijuana law section in the nation in 2016, and a member of the National Cannabis Bar Association and NORML. Bob is also a member of Attorney General Dana Nessel's work group that advises on marijuana law in Michigan and at the federal level.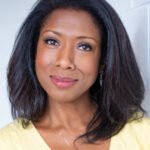 ANQUNETTE "Q" SARFOH spent 20 years as a TV journalist and news anchor in Indiana, Las Vegas, Boston and Detroit.  After 8 years as the morning anchor for Fox 2 Detroit, Anqunette retired due to the effects of Multiple Sclerosis. Through changes in diet and using cannabis, Anqunette went from taking nine medications a day to taking none and is an advocate for teaching others how to lessen their dependency on pharmaceuticals.  She sold her vertically integrated cannabis business and is launching a line of cannabis infused products to address the needs of non-smokers. Anqunette is a member of the Board of Directors of the Michigan Cannabis Industry Association, volunteers with the National Multiple Sclerosis Society and League of Women Voters and often speaks to community and support groups about the safe and appropriate use of cannabis.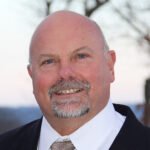 PATRICK R. SUGHROUE  —  Co-founder and the principal of The Business Law Group. Since 1983, Patrick has served as legal counsel and business advisor in connection with numerous business organizations, structuring, capitalization, finance, merger, acquisition and other strategic transactions.  His clients span many industries including cannabis, real estate, opportunity zones, energy and technology.  Patrick has himself been an entrepreneur and investor.  He has spoken and published on many topics including business organizations, securities law. venture capital, opportunity zones and energy investment.  Patrick also serves as an arbitrator for FINRA securities industries. He is a graduate of The University of Notre Dame (BBA-Finance) and Wayne State University Law School (JD).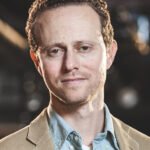 MAX SIMON  —  CEO & Co-Founder, Green Flower. With a vision of building an education company that would change the world's understanding of cannabis, Max Simon co-founded Green Flower in 2014. Green Flower has since become the industry leader in cannabis education and training, producing thousands of hours of online courses and high-quality video content covering every facet of cannabis today; bolstering a network of over 700 top cannabis experts; powering the cannabis curriculum of multiple Universities across the US; and successfully training cannabis workforces around the world.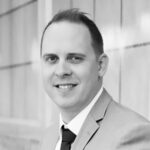 CHRIS RAMOS is the Director of Operations for Select's Michigan operations. Bringing years of manufacturing experience to Select, Ramos focuses on continuous improvement in all aspects of the business. Lean manufacturing principles have allowed him to pivot quickly as regulatory changes and challenges arise. Chris lives in Ferndale with his 2 daughters and his wife, who was featured in a television commercial used by the Prop 1 campaign to legalize adult use in our state.
The event was intended to connect industry leaders in a meaningful, thought-provoking way. To provide valuable and actionable insights for those in the Cannabis industry and those interested in entering the Cannabis Business. And give the broad public more insights into this emerging industry to reduce the stigma still confronting the Cannabis industry.
This insider event, which live-streamed on Zoom, relied on leading industry experts to answer questions about the current state of business, obstacles, and opportunities, as well as discuss emerging trends and for what to be on the look-out for in 2021.
WE'RE HERE TO HELP
Grow Your Business
This is the new MLIVE MEDIA GROUP. Our business is making your business smarter. Contact us with any opportunities for us to help YOU.