Image is everything. Your company's website is the best, most cost effective way to make your business visible. Today's consumers use multiple devices like computers, tablets, mobile phones and even smart watches to search and shop.
Your website is often where potential customers get their first impression of your business. The design and usability of your site are crucial to make a good first impression. This is why having a website developed, specifically with your customers in mind, is a critical foundation to gain business growth.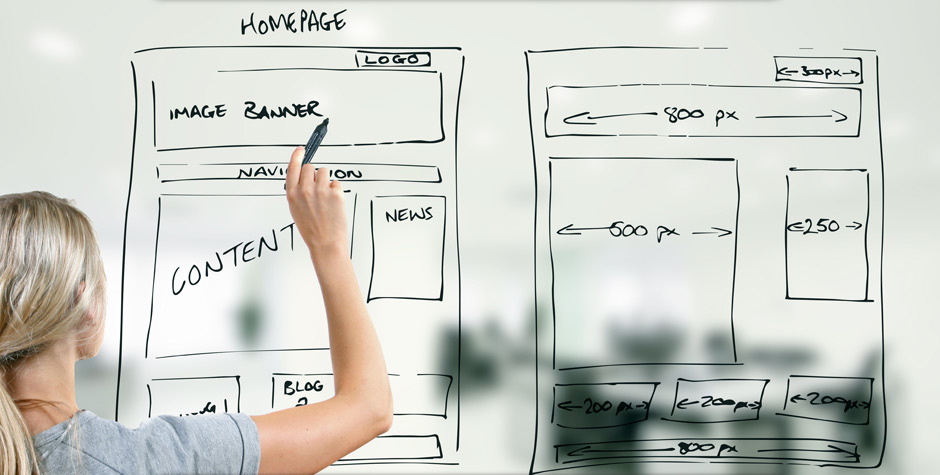 MLive Media Group will create a turnkey, search-friendly, multi-screen solution that is both affordable and beautiful.  We make the process super simple and do EVERYTHING for you:
5-page responsive design website (extra pages available to purchase)
Custom URL/domain name registration/hosting
Include up to 20 photos (throughout the site)
Google Analytics setup
Use WordPress CMS so your site is easily edited by you or us
Any 4 social media buttons (links)
Google Maps integration
Custom copy provided (up to 550 words included)
Onboarding call with design team consultant
You can be as hands on or off as you want. In the end, you'll have a professional website that will increase the results of all your marketing efforts.
Your responsive, multi-screen website is the perfect way to launch your digital marketing campaign. Additional solutions like SEO (search engine optimization) and pay-per-click advertising campaigns are perfect complements to a newly designed website.
Help your customers find you. Be Found.