Graphic design is so much more than a pretty picture. Studies show the psychological and emotional connection consumers have to a product and company directly influences the consumer's decision to purchase. For example, did you know selecting the right color choices in your creative branding has the potential of influencing 85% of your businesses sale of services or products
1
? That has huge potential to make the right or wrong impact on influencing the return on your advertising investment. Studies also show that quality website design with adequate mobile functionality, as well as a professionally designed social media presence, directly impacts the consumer's decision making habits.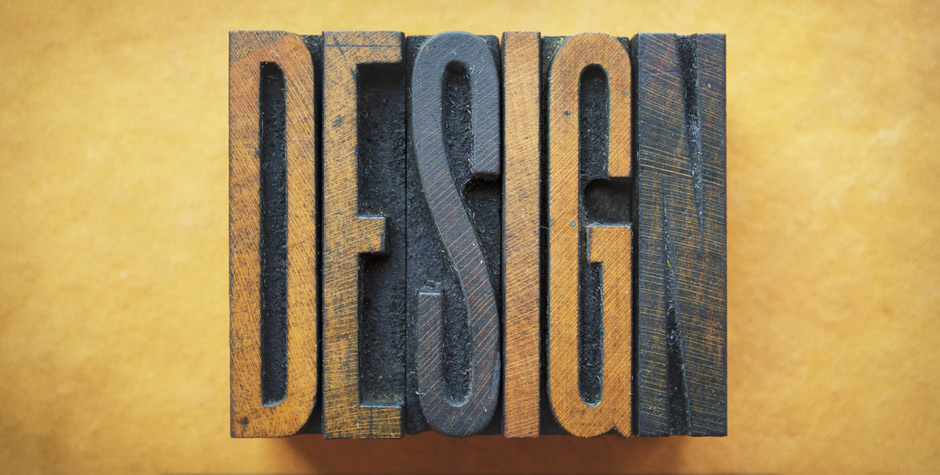 If you don't have or love the professional look of your company, we can help. Let MLive Media Group creative consultant experts help you achieve more. Once your company's professional brand is established, it is imperative to follow those standards throughout not only your brick and mortar, but your
website
,
social media
presence and all marketing materials. The more brand consistency viewed by your potential customers and viewers — the higher the trust factor. The more trust, the greater chance of prospects turning into clients and converting into sales quicker and more often.  See how that works? Like clockwork. Let us help you create a professional look so you can focus on doing what you do best.
Source:
1. www.instantshift.com, 2013.