MLive Media Group
Careers
Corporate Culture at MLive Media Group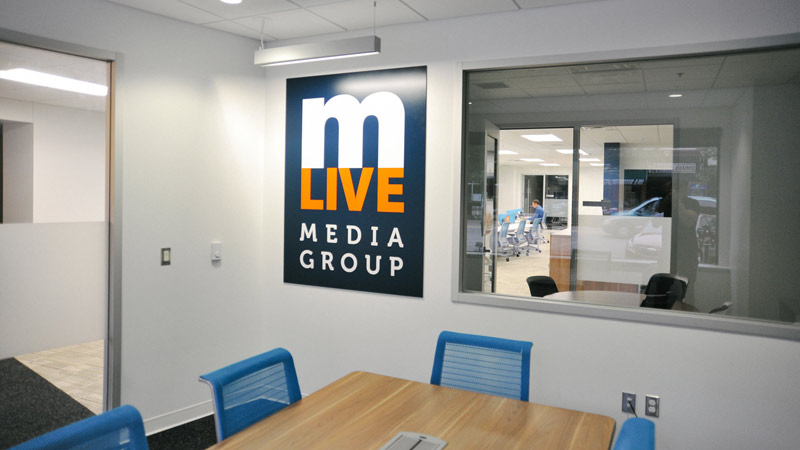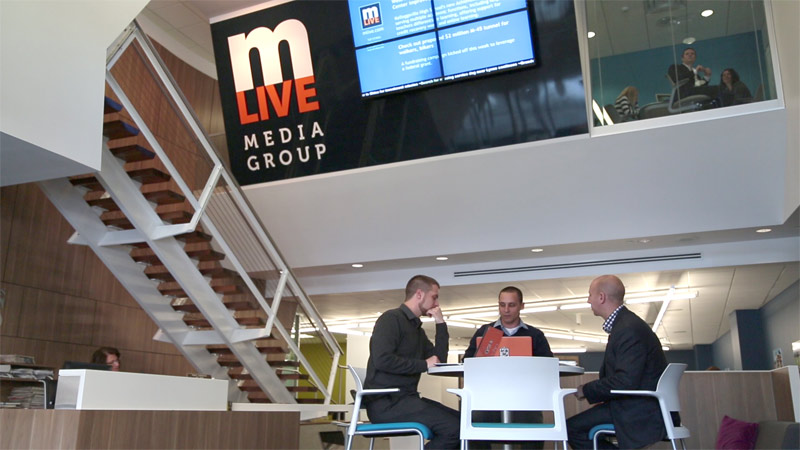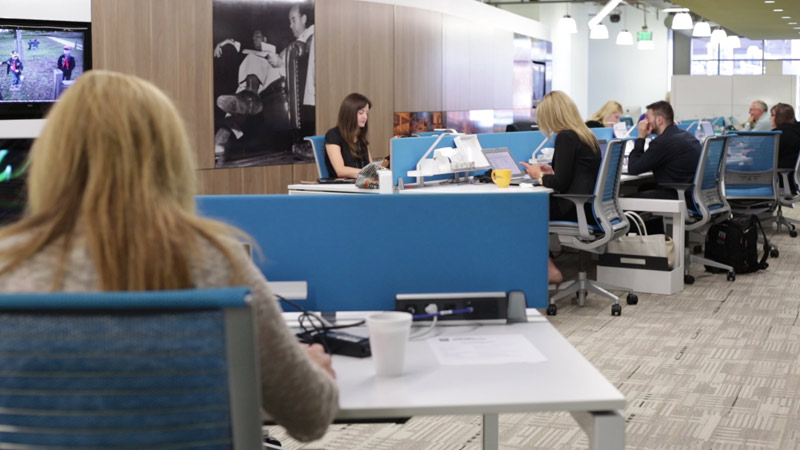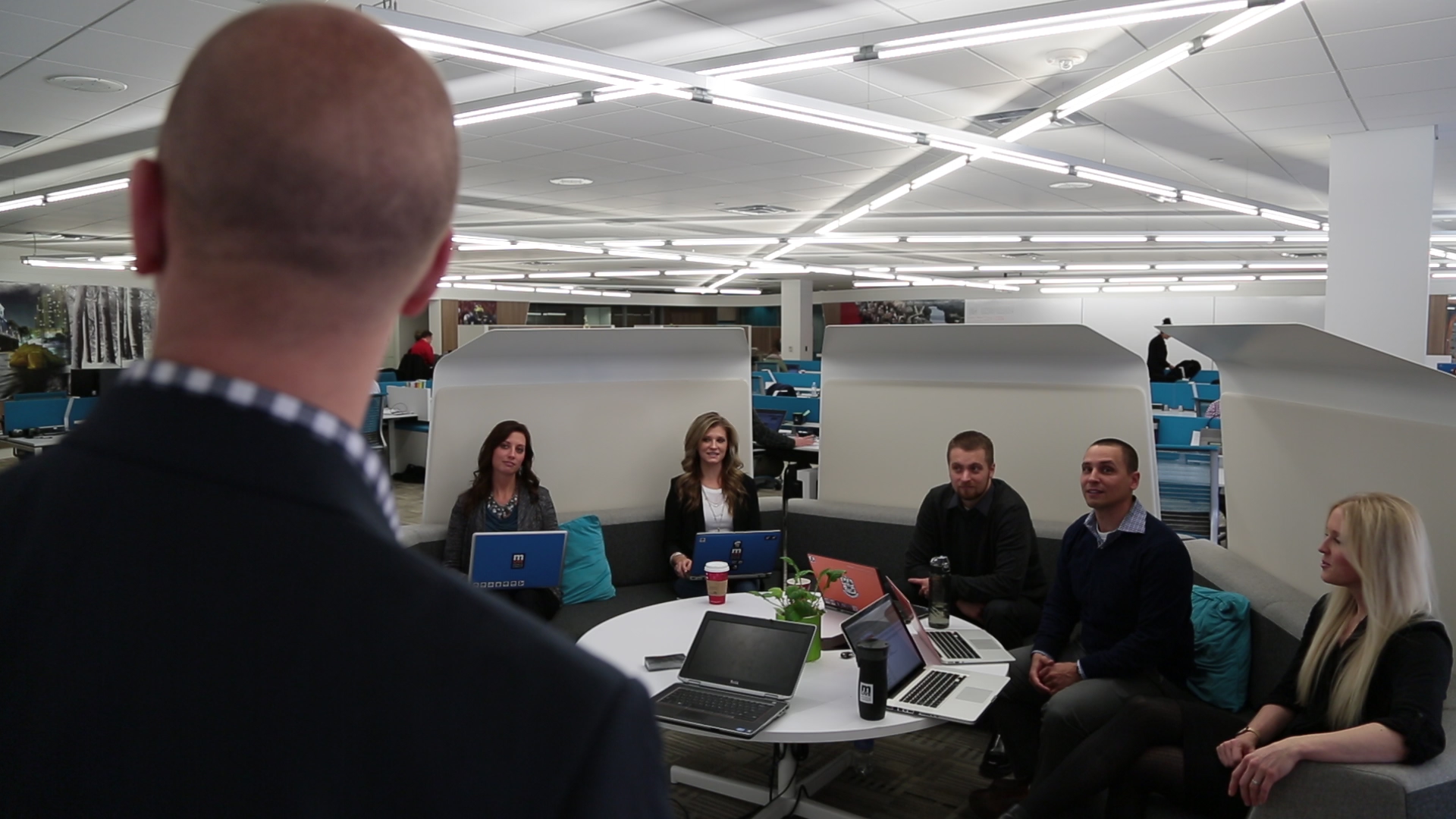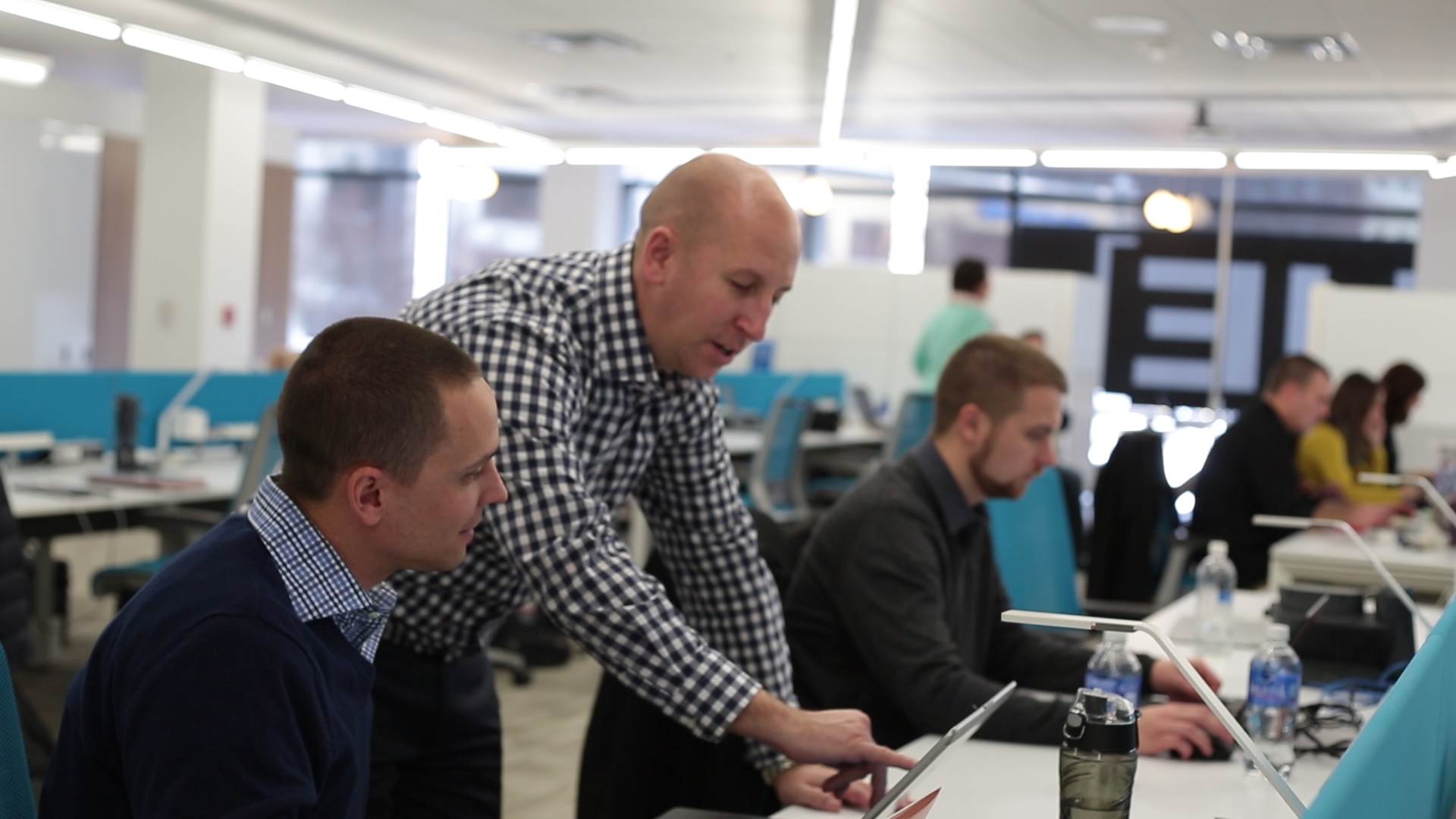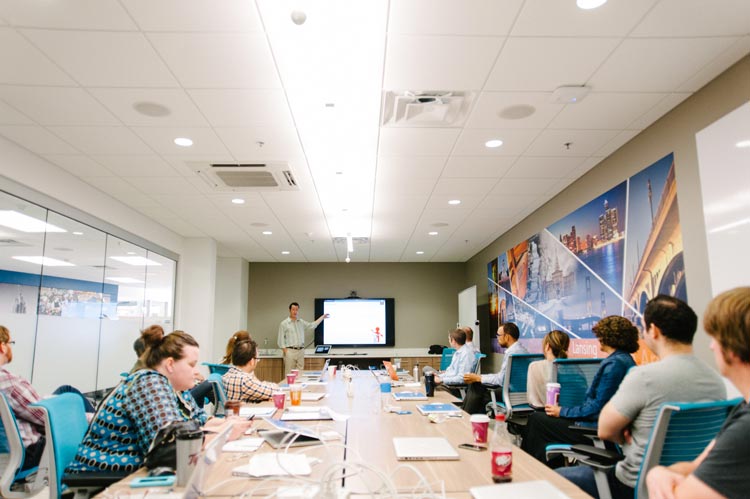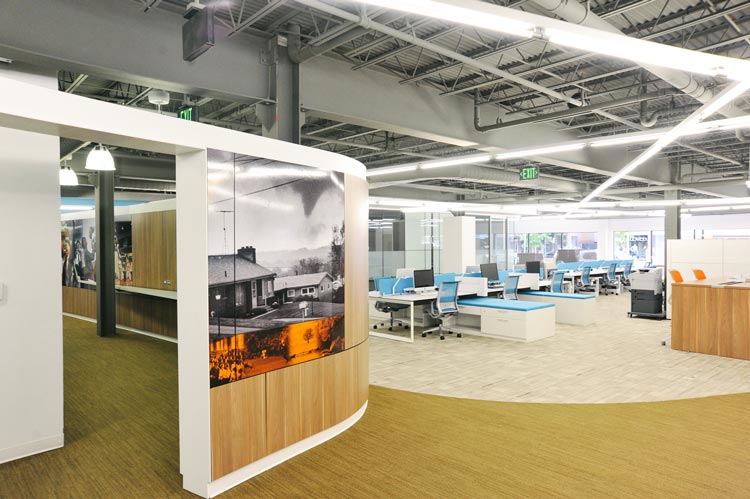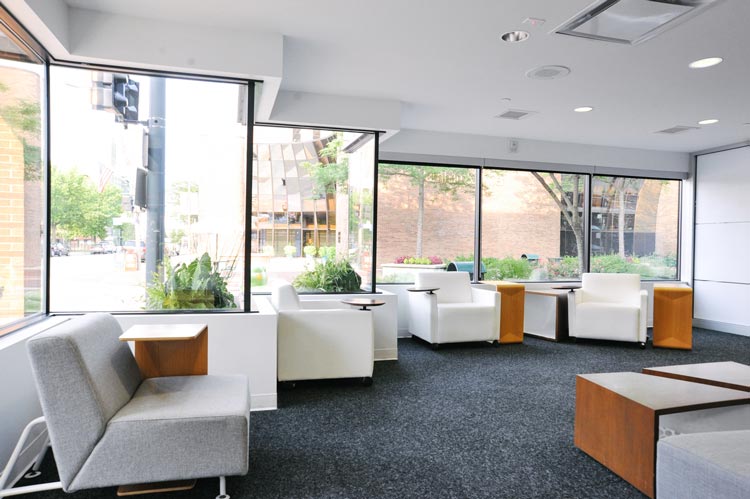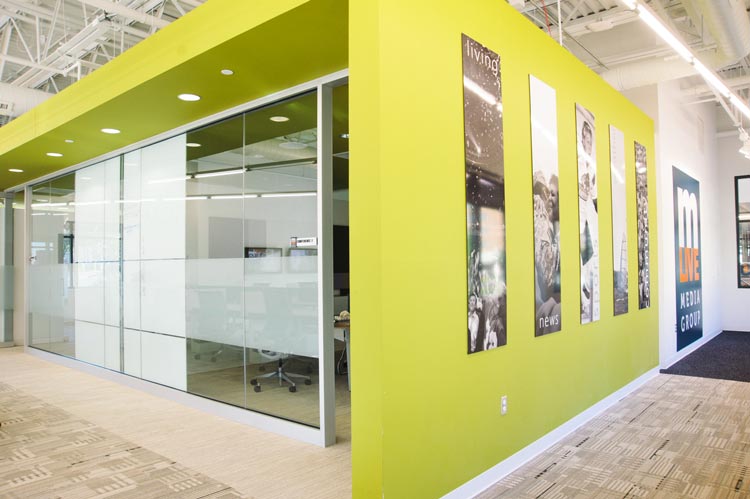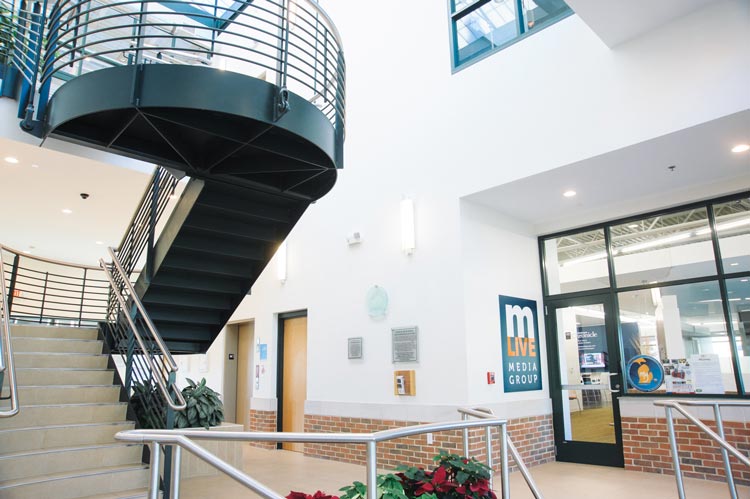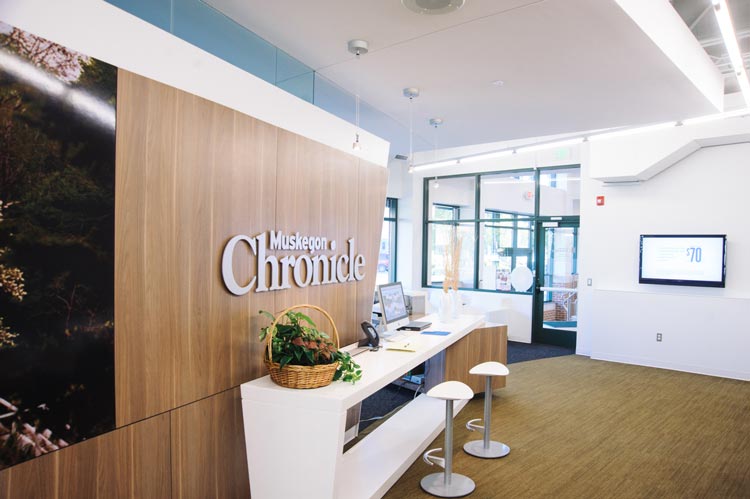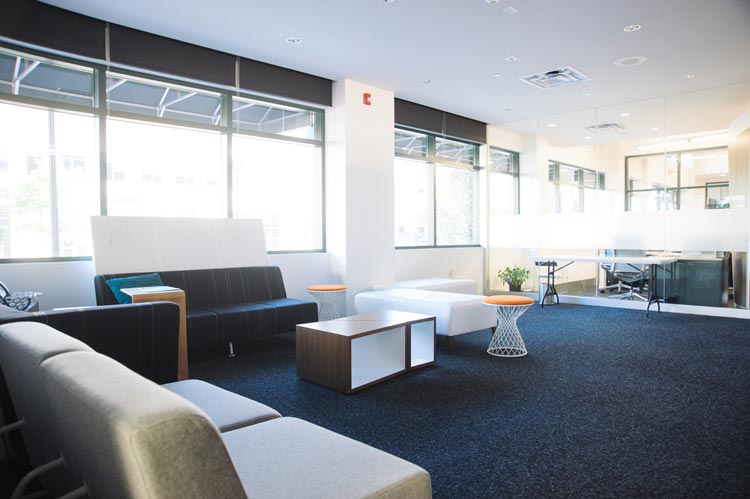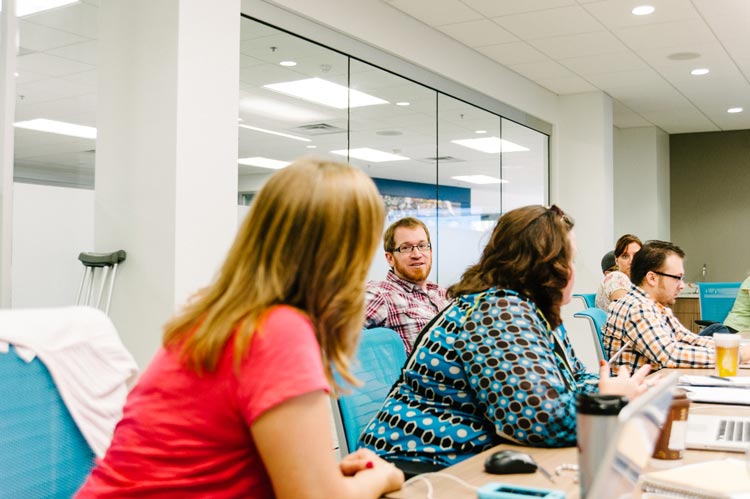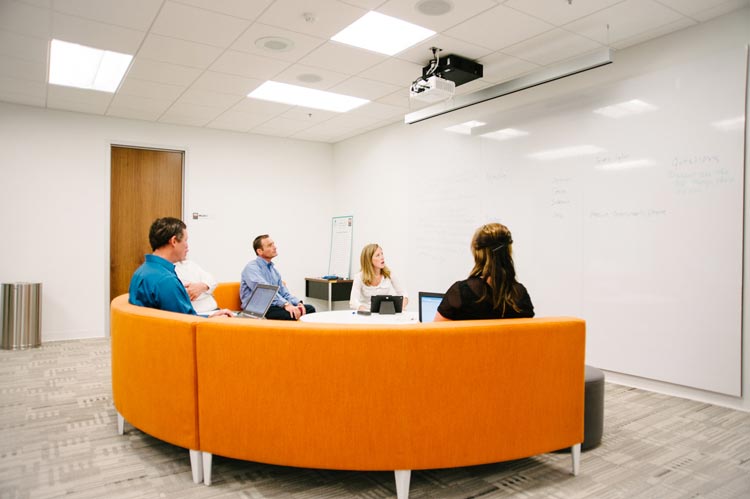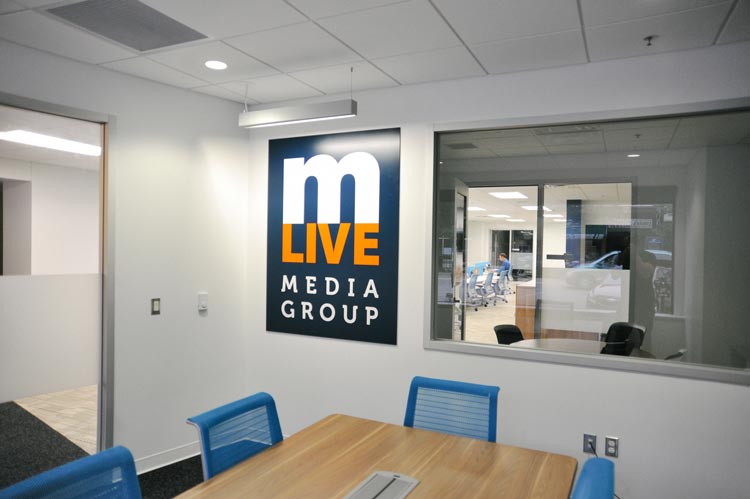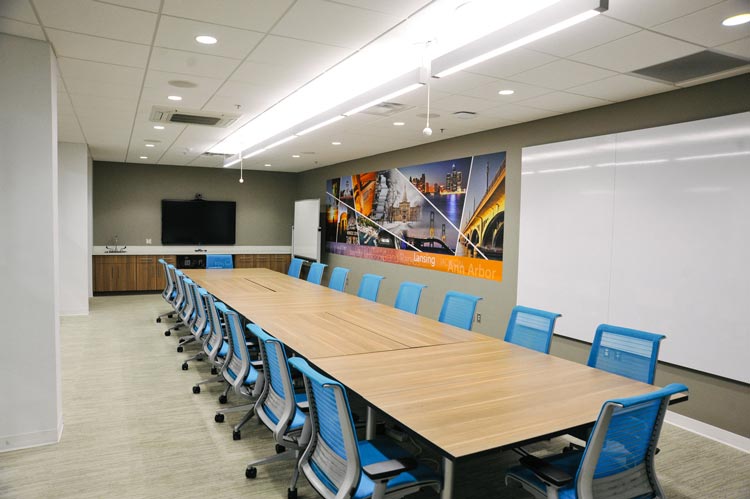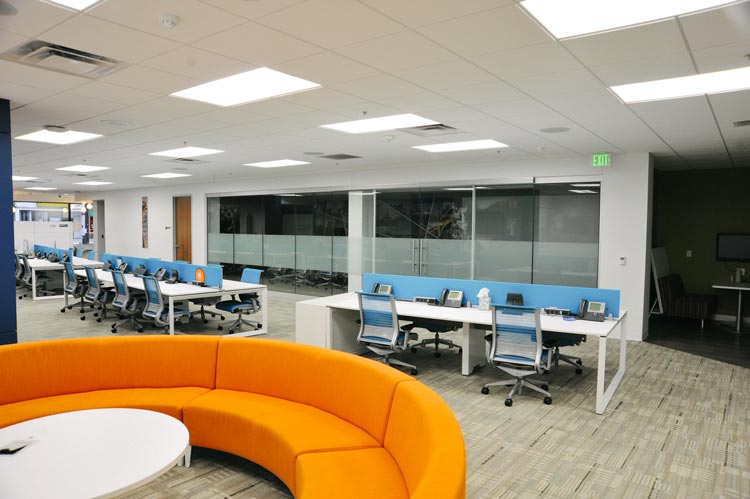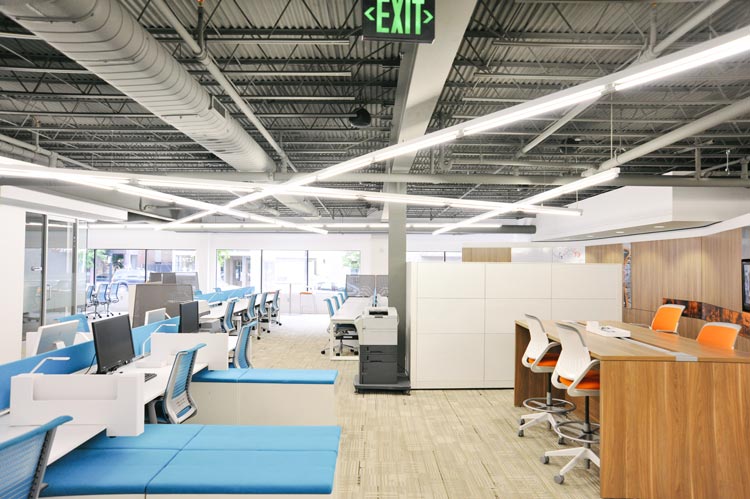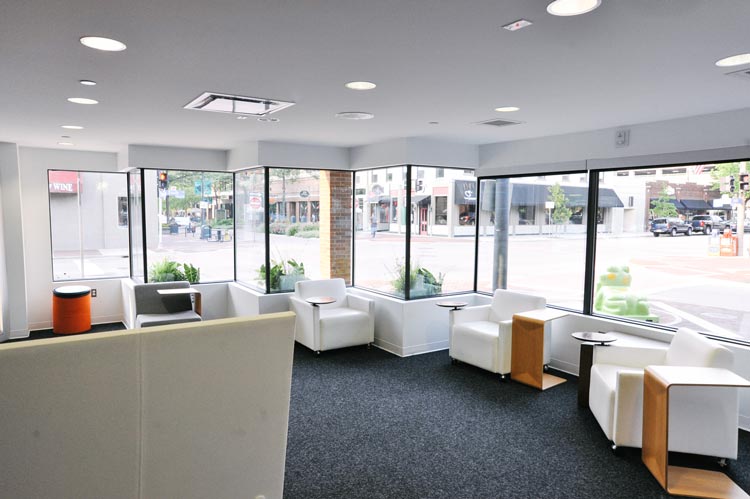 You're a great fit for the job when…
You're passionate about performance. You have a healthy addiction to the web, technology, media and everything digital. You have an entrepreneurial spirit, but you work well on a team. You only take on the best most important projects that you intend to finish. You move fast, you make decisions. You share and teach as much as you learn. You're up for adventure – you start the race without knowing where the finish line is. You know how to control fear and doubt and you always ship your work.

Want to be part of the hustle?
Desire change? Love a challenge? Demand to learn? Those at MLive Media Group do. Be yourself. Become a TRUE marketer.