At MLive Media Group, we believe that a good strategy covers all areas of the sales funnel. From branding and awareness, to direct communication with prospects, to enticements that create action for your brand, and most important, delivering qualified leads to our clients. And when we can do all of that and have 50% of the bill paid with Co-Op Dollars, it magnifies the win, doing more with half the investment for our clients. That's just what happened with a member of a national hardware retailers' cooperative.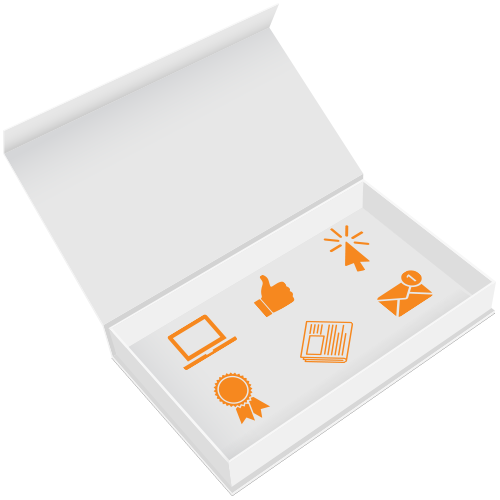 Bundling Products that work well Together Drove 1,454 Leads
The strategy included offered an enter-to-win: a "room full of color" from a well-known paint brand. This gift was the enticement that would include interior wall, ceiling, and trim paint, painting tools and accessories, and an online consultation, and was valued at $500. As a partnership between this hardware store and paint supplier, 50% of the cost of the sweepstakes and its promotion was covered by the paint supplier.
First, digital display was used to generate branding for the hardware locations and the paint brand. This layer created a repetition of message, reminding audience members of the quality of both entities, and the hardware shops as a location to access a great home improvement product. This display was served on our local publisher channel, among trusted new and other informative content. It was also expanded and used in a high-impact position: as a "take over" of a specific, well-traveled page of the site. In parallel, these two tactics ensure visibility and brand recall, and in particular the high impact ads drove clicks to the enter-to-win information.
Sweepstakes Entries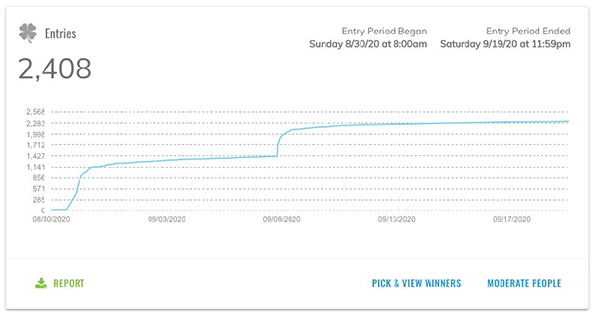 At the same time, a two-drip email campaign was utilized for this client. Sending a first time always generates a bump in entrants, but the second offers a sweep for audiences that may have neglected to act the first time around. Together, these emails generated an impressive lift for the sweepstakes.
And most important, all of the sweepstakes entries came with the encouragement to opt-in to future communications from the store, about the paint supplier specifically or other home improvement products that would be of interest.
WE'RE HERE TO HELP
Grow Your Business
This is the new MLIVE MEDIA GROUP. Our business is making your business smarter. Contact us with any opportunities for us to help YOU.