We've all been there—when our creative cup feels empty and inspiration falls short. Usually, this happens when sitting down to develop a content calendar or generate a lengthy list of ways to talk about your business or products. Finding new ways to do it—especially for those closest to the subject matter—can feel like painfully trying to reinvent the wheel, again and again.
This deflated feeling can be true for any creative, or any team, especially those responsible for generating social media messaging. Of the social space, others often expect lightning to strike again and again, and every post to be clever or witty. Striving for such heights can be exhausting, emptying your creative cup faster than filling it is possible. And the word "viral" can become an impossible goal.
At MLive Media Group, our creative team is often called upon to generate ideas for our clients. We thought it might be nice to share with our readers how our own team generated differing content, all with the same subject matter. This exercise can be used for your own business, product, or philosophy. It can be used by a team of one or a team of many members—and applied to nearly every subject. See for yourself.
THE BACKSTORY
We had a group of 9 (2 were missing that day, sadly) gathered at Frederik Meijer Gardens for a team meeting. That group was in an all-day session, and discussions moved back and forth between business topics (furthering goals, generating revenue, improving processes) and creative topics (creative personality types, defining those types through imagery). Not every day-long team meeting might look like ours, but certainly, we all have gatherings of our whole team.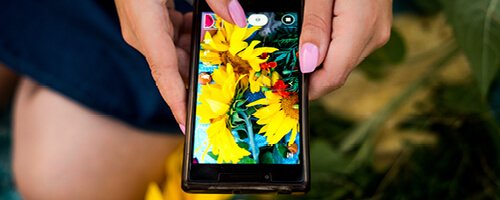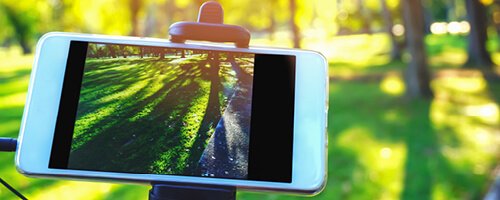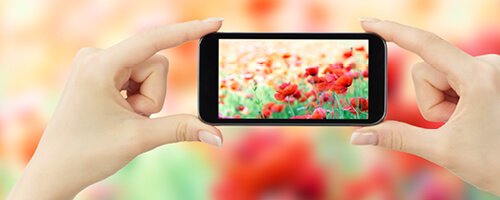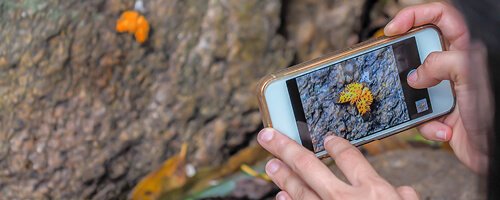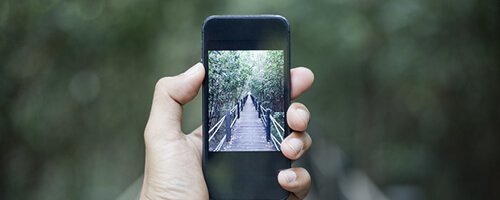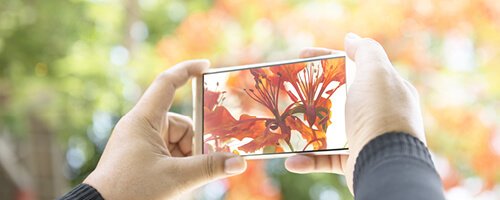 THE ASSIGNMENT
Take 45 minutes to explore on your own or with a partner. Capture anything you see along the way that is inspiring to you that can be used as content: showing our surroundings in a new way, exploring an idea in a "stream of consciousness" way, or generally devoting the time to capturing visuals on your smartphone.
That's it. The assignment was really simple and had almost no rules. And best yet, the reality was our group blended in with all of the other tourists in the space, because everyone explores this way. Everyone understands what it is to take a photo with an iPhone, knowing that they may post it right away (or later) on a social feed. But what came back from these individuals was really special.
Every member of our team had a similar device and the same amount of time. But what came back was exquisitely different for each of them. Personalities shone through. Those that manage chaos and refine it to order in their work did similar things in their photos. Some team members used props and whimsy to show a new take on well-known subject matter. Others refined their collections into the micro-version of the whole: tiny elements of the greater surroundings shown through texture. Still, others used audio to capture the space.
What emerged were 8 different perspectives (remember, the members were invited to team up), offering a differing view on the identical subject matter.
OUTCOMES
While the greatest outcome of this content is the camaraderie generated among team members and the shared experience, the finite artifacts can be counted. The conversations around the afternoon, the discussion between team members on who captured what and why, and points of inspiration are countless. These artifacts will be published through the MLive Media Group content streams and gathered into more than a dozen published locations, like this blog post (for instance.) With nine people and 45 minutes, we crafted almost 2 weeks of content for Michigan's largest publisher of news and information, who serves hundreds of advertisers through our marketing strategy divisions.
DELIVERABLES
From the materials generated, our team produced:
12+ posts, crossing three social channels for MMG

6 individual posts in the personal feeds of the content creators

A blog, collecting all of the artifacts together in one place on our site

A podcast, including several members of the team, describing the experience and a lite version of "content creation for beginners"

Organizational newsletter/communication

Inclusion in 2 personal blogs from team members

Follow Up Blog Featuring "How To" for Content Creative

Follow Up Case Study Featuring the performance of these artifacts once launched
Every creative eye is different, and we all have something unique to offer. Proven through content collections captured by each member of the creative team of MLive Media Group during a recent trip to Meijer Garden, watch for a week of #perspective from our team.
Creative Series
MLive Media Group Creative Team Showcases Different Perspectives
TULIPS IN MICRO
Myron Stanley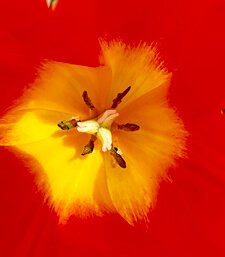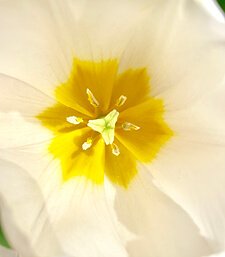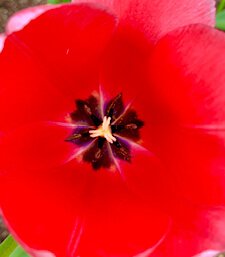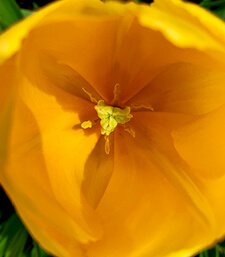 CAPTURING THE ART OF CAPTURING CONTENT
Nick Behling, Eric Hultgren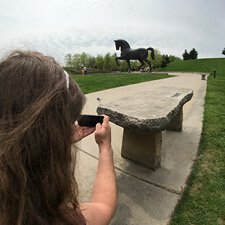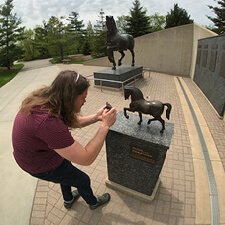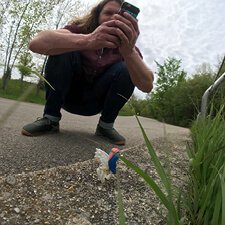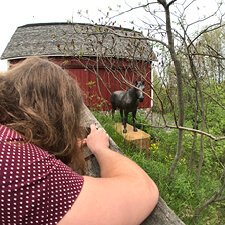 A STUDY IN TEXTURE
Sheri Nicholson, Corina Van Duinen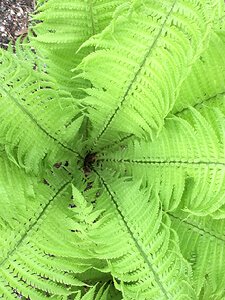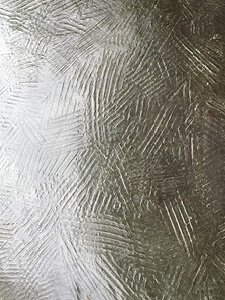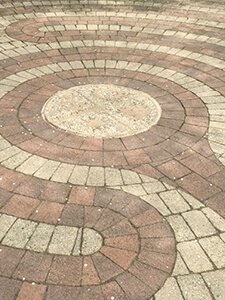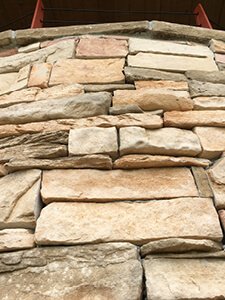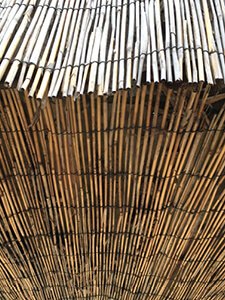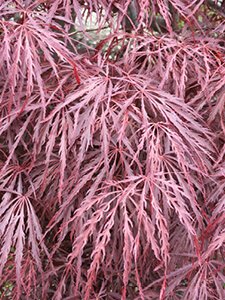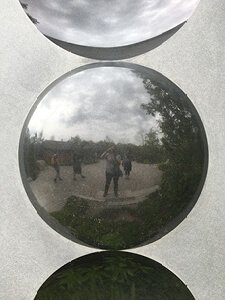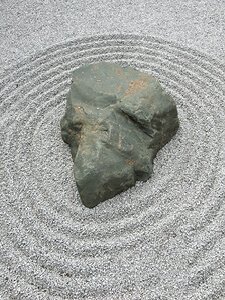 THE MOVEMENT OF WATER
Anne Drummond
SENSE OF PLACE
Andrew Madson-Olson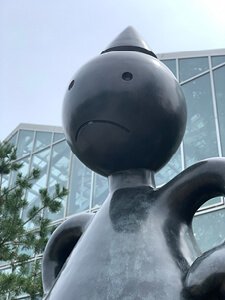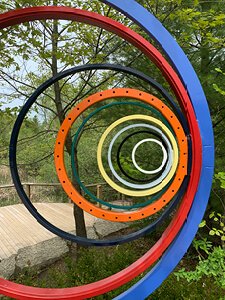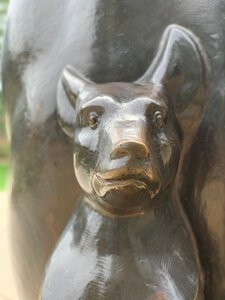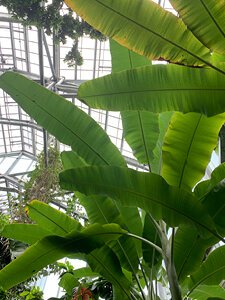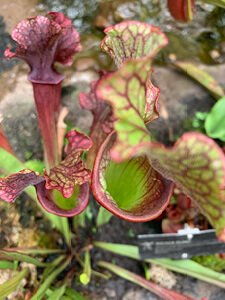 THE SOUNDS OF MEIJER GARDENS
Rebecca DuShane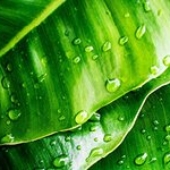 Update Required
To play the media you will need to either update your browser to a recent version or update your
Flash plugin
.
CHAOS AND ORDER
Monica Donahue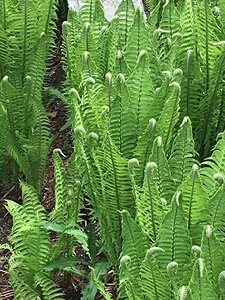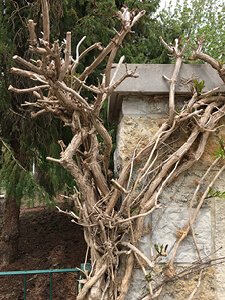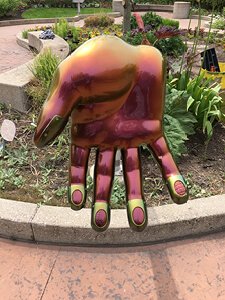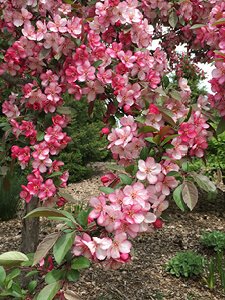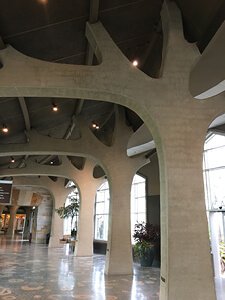 UNICORN MEETS NEW FRIEND
Nick Behling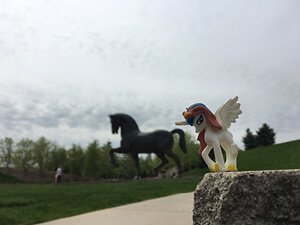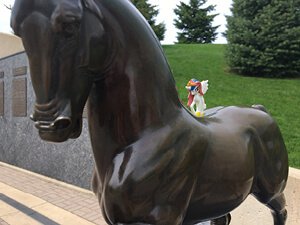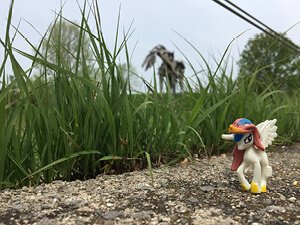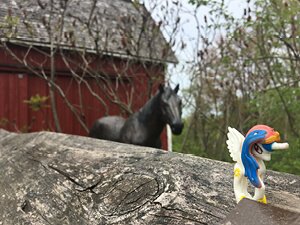 INDUSTRY INSIGHTS
Blog Posts
WE'RE HERE TO HELP
Grow Your Business
This is the new MLIVE MEDIA GROUP. Our business is making your business smarter. Contact us with any opportunities for us to help YOU.