At MLive, we are always looking for unique and creative ways to reach new cannabis customers. Even if you are a cannabis processor that makes concentrates, edibles, flower, or other products, we have inventive solutions to get you in front of dispensaries or other purchasing agents for retail. Mobile push notifications are just one of the innovative ways we are serving the cannabis industry right now.
What if there was a way to location-target customers shopping at your retail locations? Wake up a sleeping phone with messaging about your featured products.
Making a strong connection with your audience at a time when they are ready to make a purchase really is possible. Once that brand moment is clicked, it goes directly to the brand's website.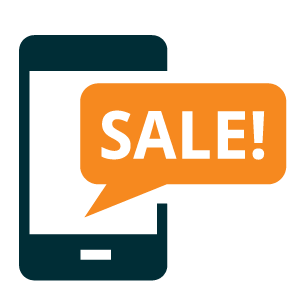 Using Push Notifications in Cannabis
Have a brand-new product that you're pumped about? Get it out there to real customers who are already shopping for cannabis. How about a special offer or sale item? Make it easy for customers to find it while they are already in the store, ready to purchase. Connect with customers after they click and showcase an amazing start-up story on your website, invite them to download your app, or direct them to where they can purchase product online.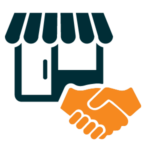 Target Potential Retail Partners
Location-target your current retail partners. But don't forget potential retailers that do not yet carry your products! MLive push notification campaigns have had customers engage with the push notification and then make a request to the budtender to start carrying that product. Entice customers to request your products and expand your retail partnerships this way.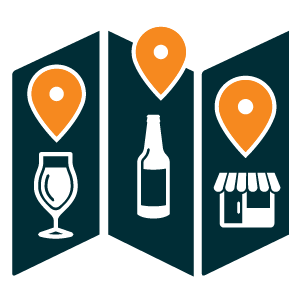 Cannabis-Adjacent Location Targeting
Add in locations like bars, breweries, liquor stores and more to really help get your brand out there to a massive audience.
So how does this actually perform? We are currently working with a cannabis brand in Michigan and reported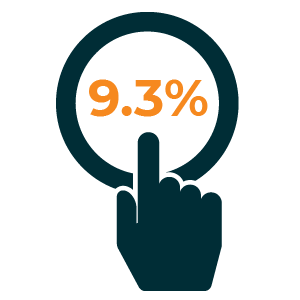 9.3% CTR in one month
(Compare to non cannabis benchmarks of 1-3%)
This cannabis brand seems to be setting the new high-water mark for the product.
INDUSTRY INSIGHTS
Blog Posts
WE'RE HERE TO HELP
Grow Your Business
This is the new MLIVE MEDIA GROUP. Our business is making your business smarter. Contact us with any opportunities for us to help YOU.