With new regulations facing our client through LARA (as well as a rebranding of Berkshire Hathaway Home Services) Steve Volkers Group needed a new look that would fit within these new guidelines.
"When we first began refreshing our brand identity we vetted a few local creative agencies for the project. We were impressed by the professionalism and strategic approach and we decided to jump into this crazy journey with their team leading the charge,"
– Steve Volkers
Research First
The Group's Director of Marketing, Amber Gray, had this to say. "Our project started with a full team working session. It was a great way for our entire group to level-set on how we see our brand, what we want for it in the future and why those pieces are important. The outcome of that working session was a strategic chart that was shared every time we regrouped so that we all knew how we got to where we are."
The result of the collaboration was strong. Old and new versions of the branding are shown below.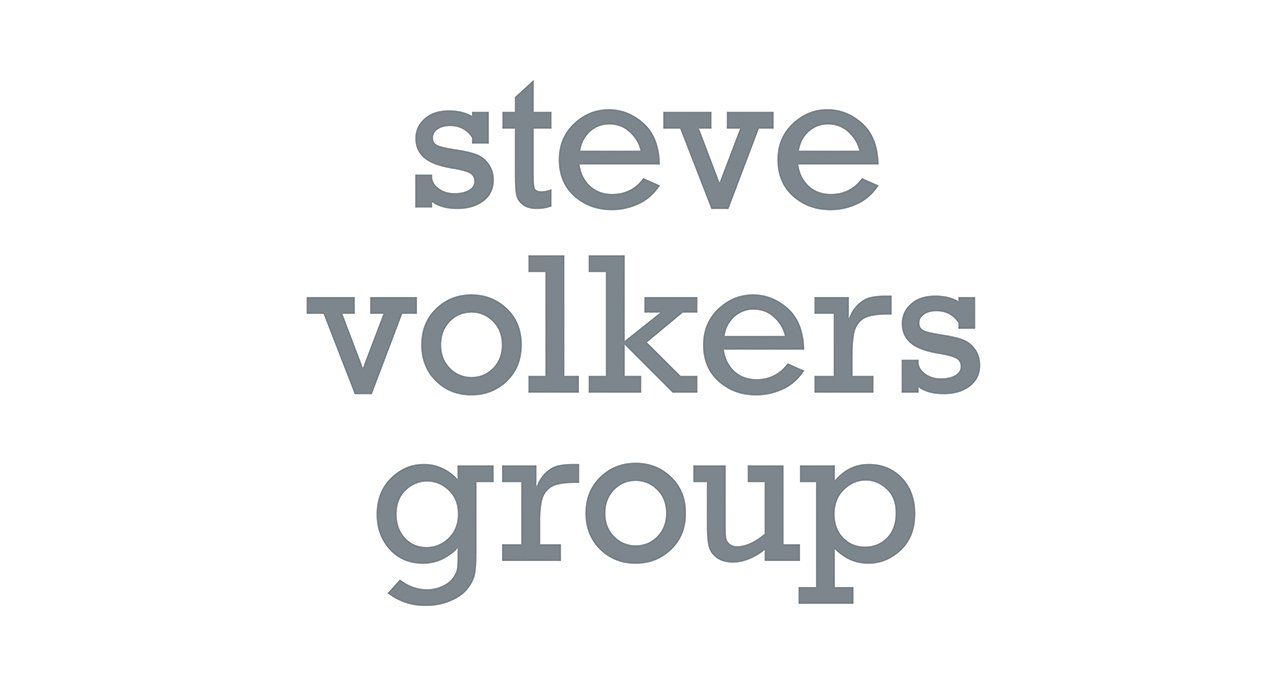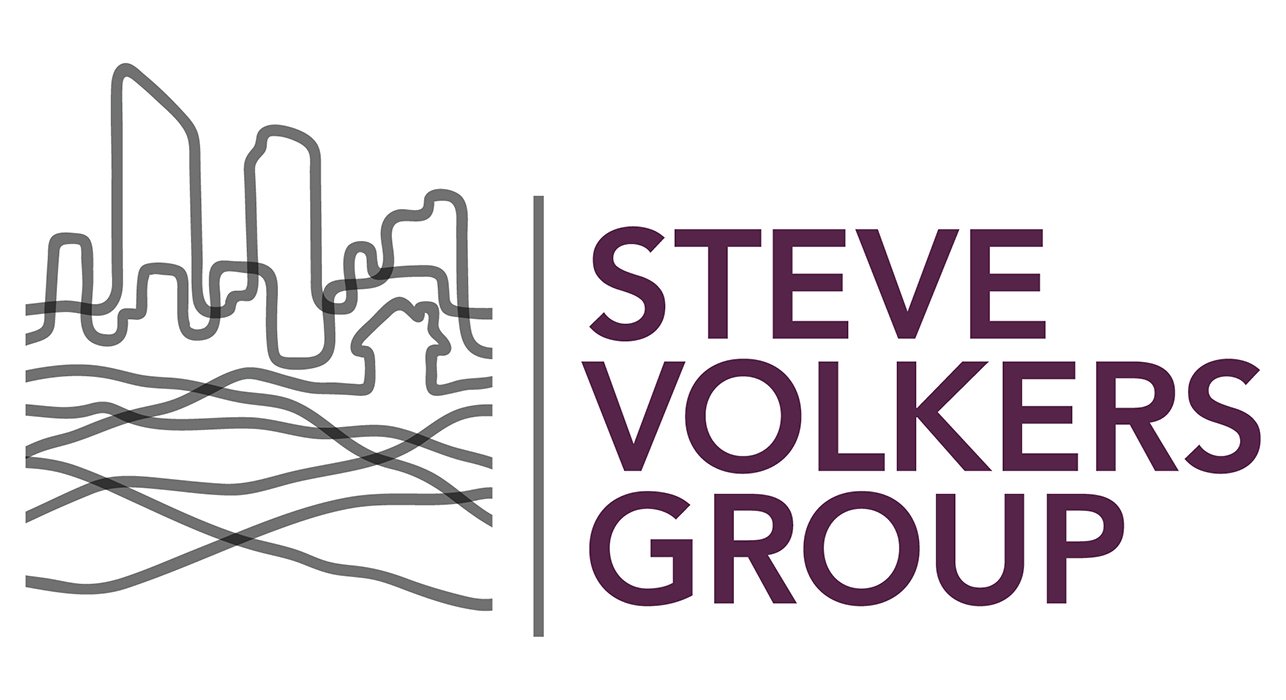 Next, Website!
Steve Volkers Group portfolio comprises numerous entities: GR Downtown Condos, Steve Volkers Group, Alger Heights and West Michigan New Homes. What was needed was a comprehensive structure that would allow content strategies to serve the larger whole. The end result: a content stream that would be easily navigable, intuitive for the user, and preserve the SEO quality previously established by years of exceptional content generation.