A long-time business, Plata y Oro, was acquired by an established Kalamazoo area jewelry designer. With the purchase of the business, the new owner had to evaluate and determine the branding to fully understand the downstream effects of a name change. Lengthy discussions took place to tackle some tough questions like brand equity in the market, preserving existing clientele, and the communication of this change.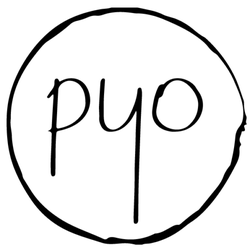 Original Designs
The original Plata y Oro mark comprised a rounded script, evoking familiarity and warmth, while retaining the strength of the name as its central focal point.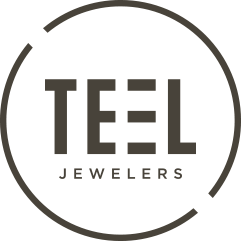 New Designs Reflecting the Name Change
The new design changes retained the circular component as the strongest visual que. The breaks in its border offer an openness, an inclusion of the negative space surrounding. Also important was a modern representation of the name: Teel Jewelers (the last name of the new business owner).
From our clients,
"The process for designing something as seemingly simple as a logo is somewhat magical. Looking at what we had before and looking at what we have now is an impressive difference. Our staff sees the difference and is excited and motivated to promote and expand the brand. We love the guidelines, it will be a valuable tool in our marketing going forward."