ShineWater, A Bay City, Michigan brand boasting bold and bright packaging of their unique flavored water enhanced with electrolytes, antioxidants, and vitamin D, launched their summer sweepstakes to gain traction for their brand ahead of launching in Kroger Stores. They wisely coupled their sweepstakes with a Podcast for National Hydration Day, Billboard Display & a Sponsored Content article, generating even more visibility for the brand and for their potential new audience.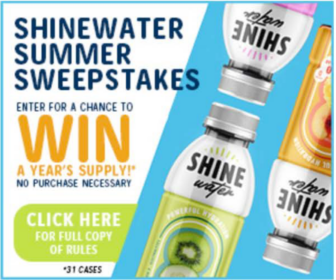 Entries were accepted from June 23 through July 10, and almost
125,000 emails were sent boasting the brand and its features, along with the sweepstakes.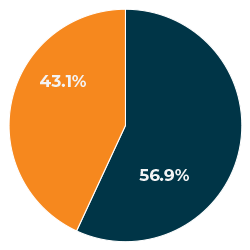 2,047 TOTAL ENTRIES
Nearly 57% opted in to hear from the brand in the future, effectively generating a leads list of potential new consumers of the product
OVERALL, THIS CAMPAIGN SERVED:




WE'RE HERE TO HELP
Grow Your Business
This is the new MLIVE MEDIA GROUP. Our business is making your business smarter. Contact us with any opportunities for us to help YOU.