Our local sales team meets as one large group three times each week: twice as a market group, and once for the entire Midwest. These sessions have kept us connected during a difficult year, give us a chance to celebrate success with ridiculous memes in the meeting chat, and generally give us a chance to share the events of the week and connect on goals and focus areas.
In a year of "apart," it's probably the best thing our team has done together. In fact, many in the group report feeling closer to the team than they ever did working from the office.
We hope you enjoy these delicious pearls of wisdom that have been shared during these meetings. They represent just a few of the things that have helped us feel inspired, during our year apart.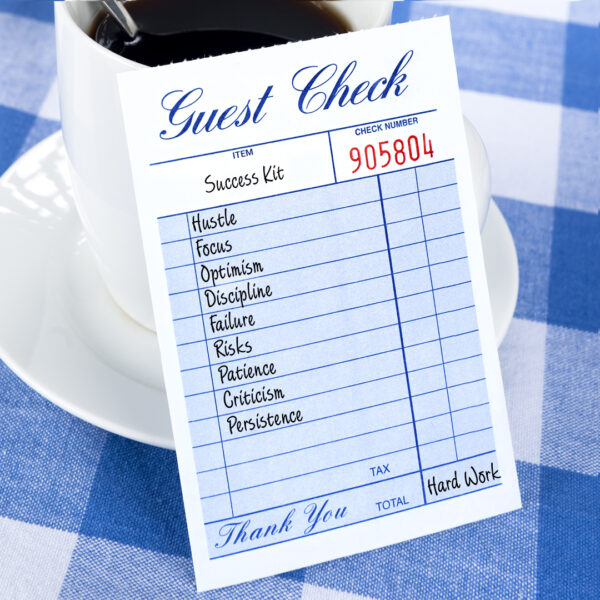 Success in personal and professional life.
Hard work never hurt anyone, it was all the things that you need to do that include the hard work to become successful in your personal and professional life.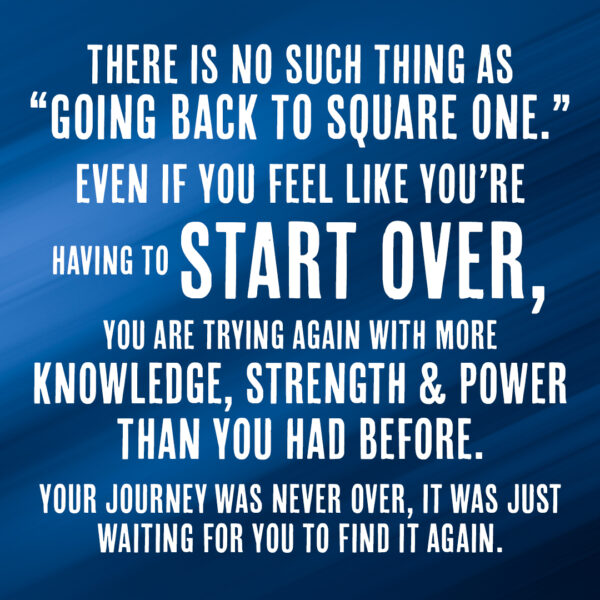 2020 started out a great year, then covid-19 showed up….
we knew what it was like before and we will not let it slow us down in 2021.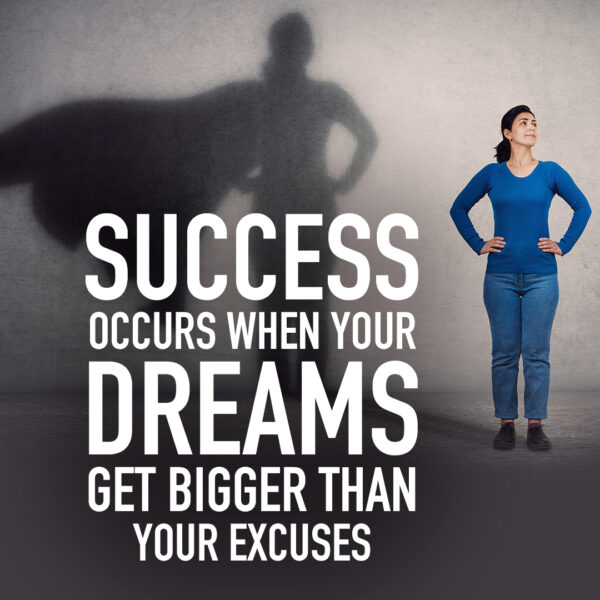 Life is tough. Everyday push forward no matter what the excuses, it will lead to success.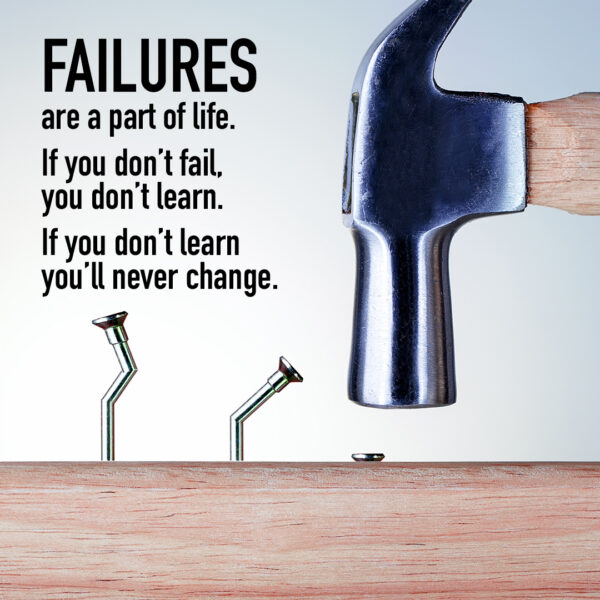 Everyone has failed at something, you learn and grow from failures, lost opportunities and cancellations.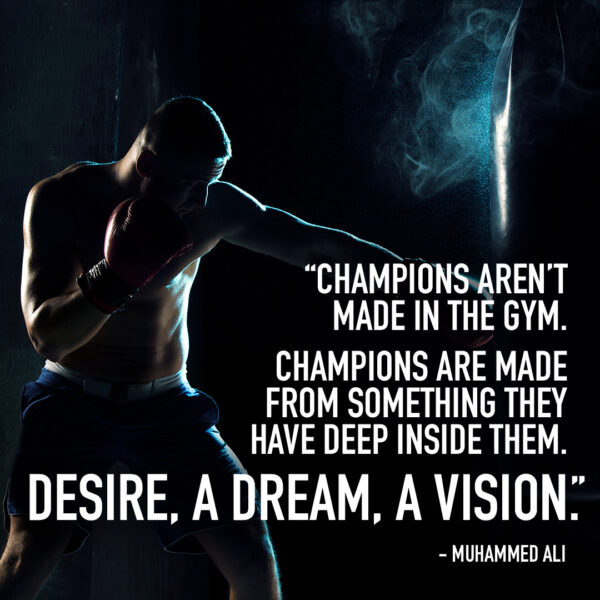 You desire something, dream about it and vision what it looks like, but you make it happen no matter what it takes!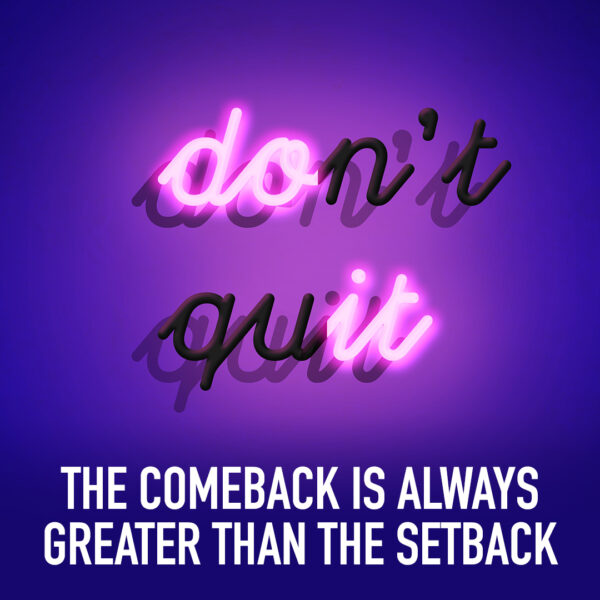 Always moving ahead, you can't dwell on what happened before, let's make it great now.
Inspirations Collected and Contributed by Sam Braunstein, Advance Local Inside Sales Director.
INDUSTRY INSIGHTS
Blog Posts
WE'RE HERE TO HELP
Grow Your Business
This is the new MLIVE MEDIA GROUP. Our business is making your business smarter. Contact us with any opportunities for us to help YOU.