We Know Detroit
You probably know us as MLive.com, the number one news and information website in the State. Though we've been telling the stories of Detroit, Michigan, and the Nation for generations, it's media that's our superpower. We supply marketing and media the way your business requires, from the sharpest minds in the agency business, without geographic boundaries.
MLive Media Group offers state of the art marketing solutions, focused on delivering integrated, multi-channel marketing programs in all shapes and sizes, tailored to meet customer needs.
OUR TECH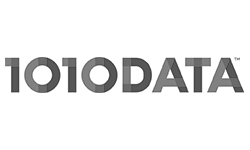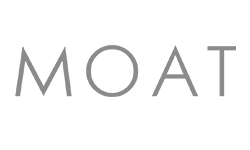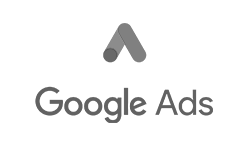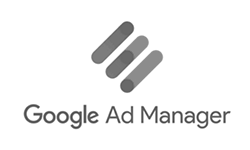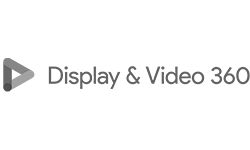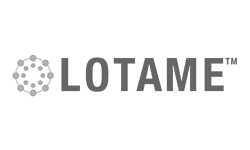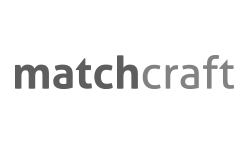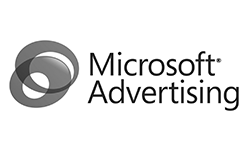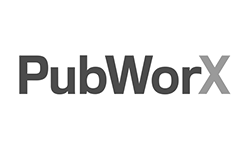 OUR CLIENTS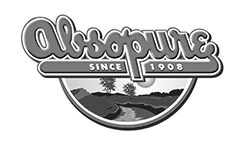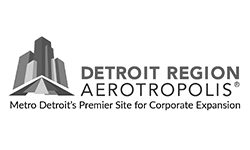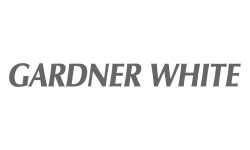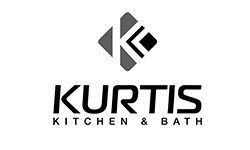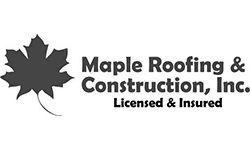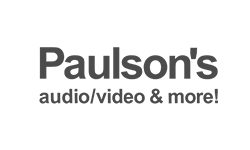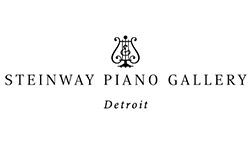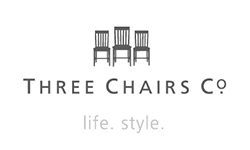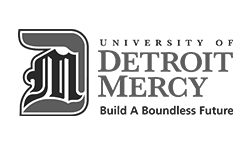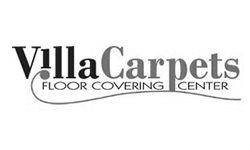 Partner with the Pros, in Detroit and Well Beyond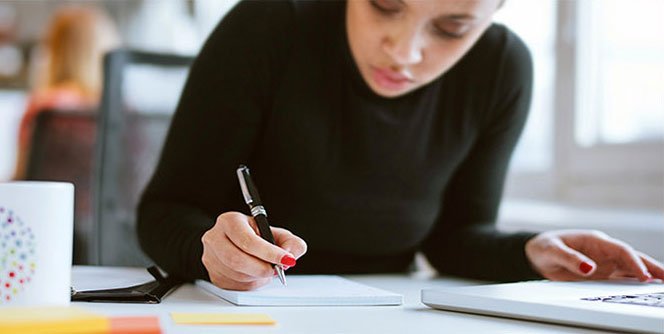 YOUR STORY
Advertising
& Media
Using real time data, MLive Media Group provides a multi-channel approach to advertising and media. Serving the right message, to the right person, at the right time, is truly a science, as is our approach to advertising and media. It isn't enough to develop attractive ads and buy media. That advertising must appear in your audience's natural internet and real-world travels, in a highly curated and personalized way.
LOOKING AHEAD
Content &
Creative
It isn't necessarily about the click. Our work at MLive Media Group is about engagement. Time spent with your content, absorbing your brand promise through visuals, editorial, narrative, video and more. Exceptional content and creative deserves attention, and our strategies deliver that attention and activity.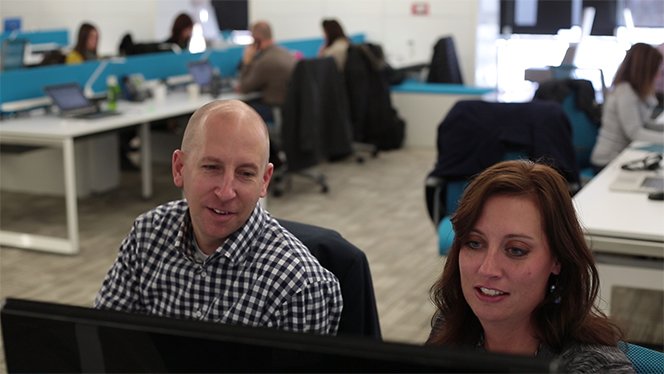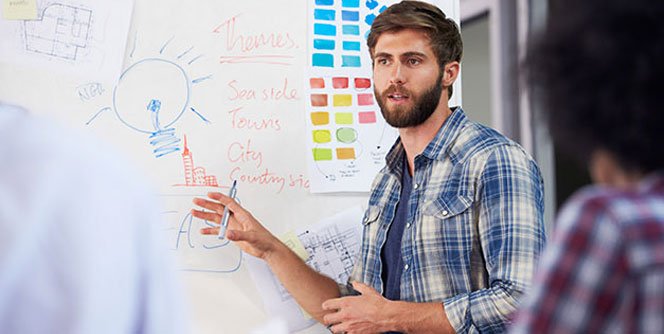 LOOKING AHEAD
Strategy
& Insights
Using data to your advantage, and helping your campaigns be smarter tomorrow is what we do. MLive Media Group has the largest first party data set in media, and can supplement that information with other, third party data. That means we know first-hand what entices your audience to action. We understand what influences your targets and creates the flurry of activity our clients deserve. But more important, we provide visibility to our partners so that they can use that same data to influence all of their business decisions, not just marketing.
LOOKING AHEAD
Consultancy
Not every business needs a marketing agency. At MLive Media Group, we are shape-shifters, adjusting to fit the needs of our clients. One of those needs is often consultation.Our marketing strategists can support your efforts from a marketing strategy role, search expertise role, social role and so on.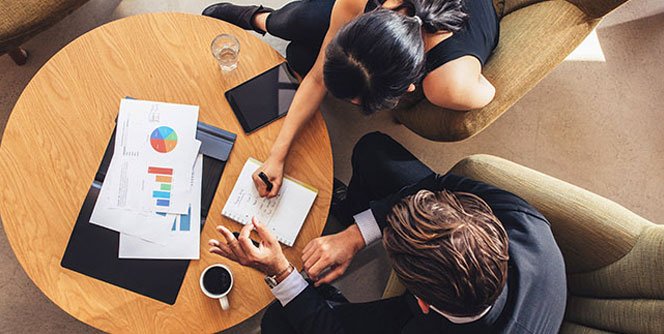 TESTIMONIALS
What People
Are Saying
Dr. DeVor used our staff of experts to help him select which of our more than 100 digital services would work best for his business. In less than a year, DeVor's new patient flow more than doubled.

Dr. DeVor, DDS

Eric Hultgren knows marketing, he cuts the fat to expose the essential meat and potatoes. Eric's approach is consistently easy to digest and transparently real, honest and entertaining.

CEO of Better Drinking Culture

Eric can introduce new ideas and make them a realty within the hour. As media is ever-changing in this fast-paced environment, Eric will inform his audience of current industry trends and how to implement those trends back in the office.

Michigan Chamber of Commerce

In a market that is very segmented it can be tough to get the attention of potential and existing customers. Eric [Hultgren, of MLive] helped us recognize the need to focus on making our customer "the hero" in our business scenarios for sustainable success.

Flowerland

A big thanks to our digital marketing team at MLive. Our hard work is paying off! [In response to Mackinac Island being named Number One Summer Destination by TripAdvisor in 2018]

Mackinac Island Tourism

We are confident that the final result will exceed our performance expectations. Not to mention, it's so pretty! This group of creative and talented individuals has been a dream to work with. Their knowledge and hard work shines in every step of the way.

Steve Volkers Group

The result was stunning … a look that was strong, professional, inclusive, inviting, and even a tad fun.

Check In Michigan

The process for designing something as seemingly simple as a logo is somewhat magical. Looking at what we had before and looking at what we have now is an impressive difference. Our staff sees the difference and is excited and motivated to promote and expand the brand. We love the guidelines, it will be a valuable tool in our marketing going forward.

We use MLive for all of our digital marketing...because of their expertise with Google Analytics reporting and analysis. MLive also offers the Visitor Bureau a wide scope of influence as one of the largest publishers in the US. This helps distribute our message regionally, and in the state of Michigan.

Executive Director - Silver Lake Sand Dunes-Hart Visitors Bureau

Our partnership with MLive is greatly valued on many levels. We feel confident in the strategies about our tourism product. Our account rep helps us fully understand our success analytics and makes necessary adjustments. We've worked with their creative staff on videos and blogs and feel the finished product is intriguing, professionally crafted and a true representation of our brand.

Gaylord Area Convention & Tourism Bureau

In response to receiving video creative, "Our Planning Commissioners loved them and many want to visit these locations now. They're very impressed with the high-quality of work MLive/Advance 360 is producing."

Genesee County Metropolitan Planning Commission

I love working with you Holly (Holly Schonert)! You are positive, honest, upfront about realistic outcomes, and know where to find our audience. And fun!

Alpena Area Convention and Visitors Bureau

The MLive/Advance team has helped Kadant scale our digital strategy for the industries we serve. As our marketing efforts have begun shifting from inbound to more outbound and account-based marketing, they have listened and guided us with solutions that have exceeded our lead generation goals. I value the strong partnership that's grown the last six years with Ryan Winfield and his team as our digital agency.

Kadant

Throughout our five-plus years of working with MLive to guide our digital marketing strategy, we've seen tremendous success in capturing more market share of our industry. The team at MLive takes great care to learn the nuances of our products and consumers, and provide strategies that increase leads and support our sales staff across the US. They are great stewards of our budget, and create a strong ROI that can be attributed back to the campaigns. The MLive team is an extension of our own, which is why they make for a great long-term digital marketing partner.

Sebright Products/Bright Technologies

The family-owned dairy farm, MOO-ville Creamery, had one location with limited local distribution. Then it was named Michigan's Best Ice Cream Parlor by MLive. Today, owner Troy Westendorp said they produce 733% more ice cream and distribute to most of West Michigan. "We made 12,000 gallons in 2012 when we won the contest and now are making 100,000 [gallons] a year!" said Westendorp. The Nashville, Michigan based creamery has expanded to three locations and are known for their innovations, creative flavors and community focus, thanks to the support of Michigan's Best and MLive.

MOO-ville Creamery

"My experience with MLive during the Covid-19 crisis, has been exceptional. They have proactively reached out and adjusted our campaigns both in spending and the message mid campaign without missing a beat. Going forward in these uncertain times they have also made sure to let us know that they are willing to work with us on contracts etc etc. It has been during this experience that they have shown, through their customer service, that they are concerned with what's really best for our organization and have proven to be true partners in every sense of the word. I am grateful for our partnership now more than ever."

Munising Visitors Bureau Pictured Rocks Inn and Suites

As a marketing professional that works with a variety of partners, my experience with MLive has consistently exceeded expectations. MLive's customer service is second to none, and our company is very pleased with the results of our campaigns.

Marketing Manager
WE'RE HERE TO HELP
Grow Your Business
This is the new MLIVE MEDIA GROUP. Our business is making your business smarter. Contact us with any opportunities for us to help YOU.