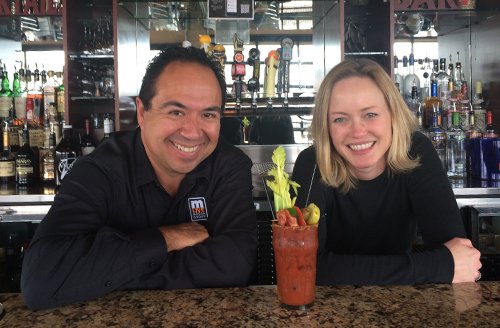 Michigan's Best Reaches Millions, Drives Engagement for Partners
Michigan's Best is a lifestyle brand that explores what Michigan has to offer and features the adventures of two well-known Michigan Journalists, John Gonzales and Amy Sherman. This content stream, found on Mlive.com/michigansbest, on social media and beyond, is beloved, often generating a longer read and deeper engagement than other areas of MLive coverage.
Searches
At the center of the Michigan's Best model are searches. Seeking Michigan's Best pizza, donut, bloody Mary or taco, for instance, these searches engage our readers in nominating their favorites and following our journey to taste, try, and rate our favorites. Every step of the search offers alignment opportunities for advertisers, to benefit from the immense traffic seeking to read about John and Amy's travels, tips, and faves. Just look at these great results we saw during the Iconic Restaurant search.
With almost 4.3 million page views served through October 2020, this is highly sought content
Aligning Client Partners with this Intense Traffic and Reach
Our clients are able to align with the content, reaching this engaged and growing audience through the Michigan's Best feed. Most easily done with contextually targeted impressions, sponsors of our search benefit from ads place alongside the editorial developed for the search.
But that's not the only way Michigan's Best works. Sponsored content options abound as well. In fact, there are numerous ways our clients can connect with the Michigan's Best Audience.
  Sponsor Content Articles
We have a team of content writers, developing content for brands that want to be part of the Michigan's Best content feed in narrative form. These articles will feature material from interviews we perform with representatives of your brand. Our audience especially loves information about places to go, things to see, and 'best of's' from around the state, though we've found success for Financial Advisors, HVAC companies, and many others.
  Video
Short videos featuring your brand as the central topic are a great way to engage with the MLive audience. We can use video to introduce your team, your products or services, or describe differences in how you're doing business post-quarantine. Ranging from economical videos produced with photos or footage supplied by your business up to highly produce vlogs that capture footage using multiple cameras or a drone, these videos are shared in the content feed for Michigan's Best, both on MLive.com and in our social media channels.
  Digital Ads, served Alongside Michigan's Best Articles
Need a branding boost? Consider tying your advertising to the articles on Mlive. During a search, the impression count is in the millions, so there's plenty of inventory and opportunity for your brand to align with this kind of highly anticipated content.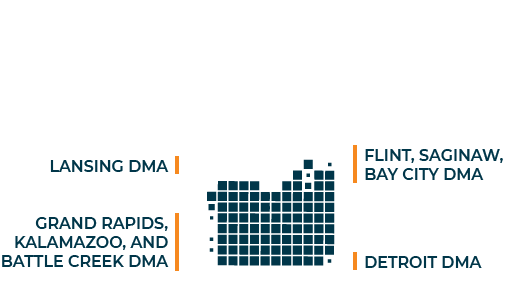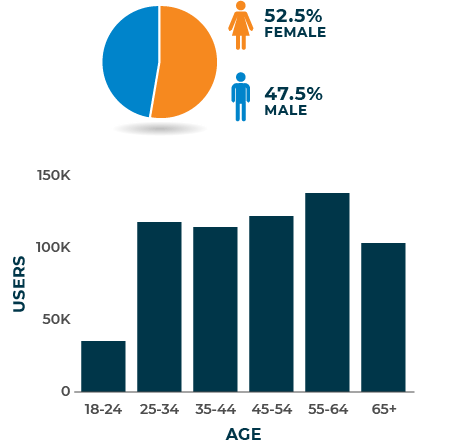 There's a lot of great stories to tell about Michigan business. Could the next Michigan's Best article be about your brand?
INDUSTRY INSIGHTS
Blog Posts
WE'RE HERE TO HELP
Grow Your Business
This is the new MLIVE MEDIA GROUP. Our business is making your business smarter. Contact us with any opportunities for us to help YOU.