Your Voice Matters
With the largest news and information audience in Michigan, MLive.com is inviting our readers in Greater Detroit to help us recognize the most purpose-driven and impactful nonprofits in their region. Do you know a 501(c)3 organization that
makes a significant impact on the Detroit area or its residents?

serves the Detroit area in a meaningful way?

creates an impact beyond what is measurable in the usual ways?
If one (or more) nonprofit organizations comes to mind, we want to hear from you!
Ballots are Open until December 17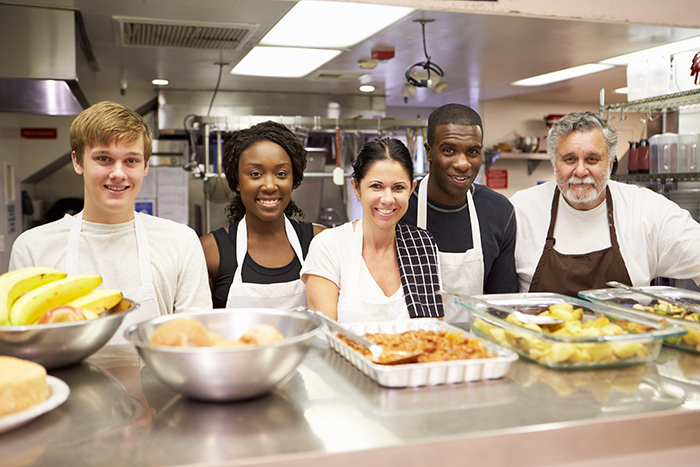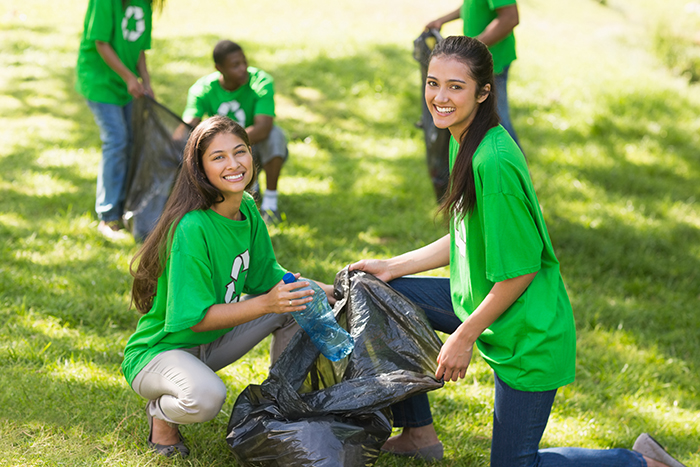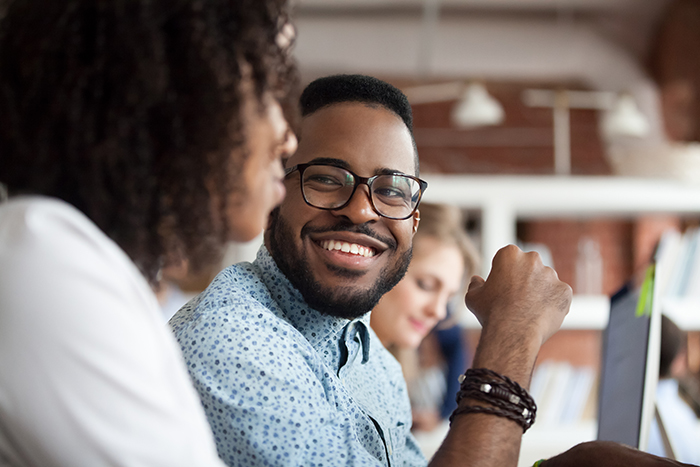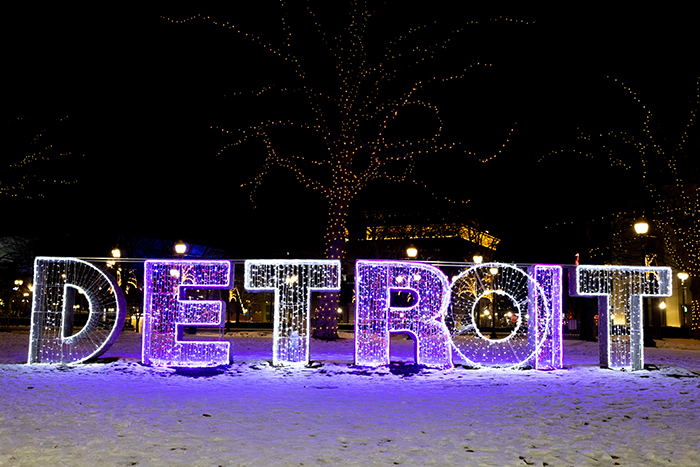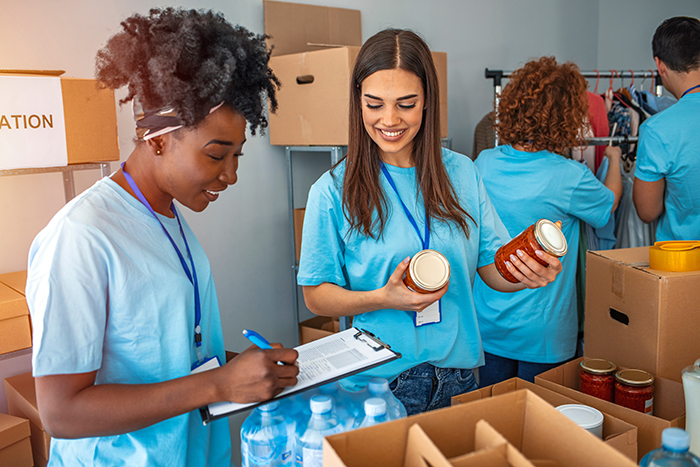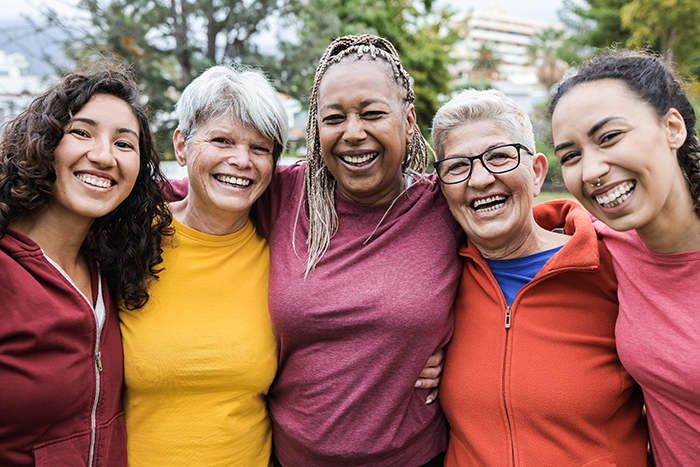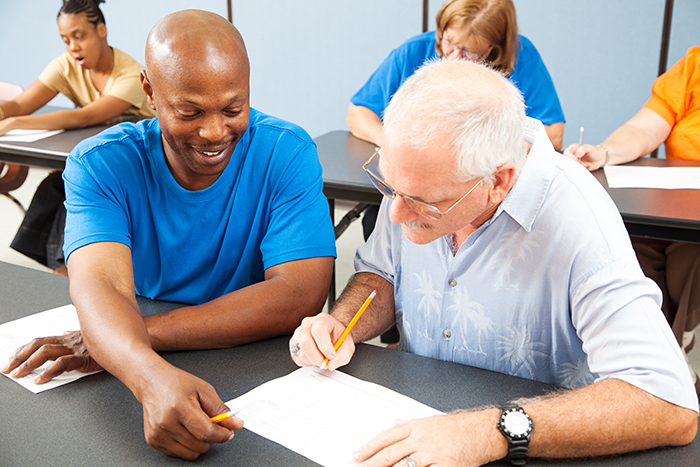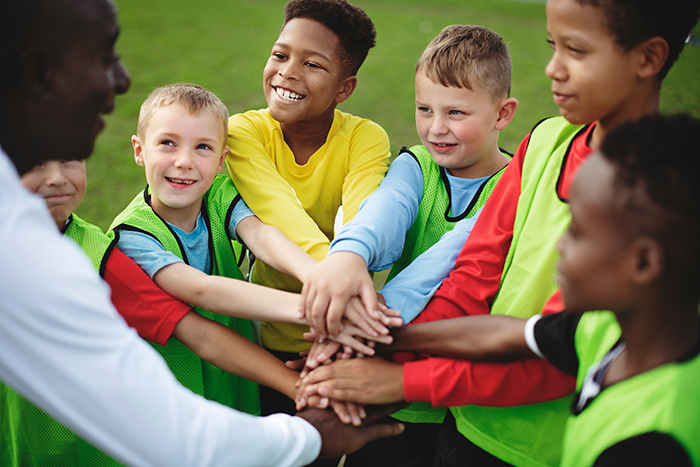 How It Works
Our Detroit Nonprofit Program is a ballot system by which our readers nominate and vote for the best of the best. By participating in the voting, they can either vote for a nonprofit they see listed or write in one they'd like to be added to the ballot. The ballot is moderated throughout the program, and suggested organizations are added each day. Participants can vote once per day per email address.
Three marketing campaigns will be awarded, with the most recognized nonprofit receiving an MLive marketing campaign valued at $5,000, and two finalist nonprofits a campaign at $2,500 value. The selected nonprofits will be recognized in January 2022.
The ballot will be open until December 17, 2021.
Are you a nonprofit represented on the ballot?
We have a digital media kit available to help you drive attention to this program, filled with assets you can use in emails, social media, and on your website.