Fragrance Brand Sought E Commerce Abilities
Working with Sfumato, Advance 360 recognized that for the Sfumato consumer and organization, the underlying goal of all elements needed to be connected to and understanding of their brand. Because selling a sensory product through a campaign that is anything short of compelling would fail, we built a brand identity system that transcended the devices on which they were viewed.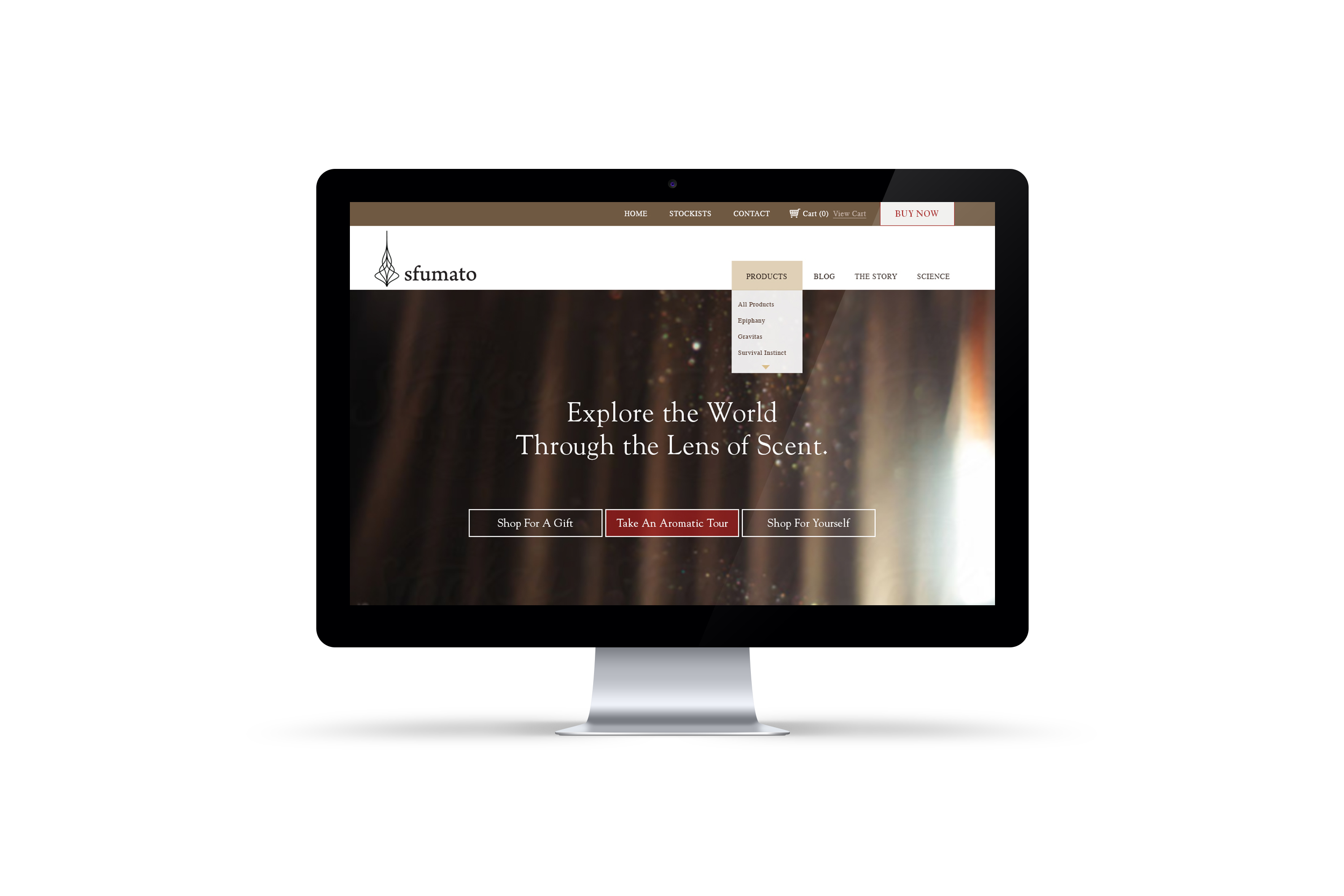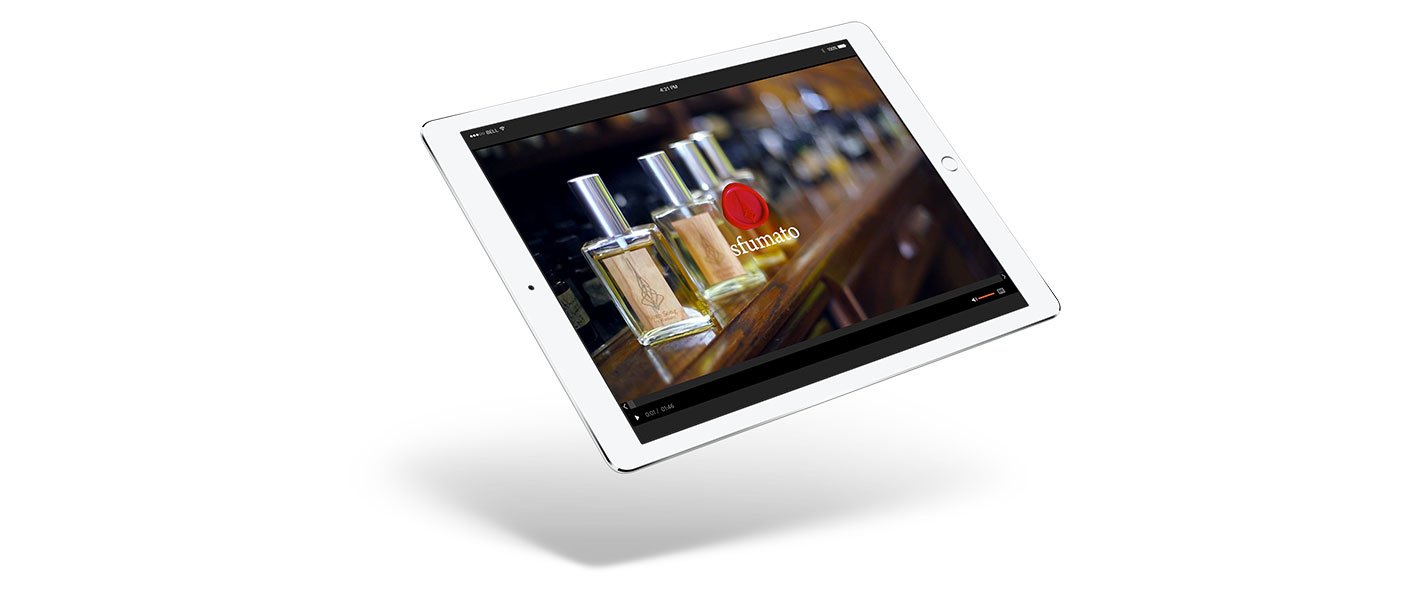 WE'RE HERE TO HELP
Grow Your Business
This is the new MLIVE MEDIA GROUP. Our business is making your business smarter. Contact us with any opportunities for us to help YOU.