As I write this there are 60 people playing Pokemon Go outside my window, a window that on any other Tuesday would be just trees and grass – void of any human beings. Pokemon Go is getting people together and getting people outside.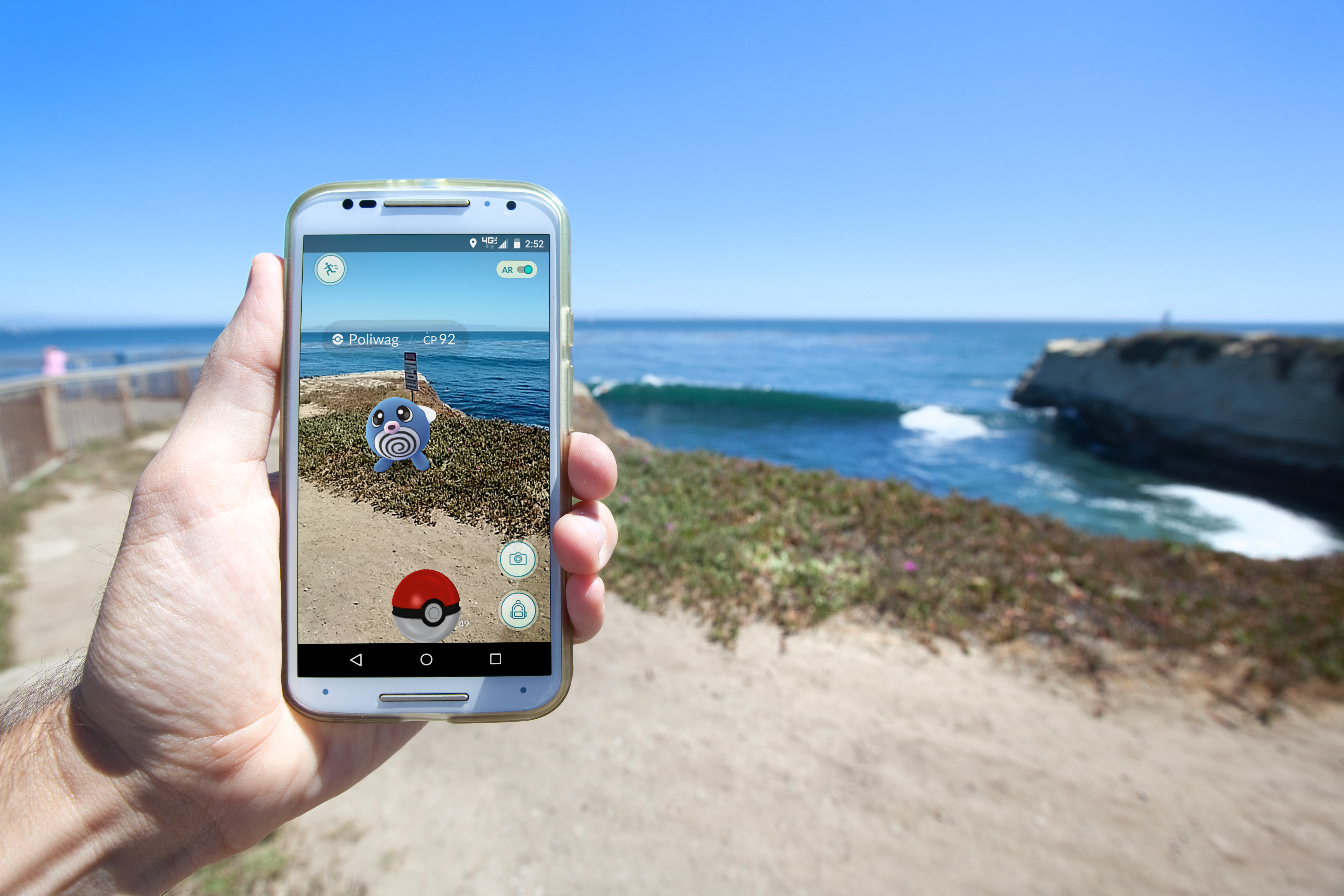 What is Pokemon Go?
It is a phone app that uses a Gmail login and Google maps to allow the user to interact with the world around them using the phone screen as the lens to see the Pokemon avatars in the world around them. This is called augmented reality, where the screen shows the user things in the environment that would not be there without the use of their phone or other screened device. When we talk about digital realties, augmented reality sits at one end of the virtual spectrum and mixed reality on the other. The difference? With mixed reality you would play the game without a phone and still see the Pokemon – we are not there yet.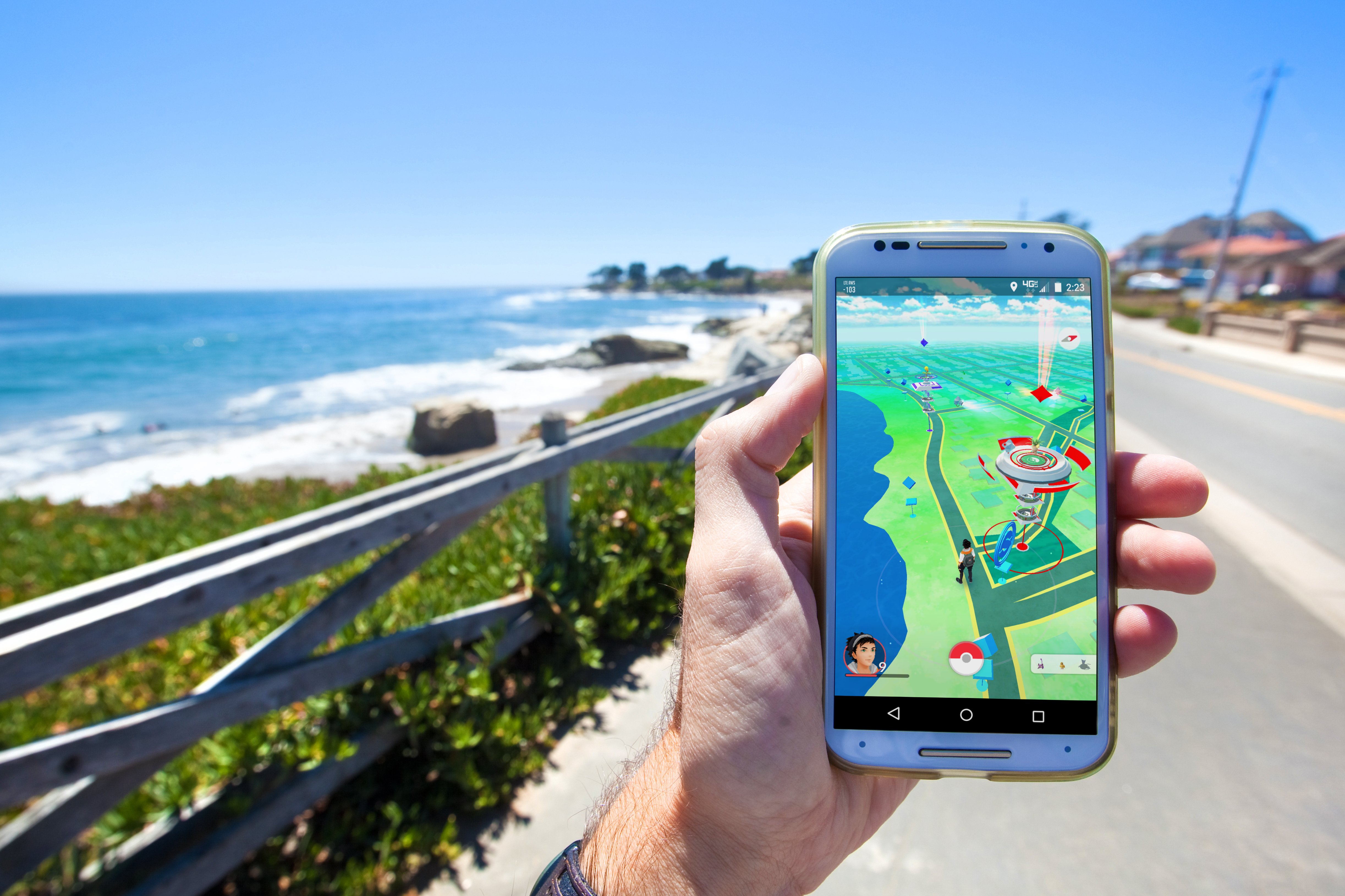 As every marketer in the world scrambles to figure out how to get in the "Pokemon Go" business, we thought we would take five minutes to see what we have learned in the past ten days since the app launched. Pokemon Go is on more phones than Tinder, it is getting more engagement than Snapchat, and blew past Twitter as far as daily unique users and while these stats are interesting they bring us to our first point.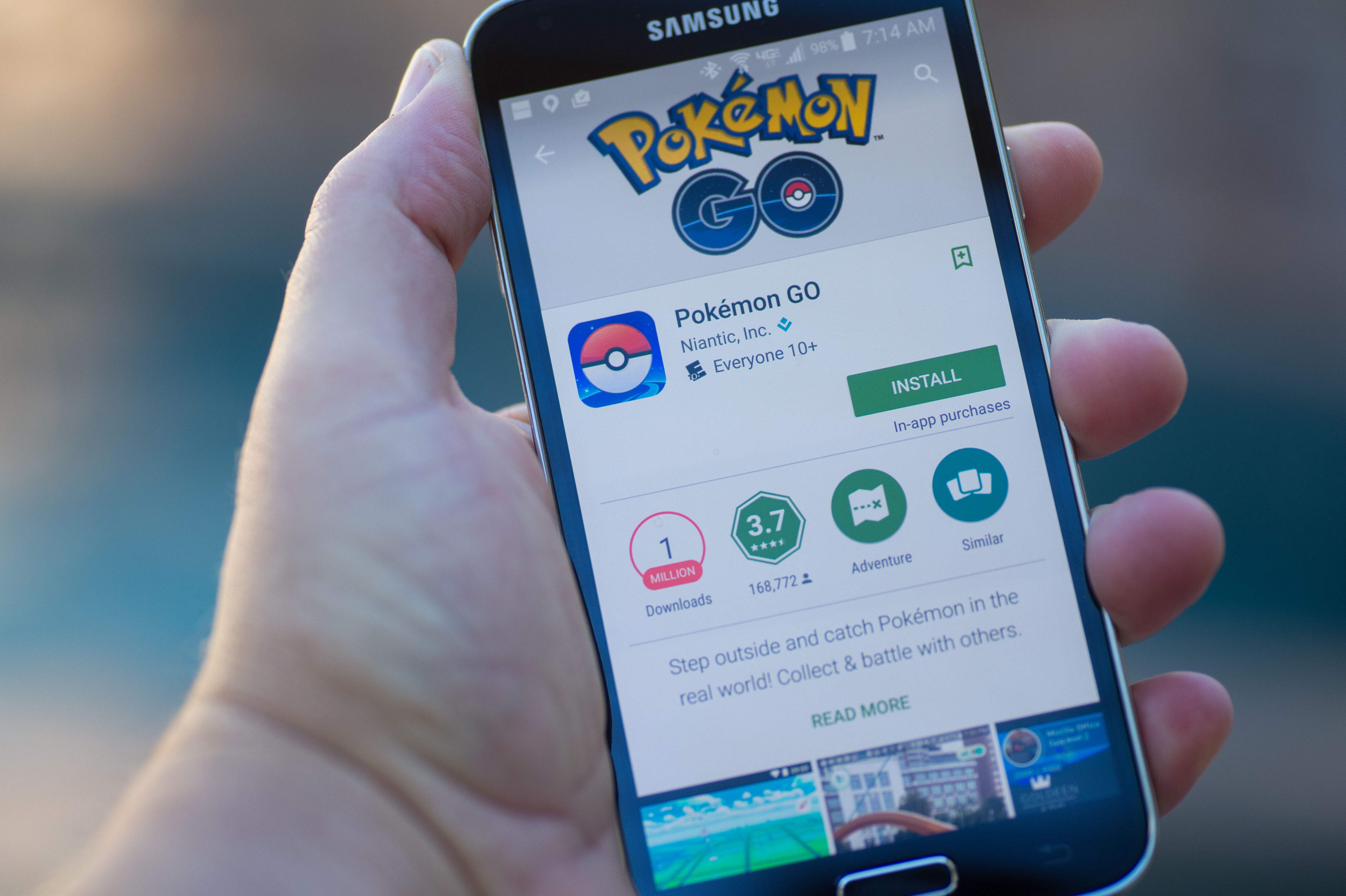 This is not forever
Like Angry Birds, Candy Crush, Minecraft, Words with Friends, and Clash of Clans, Pokemon Go is having its moment. However, like most moments this will pass but the lasting impression is in the technology. This is about augmented reality, not Pokemon.
Last week Facebook live had a watershed moment for all the wrong reasons but the technology was brought to the forefront and people are wondering how they can use Facebook Live.
Three weeks before that Periscope had a similar moment on the House floor as the Democrats staged a sit-in to protest gun control and in a similar fashion lots of people were introduced to Periscope by watching the nightly news. This is augmented reality's moment and we are excited to see what is next.
Don't let perfect get in the way of good
By all accounts between the server crashes and the average graphic interface, Pokemon Go is not getting by on its looks. Pokemon Go is winning because its simple idea makes it easy to play and easier to spread. Which is something that Words With Friends, Clash of Clans, Candy Crush, and Angry Birds started but none merged the game with the real world, imagine is Minecraft had? In Pokemon Go the user has had to get out into parks, offices, streets, neighborhoods, and cemeteries in order to collect all the Pokemons.
This is the first version of this game with 151 Pokemon characters in the ecosystem, with another 600 on the way it remains to be seen if this will have a lasting effect but getting it out in the way that they did helped propel this game into the national conversation.
Innovations is always right around the corner
Nintendo increased in evaluation by $9 billion in the past four days and they did not even make the game, they licensed the brand to a partner who could do what Nintendo has struggled to excel at, mobile gaming. So, they found a partner who could leverage the nostalgia of Pokemon with the backend technology necessary for augmented reality to work seamlessly and you have a huge hit on your hands.
The self-awareness of Nintendo they understood that they could not do this themselves is what helps drive this innovation into the zeitgeist.
Become a part of the conversation
Many marketers are still sitting around scratching their head trying to figure out what Pokemon Go is instead of figuring out how to be a part of it. Meanwhile, SMBs who are paying attention to the game are making a killing by understanding if they are a Pokemon Gym (where players can challenge each other) or a Poke Stop (where more Pokemon are found) they can promote that they are part of the game (with Facebook ads, etc.) and see huge returns from the community connected to the game.
Connect don't divide
Timing is something you cannot plan for but it cannot be ignored that Pokemon Go was the perfect game at the perfect time. As a nation, we needed something to bring us together and get us outside and this fit the bill. No, it is not tackling the larger issues in the country today but it is certainly getting communities, friends, and families outside around a game that borders on the sublime at the moment and that connection is something you do not see with a lot of games and you find it even less places in the mobile space.
In the end, Pokemon Go is having quite the moment and as marketers our job is to learn from this in order to create the next moment. That said, you have no chance of creating those moments if you aren't even interested in the ones happening now. So if you are still skeptical about Pokemon Go, download it and play for 15 minutes, if you haven't checked out Snapchat, download that too. The future is coming fast and the practitioners of the modern mobile internet will be the ones who will understand how to create revenue from these opportunities or create new ones in the process.
https://www.mlivemediagroup.com/wp-content/uploads/2016/07/shutterstock_450974281.jpg
2810
4215
Eric Hultgren
https://www.mlivemediagroup.com/wp-content/uploads/2015/02/MMGWeb-340x864-20150128-Logo-2.png
Eric Hultgren
2016-07-12 15:02:14
2016-08-18 08:25:40
4 things Pokemon Go can teach us about the market