Find buyers at all stages of the buying cycle.
MLive.com offers the deepest market reach, connecting with homebuyers, renters or commercial real estate clients at all stages of the real estate buying cycle.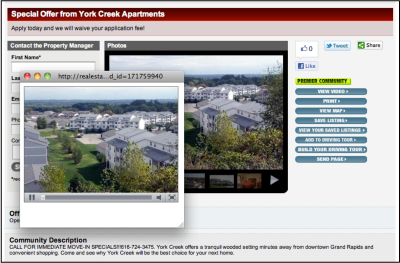 We have savvy digital and print solutions that target active, intender and passive customers. Our online real estate platform has enhanced search capabilities that allow users to zero in on properties that exactly match their search criteria. Promote your property to the more than 170,000 affluent monthly unique visitors using our improved search tool.
Our real estate advertising solutions include listing packages, enhancements, video profiles, specialty ad positions and mobile vanity keywords that allow users to access more details and photos and directly respond with click-to-call, and click-to-email functions.