You may have heard that print is dead, but our
8 award-winning newspapers
with a combined 1.1 million weekly readership
1
beg to differ.
Print marketing and advertising is a standard and crucial part of any campaigns. Since the invention of the printing press, print has become the most respected and credible form of advertising. There are advantages of print advertising. Having a physical, in-hand ad offers an added shelf life no other medium can; lingering on coffee tables and in doctors offices everywhere.
Targeting your audience is still easy with print advertising.  Placing ads in specialty or local publications ensures you are reaching who you want to engage. Also, because print advertising is so versatile, you are able to create a unique message for each target audience.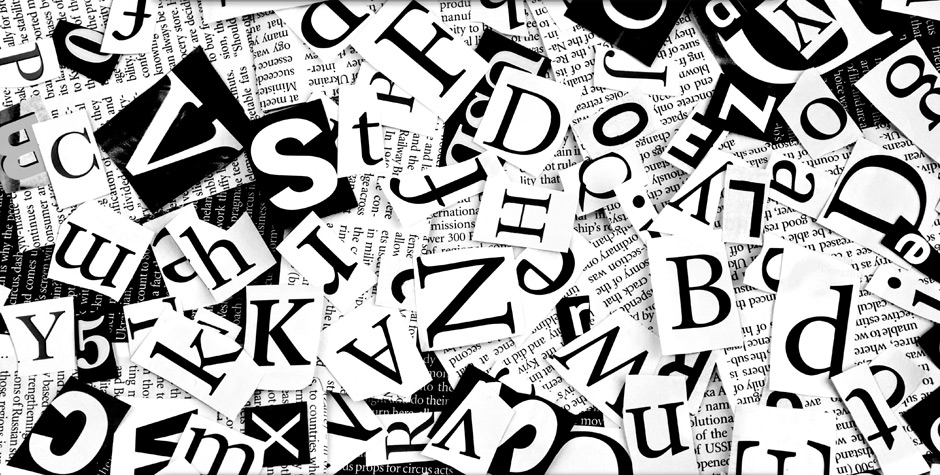 Source:
1. Scarbrough Release 2, 2013.